Start main page content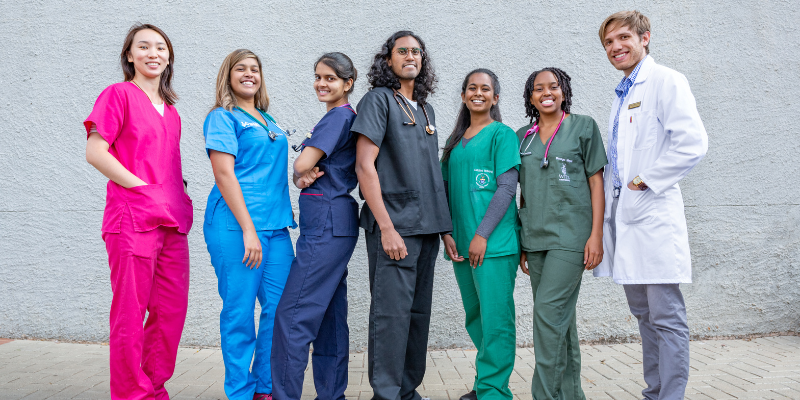 The School offers undergraduate and postgraduate academic programmes taught by highly skilled lecturers committed to teaching and learning in an environment that fosters innovative thinking and knowledge acquisition.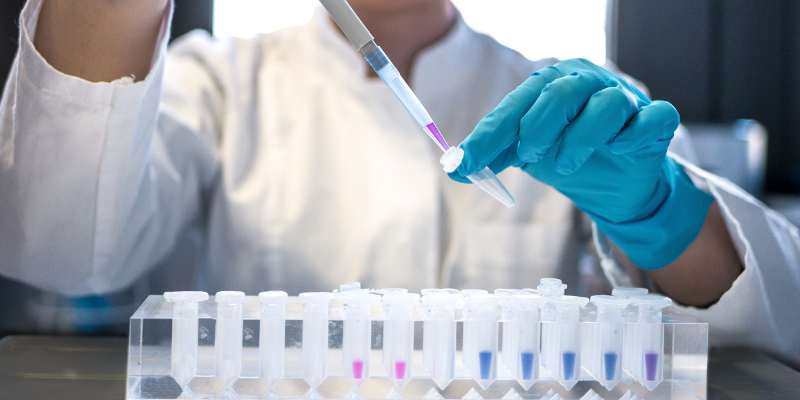 The School boasts many Research Centres and Units contributing to the University's ever-increasing research output. The School has seen a significant increase in the number of Masters of Medicine qualifying and is a major supplier of specialists in the country.