Family Medicine and Primary Care
The Department of Family Medicine and Family Care, one of the most largest and diverse within the School of Clinical Medicine, consists of five divisions. Diversity is strength in itself, but the Department is stronger for the excellence of each of its divisions and their activities.
Activities are about people, however. Specifically, about people who get the work done. There has arguably never been a time in the modern era, in which action towards improved health care outcomes is more important. From the team in Emergency Medicine in the Emergency Departments and the Family Physicians in the districts to the Clinical Associated on the rise as the newest cadre in the health system, we are focused on getting the job done while improving the quality of that work done, each and every day.
The academic project is critical to building a culture of excellence in service delivery. Both training and research are key partners in the improvement in service delivery, and each of the institutions on the Wits Faculty of Health Sciences platform needs to earn the right to be referred to as an academic hospital. The Department of Family Medicine and Primary Care is an important stakeholder on this journey, in support of the Department of Health and service delivery. From the creation of new knowledge to innovations in training, we are committed to playing our part on South Africa's healthcare platform.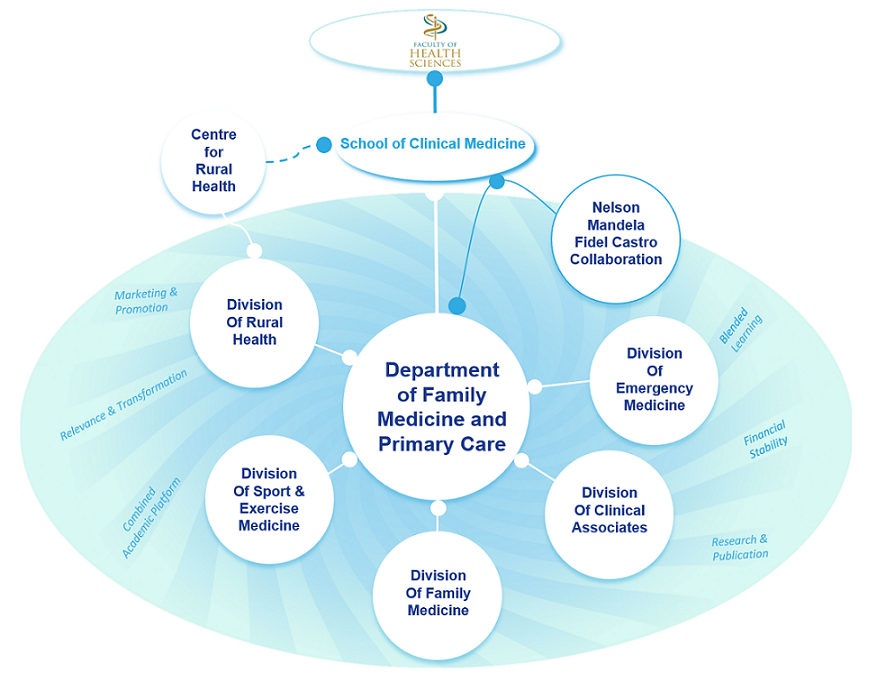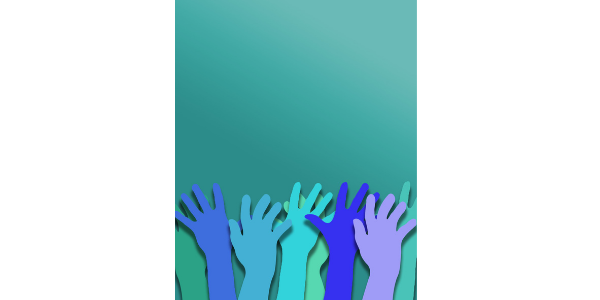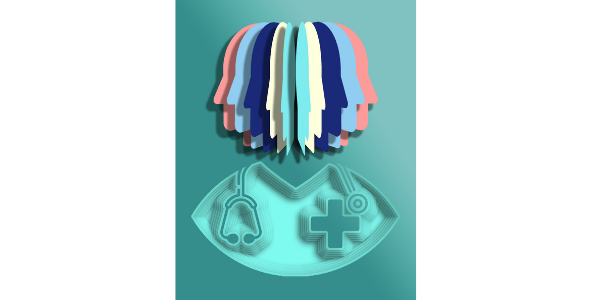 Share
Tweet