Clinical Pharmacy
Clinical Pharmacy involves the application of the knowledge gained from the study of the pathophysiology of disease states and conditions to optimize drug therapy as well as promote health and wellness.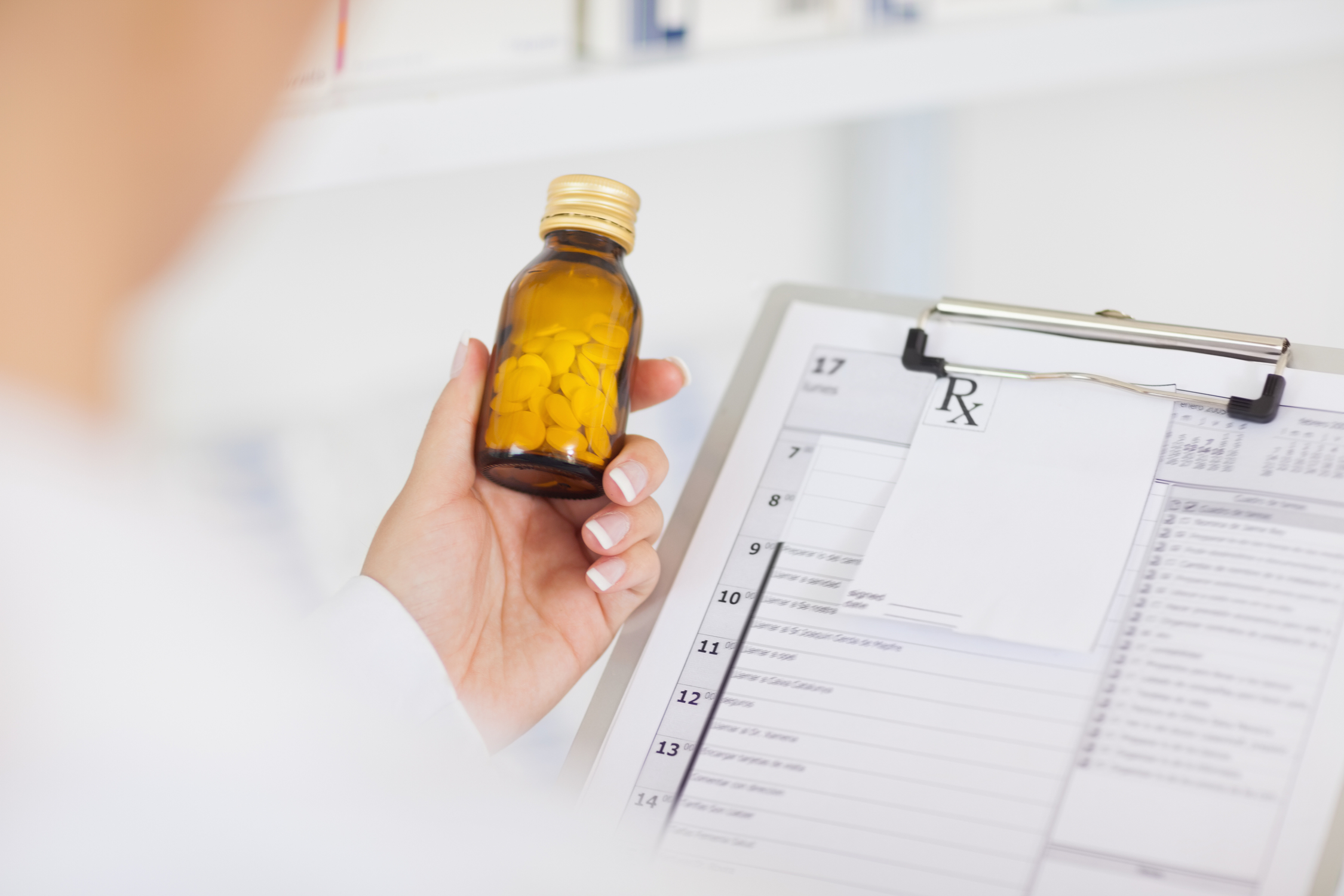 The division of Clinical Pharmacy within the Department provides students with the knowledge on selecting the best drug based on the indication, dosing, safety and efficacy. It is a patient-centered and robust course that provides future pharmacists with an advanced clinical foundation to enable them to provide pharmacotherapeutic knowledge in appropriate clinical environments.
It is a patient-centered division invested in several studies that focus on the therapeutic practices of clinicians and pharmacists in the public and private health sector. Research within the division includes investigating the downstream costs of 'Over The Counter (OTC)' medicine usage in medical aid schemes in South Africa and the use of antibiotics and stewardship practices in the public sector. Other areas include HIV Home Testing: 'To Test or Not to Test'.
The team also explores elucidating arguments for and against self-testing for HIV and delivery of an evidence-based review to determine if the HIV home test is an acceptable and feasible testing alternative as well as the description of culture and sensitivity testing and antimicrobial susceptibility in ICU wards at our academic hospitals in the public sector.
The supervision of postgraduate research in the area of Pharmacovigilance, Rational Drug Use and Pharmacy Education, particularly in interprofessional education as well as the automation of the pharmacy environment and the Primary Care Drug Therapy (PCDT) short course is also spearheaded by the division.
For any further information please contact:
Mr. Muhammed Valley (Head of Division and Lecturer)
T: +2711-717-2042
Email: muhammed.valley@wits.ac.za
Ms. Fatima Kathrada (Lecturer)
T: +2711-717-2542
Email: fatima.kathrada@wits.ac.za
Ms. Amber Cheng (Lecturer)
T: +2711-717-2552
Email: amber.cheng@wits.ac.za
Dr. Ane Orchard (Part-Time Senior Lecturer)
T: +2711-717-2317
Email: ane.orchard@wits.ac.za
Ms. Razeeya Khan (Part-Time Lecturer)
T: +2711-717-2552
Email: razeeya.khan@wits.ac.za