Wits Advanced Drug Delivery Platform
We Design 21st Century Patient-Centric Medicines > Open for Innovation !!!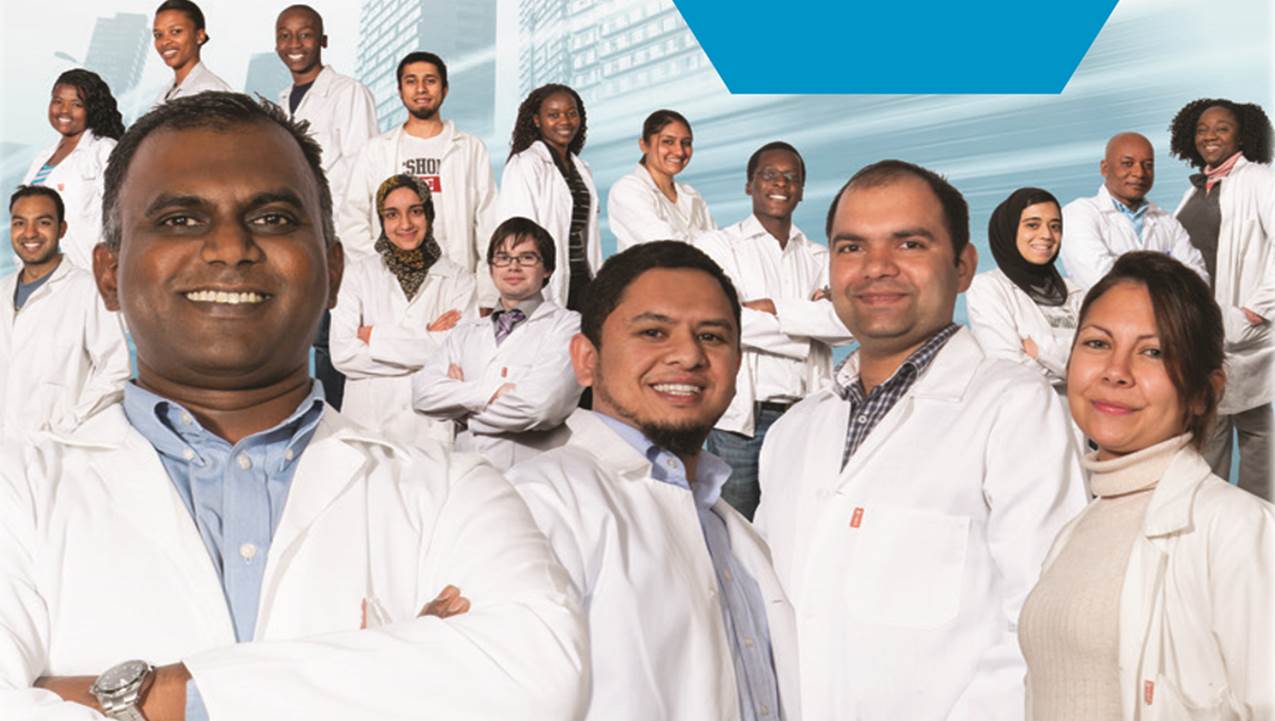 The WADDP is a world leading research entity established in 2007 with its Founding Director the Late Professor Viness Pillay (1970-2020).
It vibrates with a team of exceptionally passionate, responsive and talented Pharmaceutical Scientists focused on researching and producing 21st century patient-centric pharmaceutical product innovations as neat solutions for the most challenging unmet therapeutic needs globally.
The WADDP is a formally recognised research enity at Wits University within the Faculty of Health Sciences and consistently produces high quality research for over two decades. It provides the largest postgraduate and postdoctoral training and research platform of its kind in South Africa for candidates with a specific passion to undertake cutting-edge research in the pharmaceutical sciences.
The WADDP is also a recognized African Network for Drugs and Diagnostics Innovation (ANDI) Center of Excellence in Nanomedicine and Advanced Drug Delivery. ANDI CoEs are spread across Africa to conduct research, development and innovation on drugs, diagnostics, vaccines, medical devices and traditional medicines. CoEs are also focused on building research capacity on the African continent.