Wits researchers on the red carpet at "Science Oscars"
- Wits University
Wits academics Prof. Ian Jandrell, Dr Musa Manzi and Prof. Stephen Tollman have won prestigious NSTF-South32 Awards, the "Science Oscars" of research.
The NSTF Awards honour and celebrate outstanding contributions to science, engineering, technology (SET) and innovation in South Africa.
Jandrell, Manzi and Tollman were announced as winners in their categories at a gala event held at Emperor's Palace, Johannesburg, on Thursday 28 June 2018.
Mmamoloko Kubayi-Ngubane, Minister of Science and Technology and patron of the awards delivered the keynote address.
There were 13 categories and 59 finalists out of 134 nominees. Jandrell, Manzi and Tollman were three winners out of 11 finalists from Wits University.
Professor Ian Jandrell, Dean of the Faculty of Engineering and the Built Environment, won the Engineering Research Capacity Development Award by an individual over the last five to 10 years. Jandrell is Personal Professor in the School of Electrical and Information Engineering and Joint leader of the High Voltage and the Lightning/Electromagnetic Compatibility Research Group at Wits.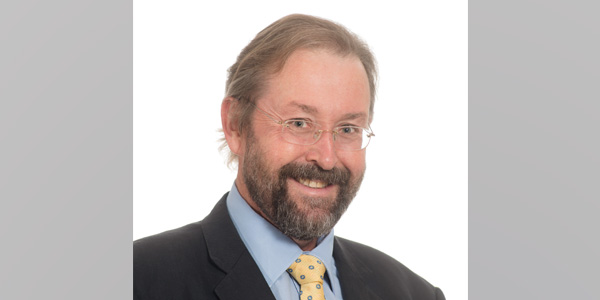 Dr Musa Manzi won the TW Kambule-NSTF Emerging Researcher Award. This award recognises research and its outputs by an individual who has been active in research for up to six years and predominantly in South Africa. Manzi is a Senior Researcher in the School of Geosciences and Director of the Seismic Research Centre at Wits.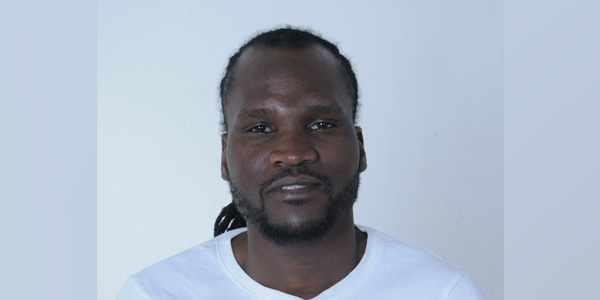 Professor Stephen Tollman, awarded in absentia due to academic commitments abroad, won the Management Award, which recognises excellence through management and related SET and innovation activities by an individual over the last 5-10 years. Tollman is Research Professor and Head of the Division of Health and Population, Faculty of Health Sciences at Wits, Director of the SA Medical Research Council/Wits Rural Health and Health Transitions Research Unit (Agincourt), and Principal Scientist of the International Network for the Demographic Evaluation of Populations and their Health (INDEPTH), Ghana.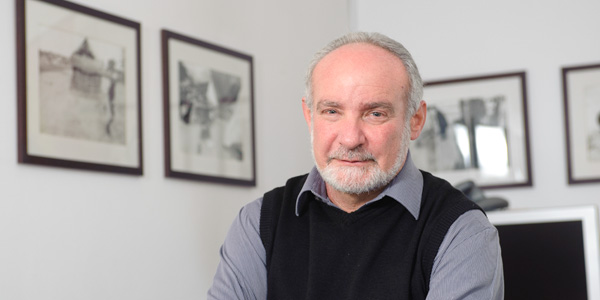 Professor Martin Veller, Dean of the Wits Faculty of Health Sciences accepted the award on behalf of Tollman.
Eight other academics from Wits University were finalists amongst the crème-de-la-crème of science, technology and innovation researchers in South Africa in the following categories:
Contribution over a Lifetime
Capacity Development Awards
TW Kambule-NSTF Awards: Researchers
TW Kambule-NSTF Awards: Emerging Researchers
Communication Award
Innovation Award: Corporate Organisation
Professor Bruce Mellado, National Contact Physicist of South Africa, ATLAS experiment, CERN, Group Leader of the High Energy Physics group, and Director, Wits High Throughput Electronics Laboratory
45% increase in research output at Wits
Research output at Wits has increased more than 45% over the last five years, according to Professor Zeblon Vilakazi, Deputy Vice-Chancellor: Research, at Wits. This meteoric rise has in no way compromised the quality of output and over 86% of Wits academics continue to publish in quality, international journals. Furthermore, some of the most highly cited and visible researchers, ranked in the top 1% in the world, are based at Wits.
"Of course, none of Wits' achievements would be possible without the efforts of the world-class academics and researchers, many of whom were nominees, finalists and winners in NSTF-South32 Awards tonight. Wits University is proud of the incredible work that you do to change the world for the better," says Vilakazi.
About the NSTF-South32 Awards
The 2017/2018 NSTF-South32 Awards is the flagship programme of the National Science and Technology Forum, supported by South32 and endorsed by the Department of Science and Technology. The theme of the 2017/2018 NSTF-South32 Awards' theme is Sustainable Energy for All. The United Nations has declared 2014-2024 the International Decade of Sustainable Energy for All (#SEforAll).