Start main page content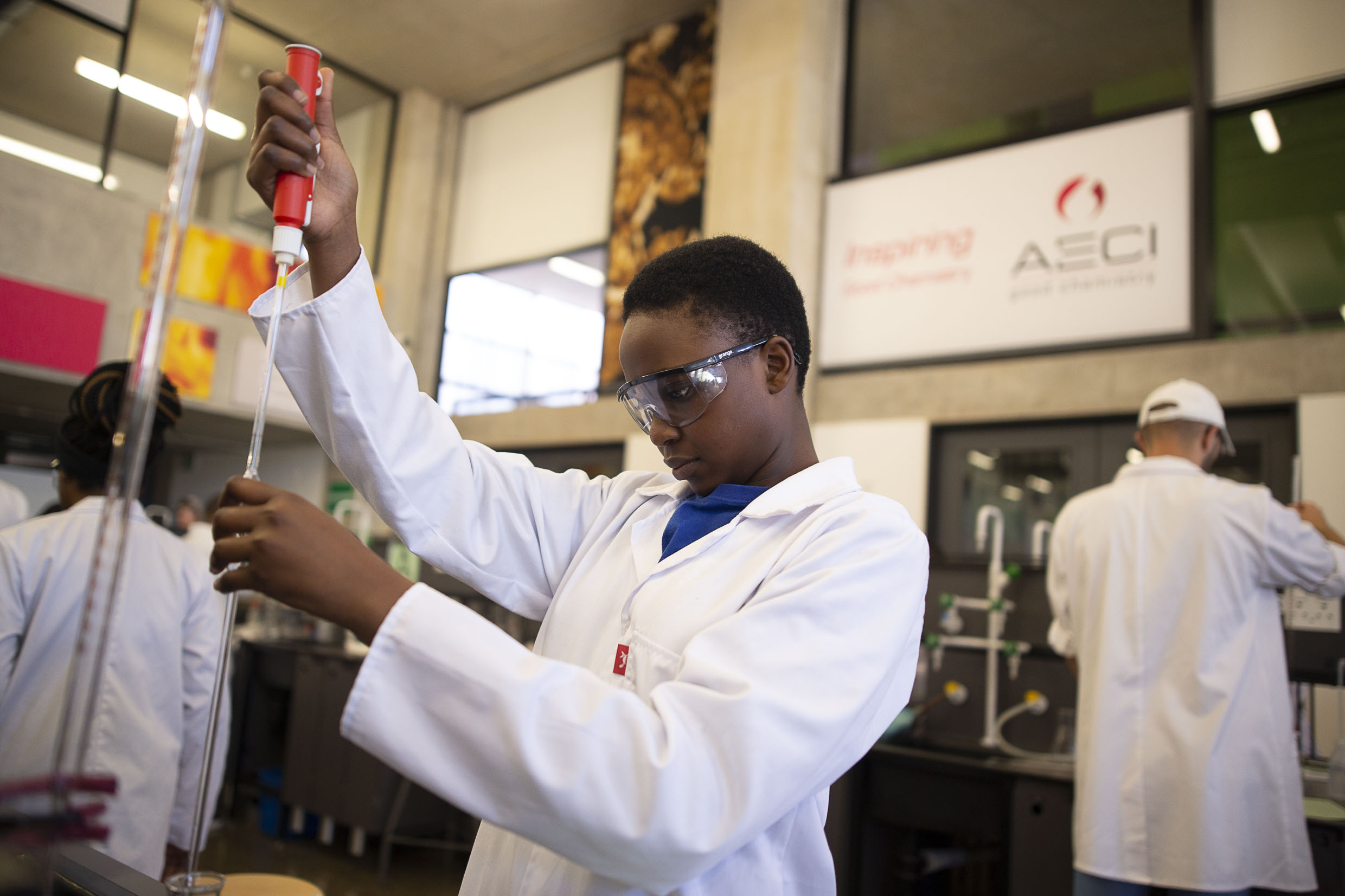 Why study teaching and education?
Education is a broad discipline that includes learning how to teach others and understanding how people learn during different stages of their lives. The focus of what you study will depend on your interests: Is early childhood education a passion, or would you like to teach older learners? Are you interested in lifelong learning, education policy or curriculum design? Whatever your choice, you have a chance to impact the lives of others.
Study with us

We offer high-quality teaching and thoughtfully developed undergraduate and postgraduate programmes. Further to this, we offer teacher development in diverse subject areas for in-service teachers. Our research interests are varied, ranging from Mathematics Literacy and Multilingual Education to Early Childhood Development and Indigenous Knowledge Systems.
History of the School
Research projects, initiatives and centres