The Hub is a second home to distinguished researchers; world-class scholars, teachers and postgraduate students from many parts of the world.
The Hub's work is based upon the premise that deeper levels of thinking and identity development are attained through the strategic use of multiple languages and literacies.
Approach
HuMEL has a multi-faceted approach that includes:
High-quality research
Community and stakeholder empowerment
Advocating for the value of multilingualism in the 21st Century
Tutorial development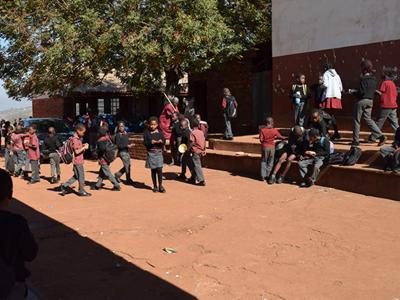 School, home and multilingual literacies
This project investigates the interface between school and home literacy by drawing upon ethnographic documentation of translingual strategies. These were used in classrooms and home literacy spaces in three provinces (Gauteng, Limpopo and Mpumalanga).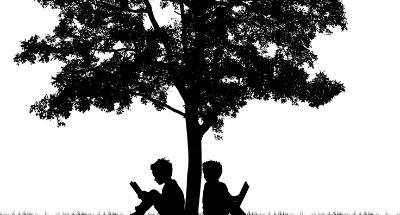 Multilingual readers, writers and pedagogical strategies
This is a Blue Sky project that follows an unconventional literacy research and development programme. It investigates alternative literacy pathways for multilingual readers in the foundation phase.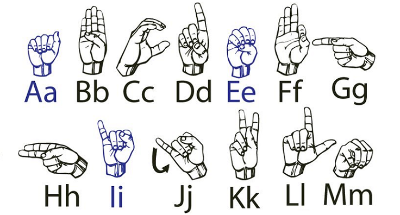 Languaging through Sign Language
Research and a series of developmental projects raise awareness of the value of Sign Language and its speakers. The interface of Sign Language and South African indigenous languages is at the core of HUMEL's programmes.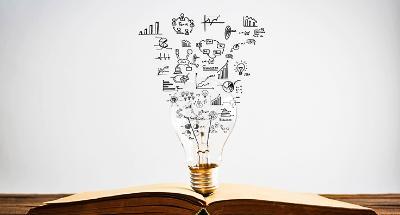 Human capacity development: Literacy and technology
The aim of the project is to develop the next generation of scholars with research literacy processes and content of infusing technology in literacy events for early-grade children.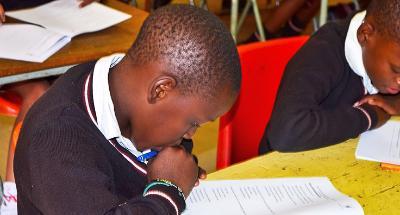 Indigenous literacy for early readers
The project's goal is to infuse indigenous literacy content into the foundation phase classroom. This is achieved through interactive reading, music and storytelling.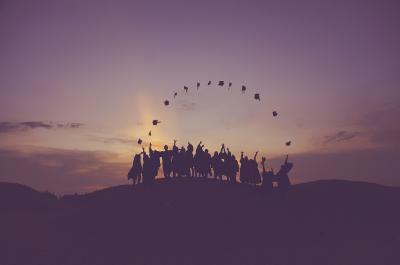 Wits Writing Project (WWP)
This intensive writing project aims to improve teachers' writing and instructing abilities. It takes place over 3 weeks. During the sessions, teachers engage with the pedagogy, theory and practice of writing in multilingual classrooms.
Share
Tweet