Start main page content
The Faculty of Humanities has a modular system for BA degrees. This allows students some flexibility in choosing the courses for their degrees. Modules can either be a year, 6 months, or one quarter of a year (a teaching block) long. Each module that a student is credited with earns points towards the degree.
The Faculty offers support to undergraduate and postgraduate students ranging from registration, examinations, fees, academic transcripts, progress reports, and general queries relating to your studies at Wits.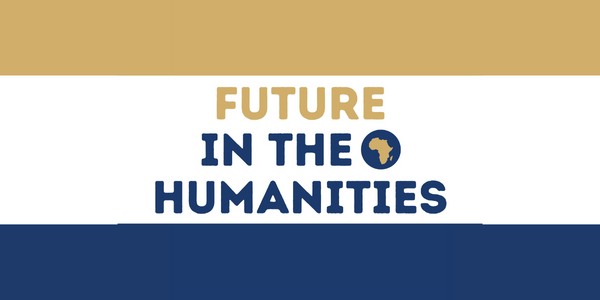 The Future in the Humanities Podcast
The series tackles critical questions on the role and future of the Humanities. Scholars in Africa and South America are displaying unprecedented confidence in challenging frameworks that used to be uncritically adopted from centres of knowledge in Europe or North America. The series addresses some of these innovations and contradictions, drawing in different voices within and outside the academic world.
Listen Now