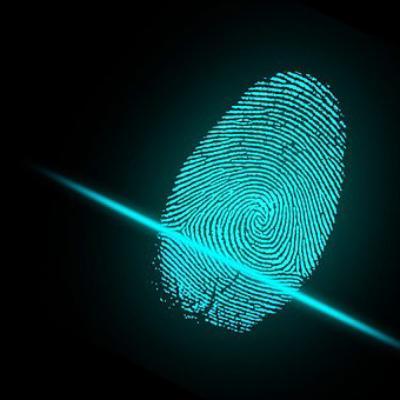 Wits LINK Centre PhD Seminar Series
Rethinking identity, privacy and citizenship in public service digitalisation
Monday 11 April 2022, 15h00 to 16h30 SAST
Seminar video recording.
Presenter:
Mark Burke (Candidate, Wits PhD in Interdisciplinary Digital Knowledge Economy Studies)
Discussant:
Prof. Hossana Twinomurinzi, University of Johannesburg

Moderator:
Dr. Luci Abrahams, Director, Wits LINK Centre
Abstract
Is public service digitalisation edging us closer to a posthuman society? Or are we already living in one? This study explores how processes of automation, datafication and mediation that enable public service digitalisation influence identity, privacy and citizenship. The investigation will examine how these processes shape underlying power relations in citizen-government interactions to understand the emerging mode of digital government in South Africa. The research adopts a qualitative, multi-case study approach drawing on posthumanism and human-computational assemblage theories, while the epistemological tools from actor-network theory will be used to frame and anchor the methodology.