For those of you who are hungry to make your mark in the country, the continent and globally, there is no better option than Wits. If you plan to pursue a career in law, economics, commerce and business, you cannot beat the experience of studying in the country's economic hub.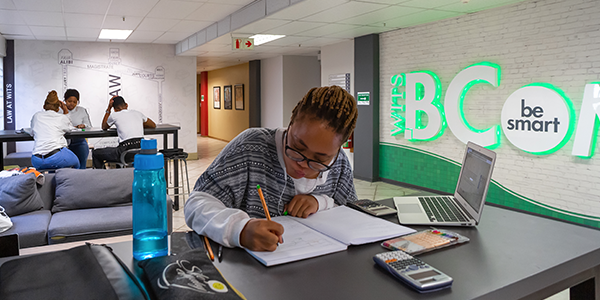 World-class research and teaching
Wits' academic programmes enjoy national and international accreditation. The curriculum is cutting-edge and is continuously enhanced to ensure that our students and staff keep up to date with the newest knowledge from around the globe.
Browse our degrees
Share
Tweet