Start main page content
The School offers two four-year degree programmes in Chemical and Metallurgical Engineering.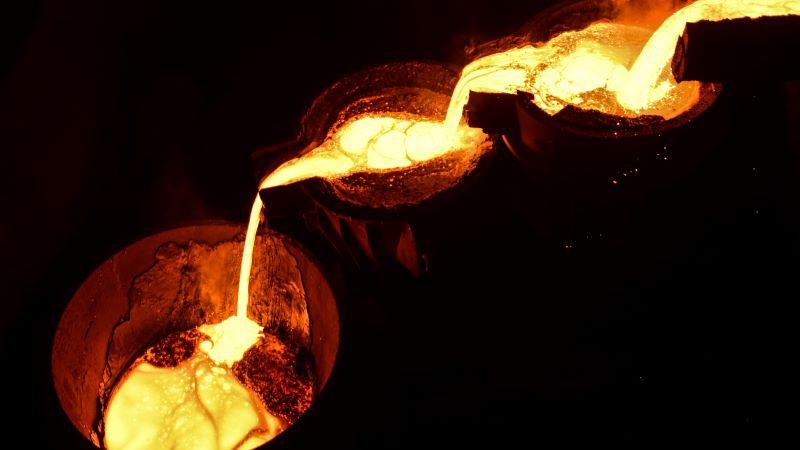 We offer six postgraduate programmes comprising of master's, PhD and postgraduate diploma studies.
Research at our School spans the gamut of topics that define branches of engineering in the 21st century.
We offer postgraduate and specialised short courses to support industry skills development over a broad spectrum of programmes.
Our academics share research interests in pyrometallurgy, bioprocess engineering, metal and mineral extraction recovery and more.