SASL Dictionary
Quick and easy referance to learning South African signs with SASL, English, Zulu and Afrikaans.
ABC SASL
A fun, South African themed, rhyme based introduction to the SASL alphabet for young readers.
Using Our Hands
From eating to talking, young children explore the various ways we use our hands.
Fragments of Silence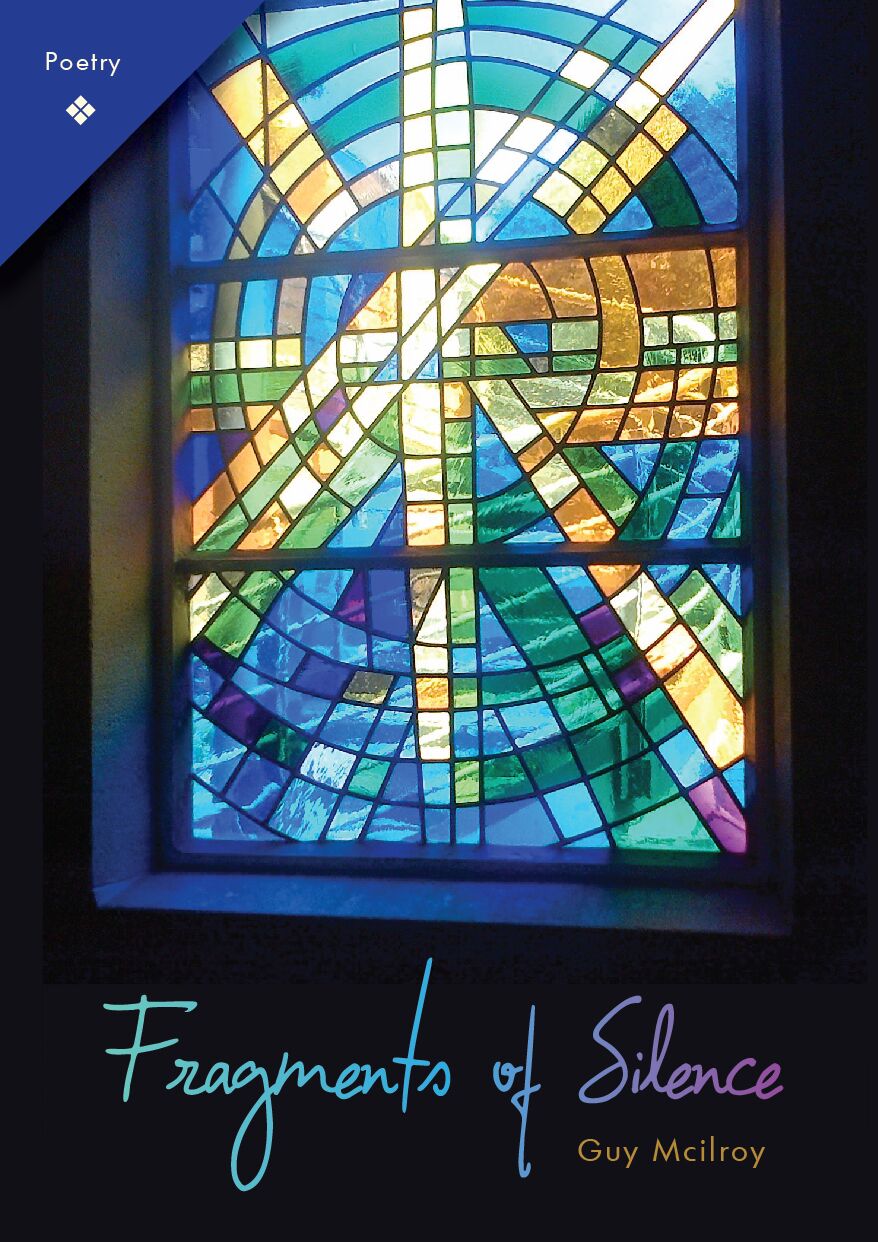 In this rich and beautiful anthology Guy shares his personal journey towards a place where he felt at peace for the first time.
Life Beyond Deafness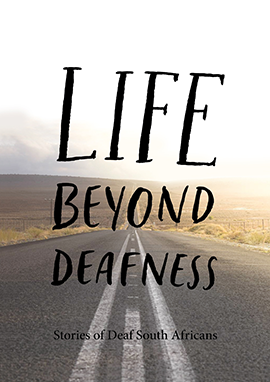 Deaf South Africans from a variety of walks of life share their experiences and paths towards joining Hi Hopes.
Colour Me Blue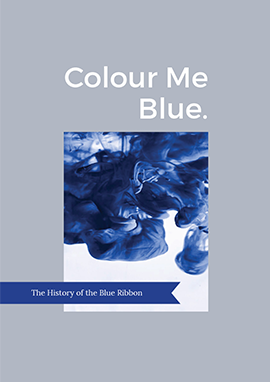 'Colour Me Blue' explores the meaning behind the Blue Ribbon Ceremony and the rich heritage within the Deaf community.
Isipho - the Gift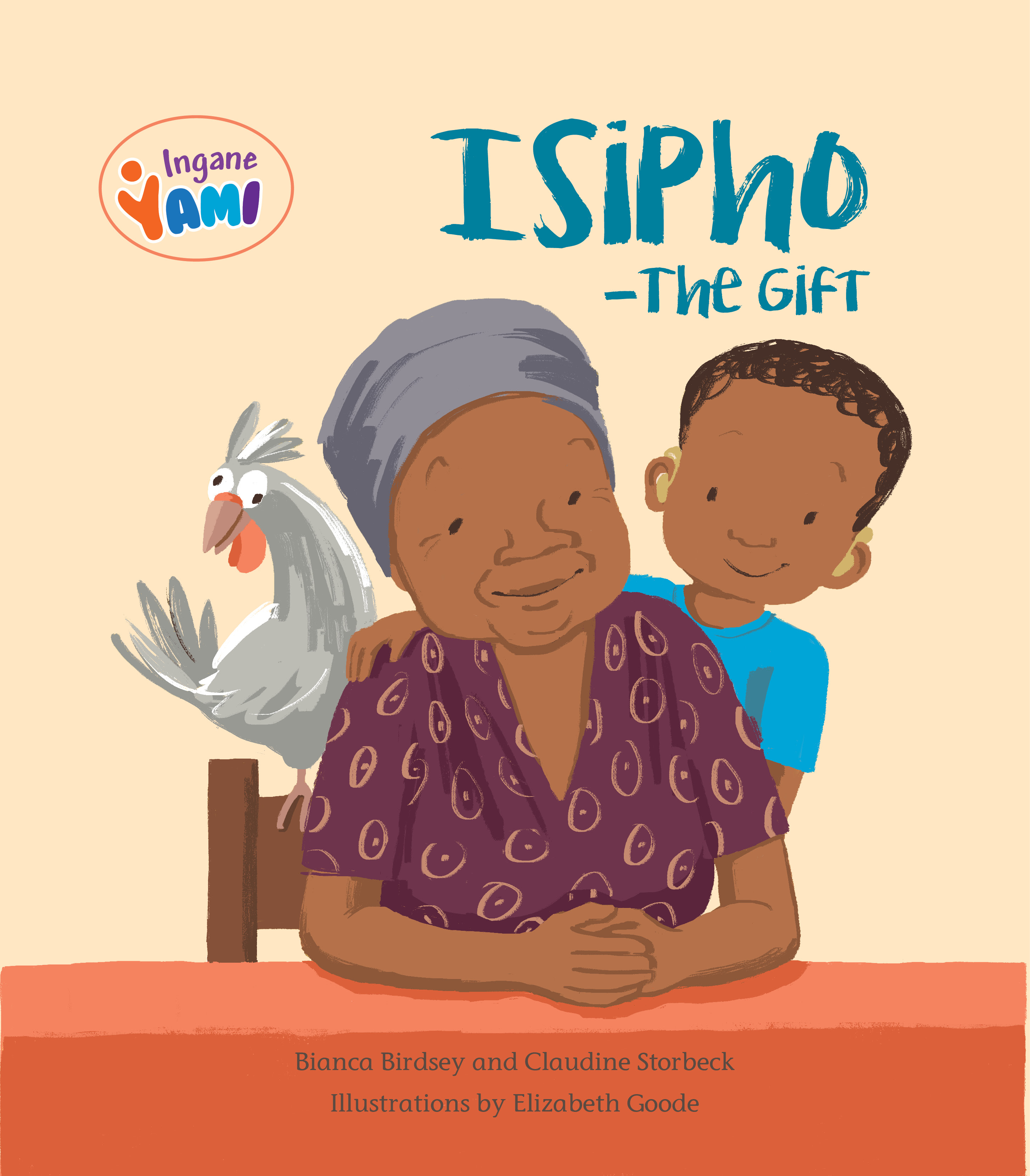 Sibu Goes to School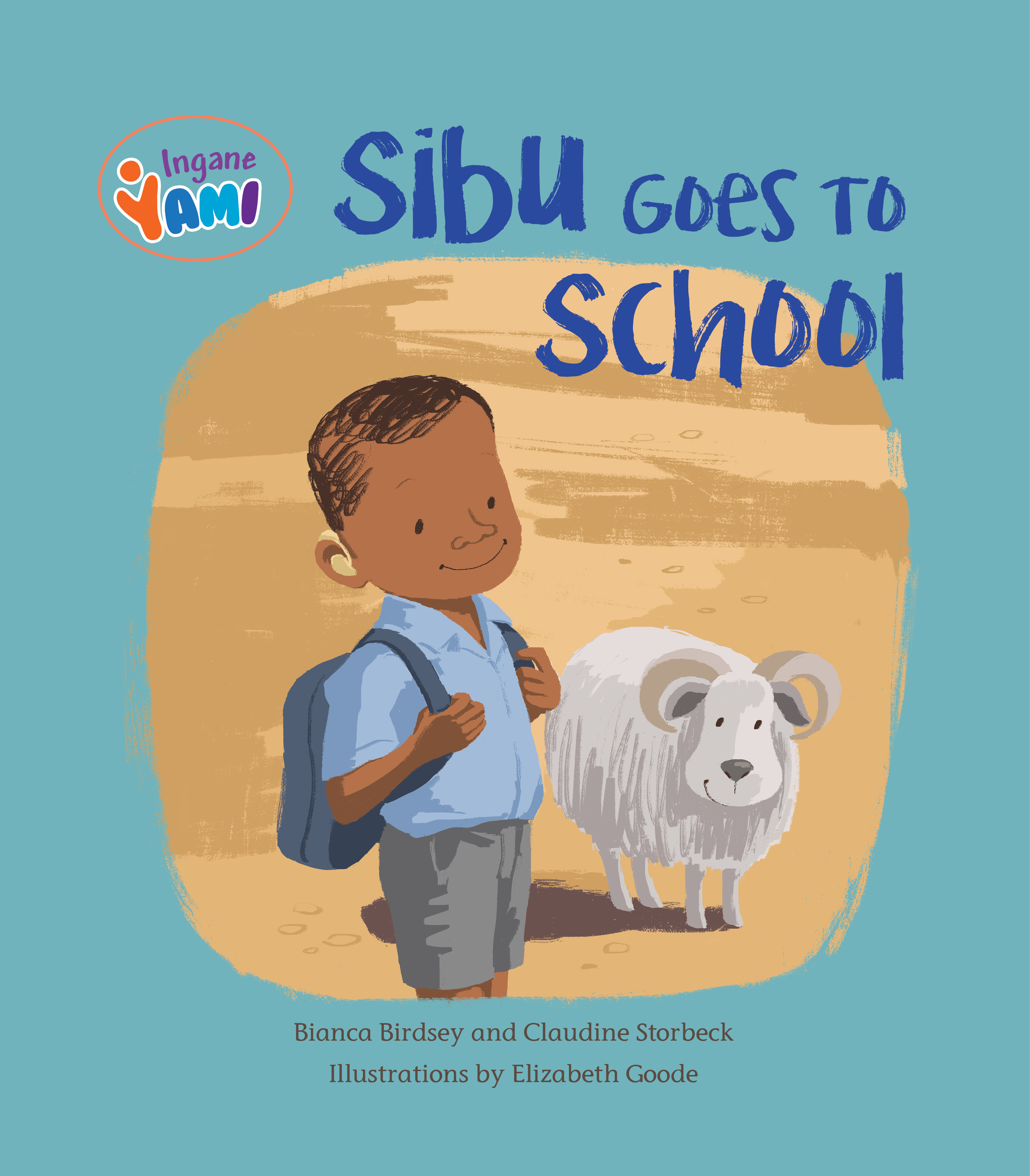 Deaf Heroes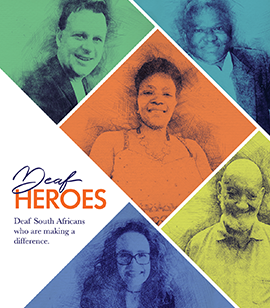 Conversational Q & A with Deaf men and women who have persevered despite the challenges and inequalities they faced.
Different is Beautiful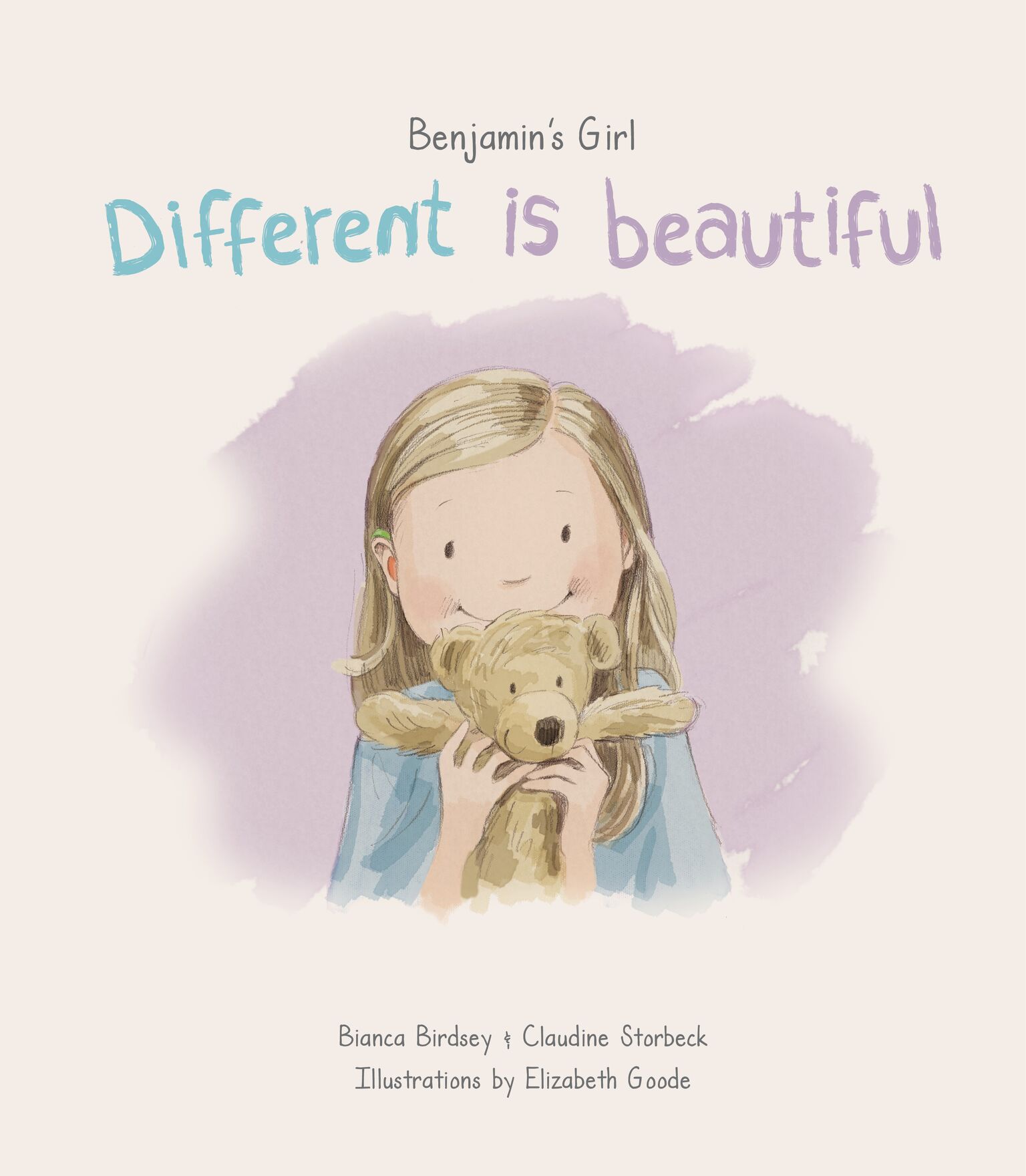 Along Came a Strawberry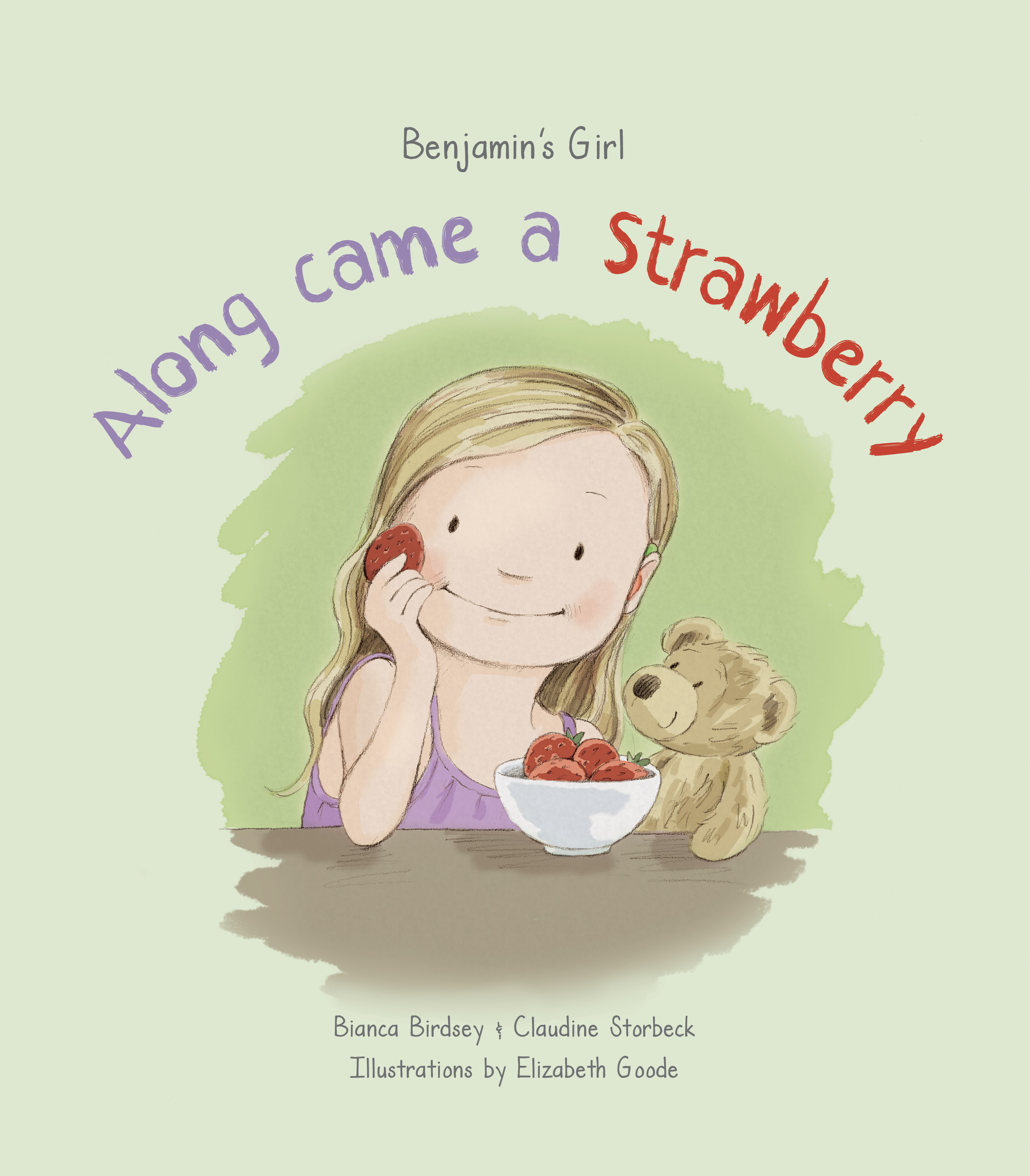 The Present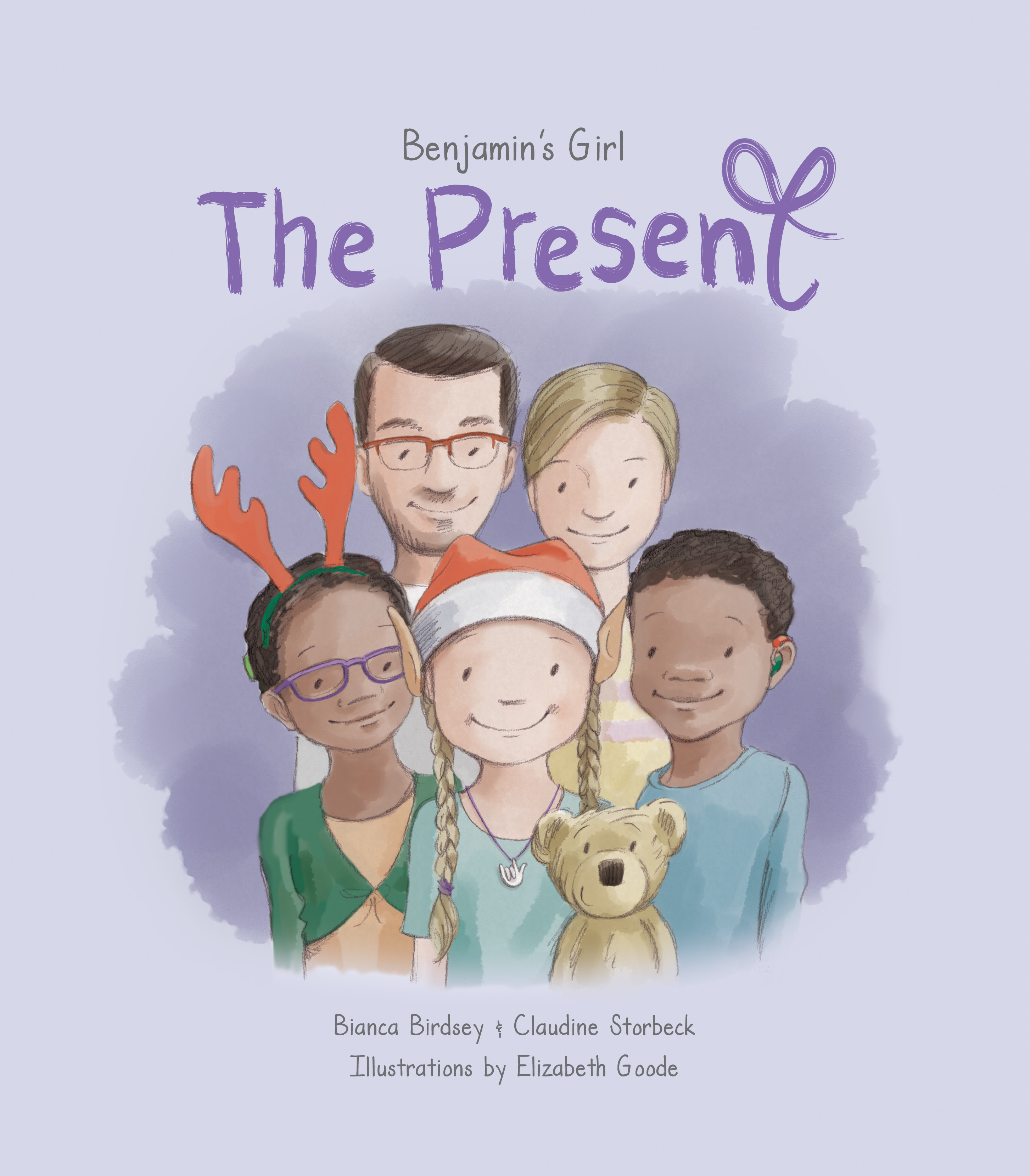 Share
Tweet