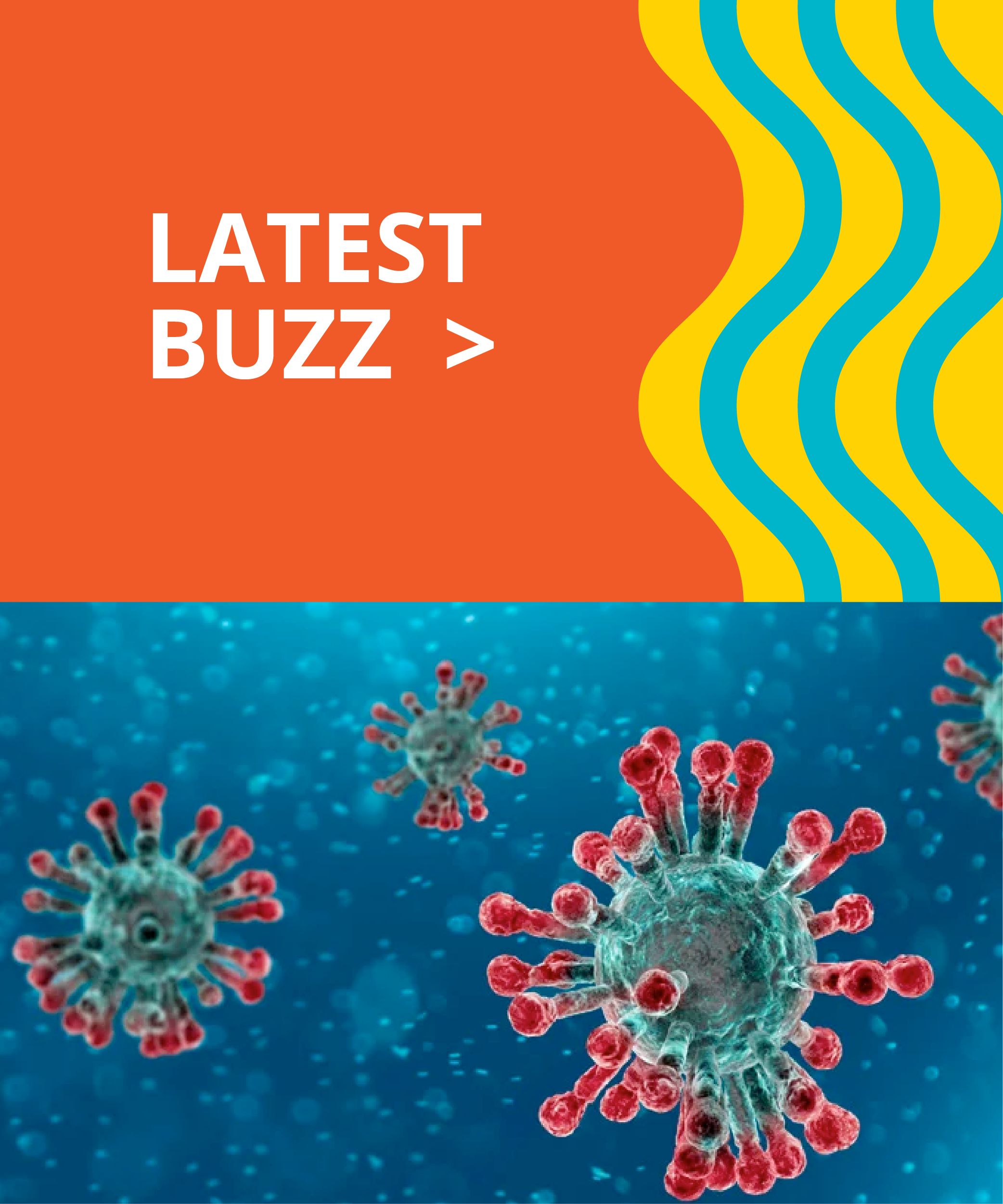 Key Highlights: Presidential Address on Covid-19 in SASL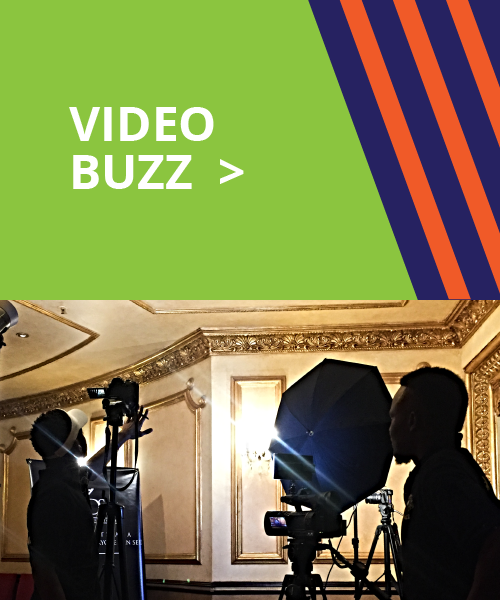 More news from the EyeBuzz team.
Learn More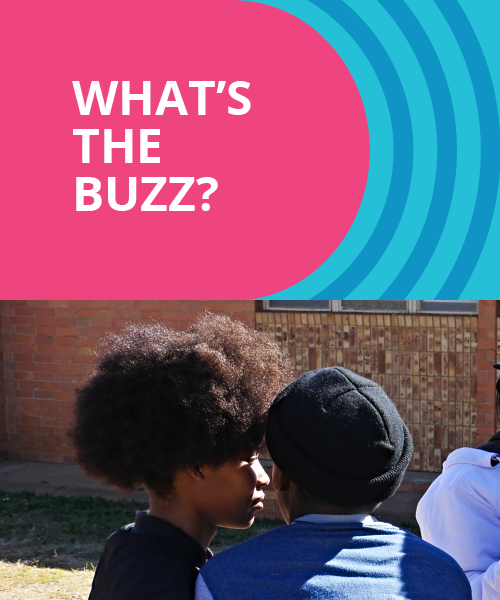 Answers to frequently asked questions.
About us
EyeBuzz is a South African Deaf driven initiative with a focus to bring you Deaf related topics .

Coordinated by the Centre for Deaf Studies at University of the Witwatersrand, EyeBuzz is generated through partnership between the school-based film and photography classes and workshops, Deaf Camera South Africa, and the EyeBuzz film crew. Our aim is to provide a forum for understanding issues of immediate and wider relevance, and a platform for discussing, understanding and engaging with your wider community.
Share
Tweet