Start main page content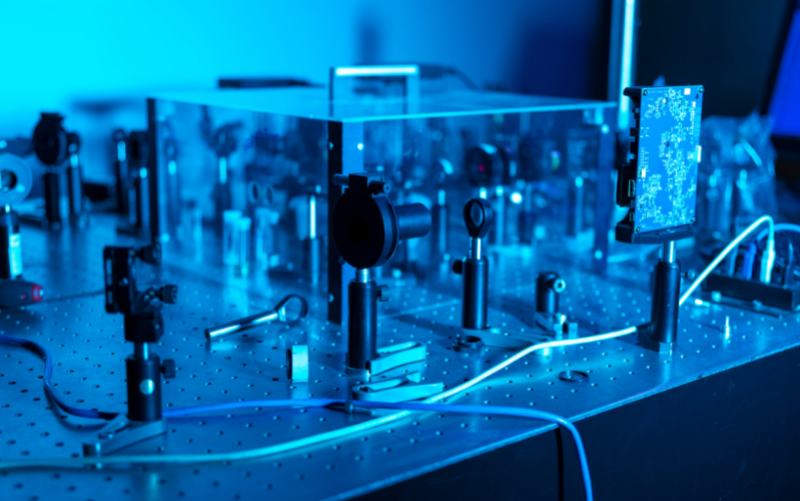 Our quantum technology activities span theoretical and experimental quantum science and engineering, covering secure communications, enhanced quantum-inspired imaging, novel nano and quantum-based sensors & devices, quantum computing for solving problems across disciplines and the exciting emerging applications in health.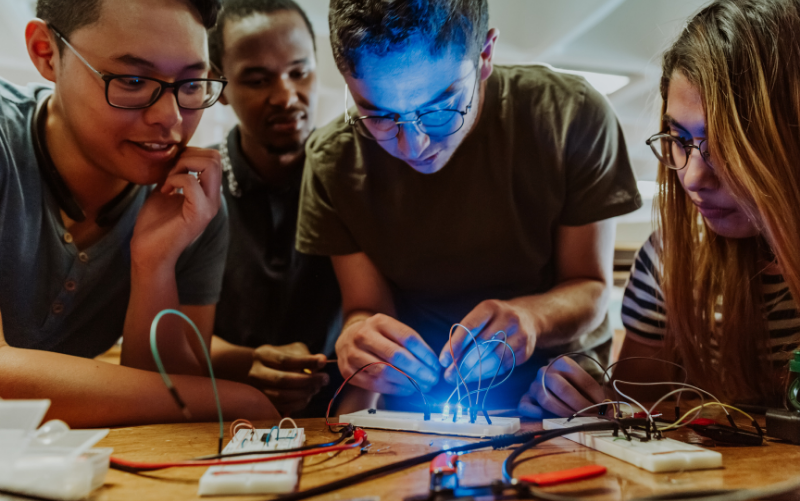 WitsQ aims to develop the human capital needed for our quantum future, training a quantum workforce. Undergraduate training spans science and engineering faculties with a focus on quantum physics and quantum computing. Postgraduate training covers all branches of quantum technology and is mostly research-based.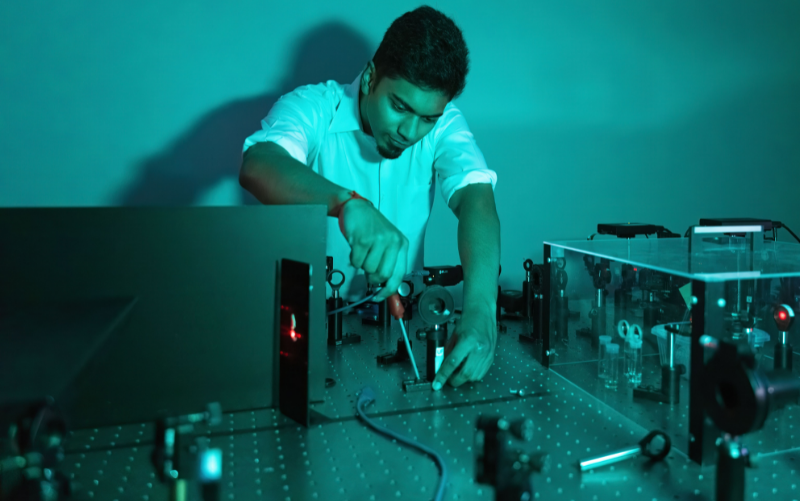 WitsQ works closely with business to solve real-world problems with quantum technology, from enhanced security in banking and financial sectors with quantum communication to using quantum computers to solve complex problems, for example, in financial modelling, process engineering in the chemical industry and drug discovery.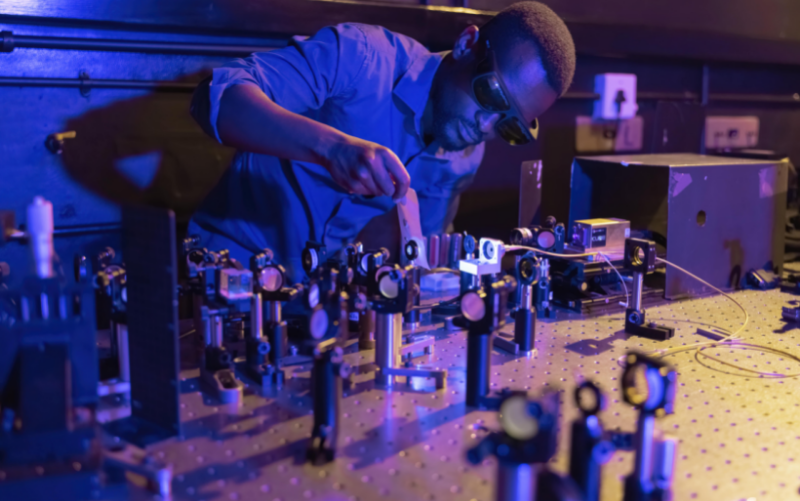 Quantum innovation is fuelling an emerging economy worldwide, based on technological solutions that seamlessly fit into our existing classical framework for the best of both worlds, from enhanced security devices to efficient clean energy pathways. WitsQ hopes to build an enabling environment for quantum innovation across disciplines.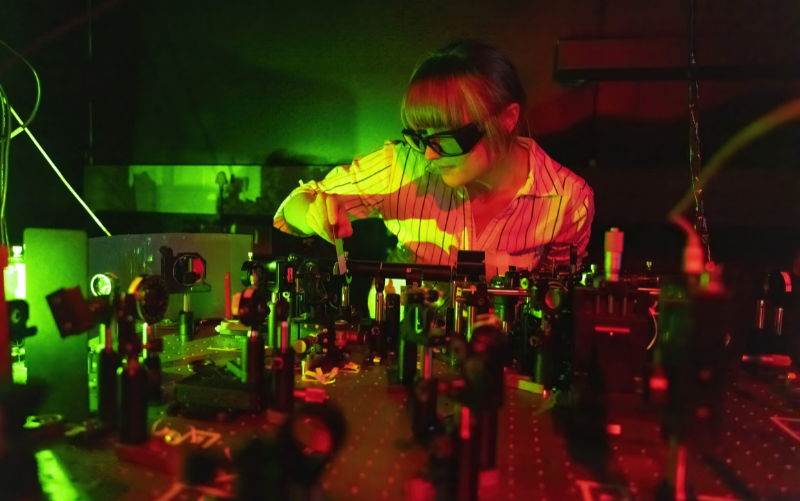 WitsQ is multi-disciplinary in nature, with Wits researchers from science, engineering, business, the humanities, law, commerce and health all running mature or emerging activities. Follow this link to see how you could contribute to, or benefit from, the WitsQ initiative.