2023 Wits Tierney Fellowship Winners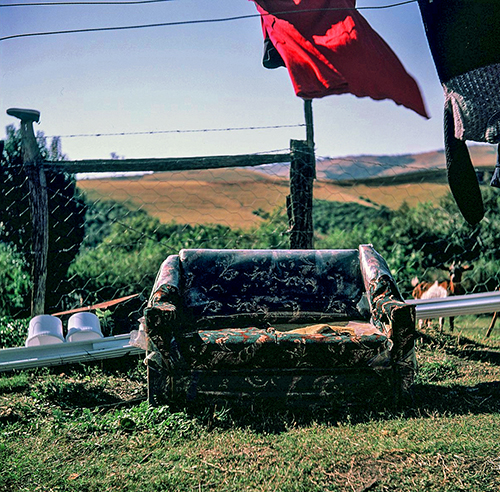 Isihlalo ©Mzwanele Tshishonga, 2022
Mzwanele Tshishonga is a South African-born and Johannesburg-based explorer of narratives. Currently completing his BA Honours in Fine Arts, Tshishonga works across various photographic mediums as tools by which he amplifies his artistic voice. His visual works orbit between moving and still imagery, thinking through notions of spirit, space, memory and African knowledge systems.
Proposed Work for the Wits Tierney Fellowship:
'Consider Space' is a body of work that looks at human memory, through clues left in space(s) and their appearance as well as their sensibility over time. I am interested in the ways in which people interact with, impart themselves to, what they keep in, and how they arrange their spaces.
We thank the selection panel for their time and care in the shortlisting process, and The Tierney Foundation for their careful consideration of the shortlisted applicants.
Shortlisting Committee:
Bettina Malcomess (Lecturer, Fine Arts Department)
Neo Ntsoma (Photography Technician, Fine Arts Department)
Loyiso Oldjohn (Guest panellist, from Market Photo Workshop)
Joshua Williams (Lecturer, Fine Arts Department)