Film and Television
Wits Film and Television, situated in the creative capital of South Africa, produces trailblazing filmmakers who challenge and redefine the filmmaking process.
By offering our graduates an excellent intellectual and practical education they are additionally equipped for participating in the global film and media industries. Through our established filmmaking programmes our students develop conceptual creativity, intellectual rigour, and strong practical filmmaking capabilities.
Wits School of Arts - Film & Television
Artist in Residency 2022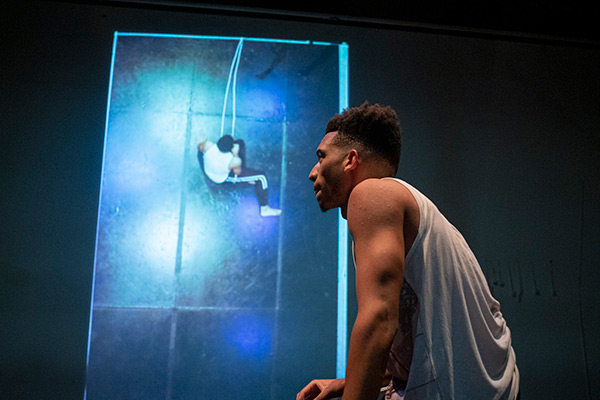 The Film and Television Department welcomes Nelisiwe Xaba, choreographer, performer and interdisciplinary artist to a residency that explores performance and film. A series of collaborative, multi-media workshops with Nelisiwe, facilitated by Mocke J Van Veuren from F&TV and Kamogelo Molobye (Theatre and Performance) will also involve students from various departments in WSOA. The residency is funded by Arts Research Africa (ARA) with funding from the Mellon Foundation.
MA Film screens in Jo'burg and L.A
The department congratulates Wakhe Malatji for his MA student film selected for the Jozi Film Festival and the Pan African Film Festival in Los Angeles. "Zwart" is a science fiction about a lab grown artificial intelligence named Number 53 who strays away from her prescribed programming as she experiences an identity crisis.
Wits / Gothenburg international exchange
Wits Film & TV participates in various international student and staff exchanges. Currently we have an exchange of students and staff between Wits and the film unit at Valand Academy situated at the University of Gothenburg in Sweden. The partnership is funded by the Linnaeus – Palme Award.
Ranked with the best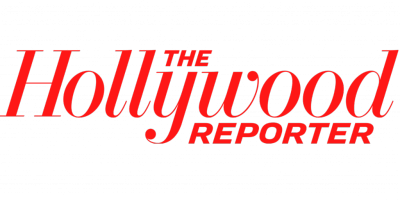 The Hollywood Reporter has named Wits Film and Television as one of the top 15 international film schools in the world. The publication has announced a separate list for American film schools. The international list features other prestigious institutions such as The Film Academy in Vienna, The Beijing Film Academy, and La Femis in Paris.
Share
Tweet