Start main page content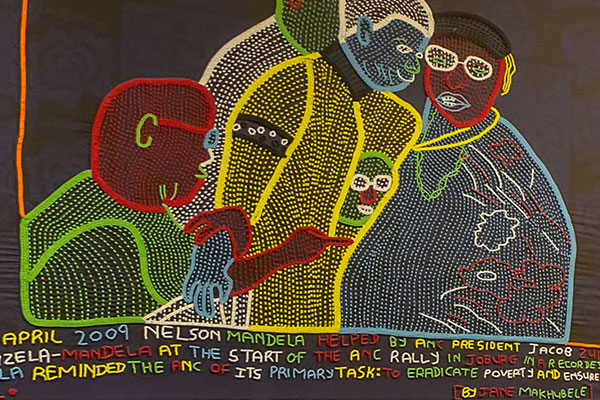 Nelson Mandela was a symbol of South Africa's transition to democracy. The Institute was launched to honour his contribution to the transformation of South Africa and to continue his legacy through promoting innovative thought leadership that influences African law and policy for sustainable development.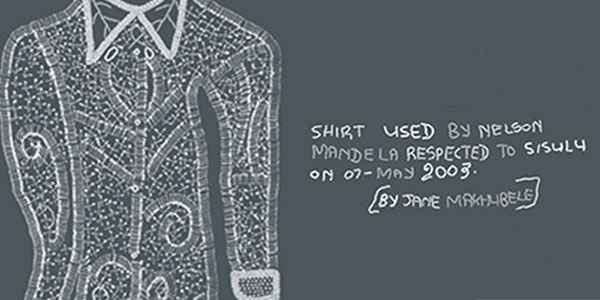 Continuing professional development in the form of stand-alone short courses. These courses are aimed at practitioners and law graduates who wish to gain new knowledge or update their skills, or to graduates who want to learn about various aspects of the law.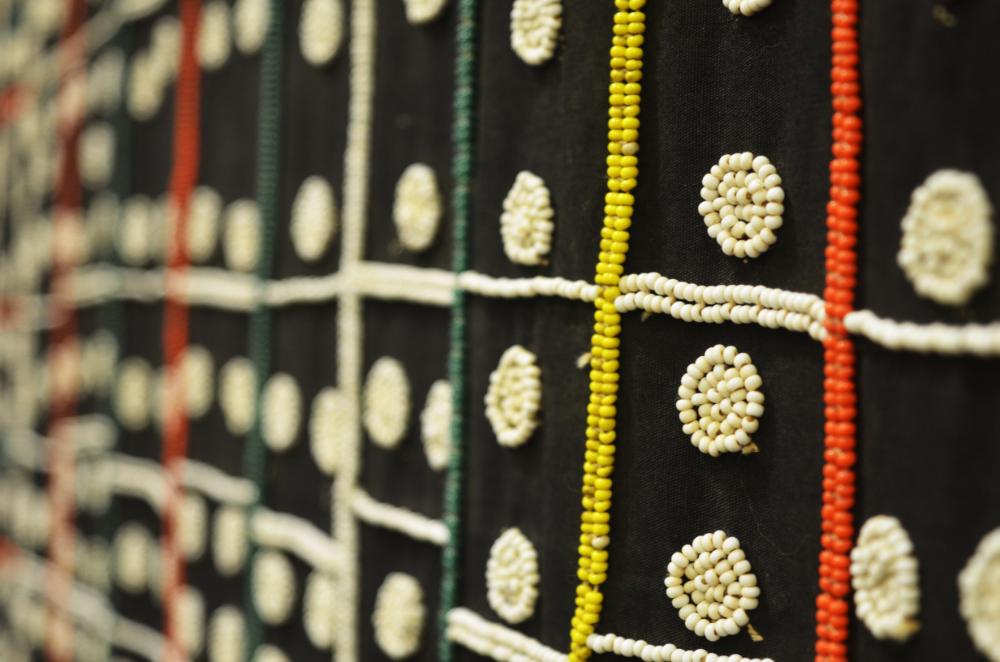 Our research agenda currently focuses on legal and economic policy questions arising from disruptive technological change; international and regional economic regulation and integration; climate change; and the regulatory capabilities of the South African state in a globalised world. Critical cross-cutting themes such as human rights, social and economic justice, environmental justice, and developmental implications of laws and policies in these areas are an integral part of our research agenda.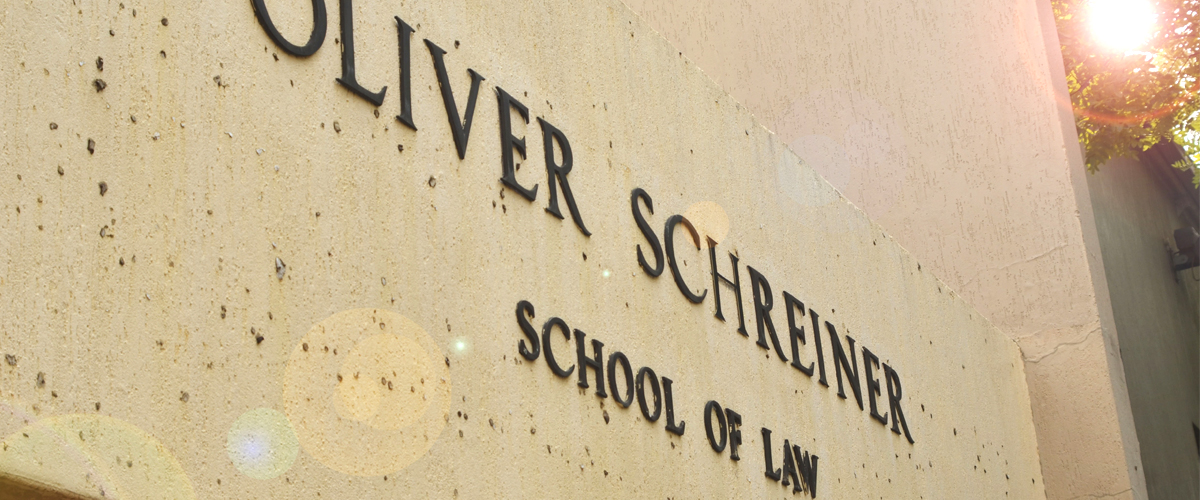 Topical legal issues are discussed and debated at webinars, workshops, seminars and conferences aimed at influencing current law and policy developments.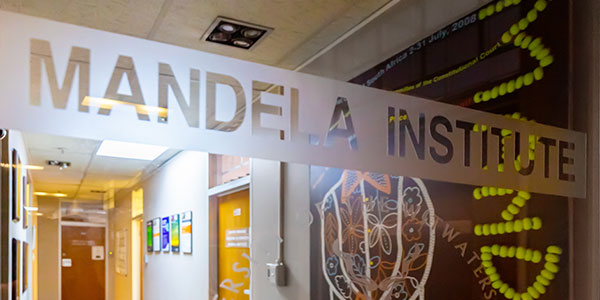 A dedicated team looks after the day-to-day running of the Institute. Our researchers and visiting and honorary staff include academics with high standing and extensive experience from the legal profession, civil society, industry, or the community.