Reimagining Wits, Revitalising Braam
There is a new energy emerging in Braamfontein – affectionately known as Braam – sparked by vibrant young people who are rejuvenating public and private spaces to create trendy hubs throughout the district.
Wits is leading the way in transforming Braamfontein into a young, vibrant precinct notable for its tech-savvy and innovative community. Together with its partners in government, business and industry, Wits officially launched the Tshimologong Digital Innovation Precinct in Braam last September. Setswana for "new beginnings", Tshimologong is Johannesburg's newest high-tech address, where the incubation of start-ups, the commercialisation of research, and the development of high-level digital skills for students, working professionals and unemployed youth take place.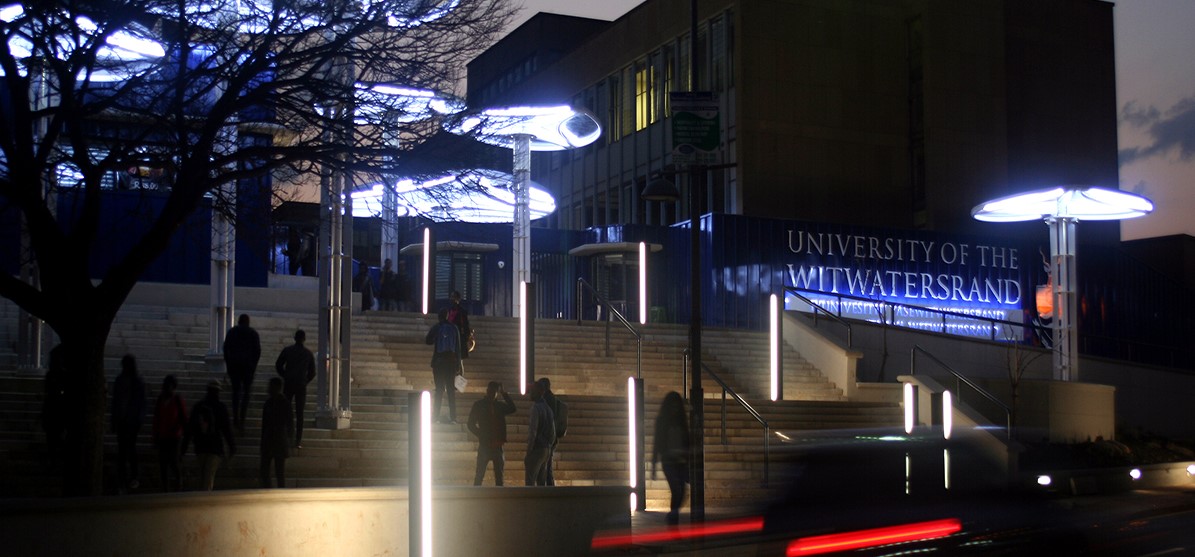 Wits' urban renewal strategies include:
Partnering with investors and developers to revitalise the 'fringe areas' of the University, including renovating or establishing new gateways on Jorissen Street, Jan Smuts Avenue and Solomon Mahlangu House. This includes reimagining new spaces for retail, restaurants, music clubs, bookshops, and other offerings attractive to the Wits and Braam community.

Supporting the development of the Tshimologong Digital Innovation Precinct, Wits' tech hub, including the R700 million IBM research lab.


Creating a safer, more attractive precinct in partnership with the City of Joburg and the Johannesburg Development Agency, including assisting with lighting, security and the general upliftment of Braam.

Working with the Gauteng Provincial Government, private developers and entrepreneurs to develop more quality, affordable student accommodation.
"Initiatives need to take cognisance of the socio-economic dynamics of Braam and inner city complexities, and ensure entrepreneurial opportunities align to university objectives," says Habib.

The Urban Design Guidelines make explicit the notion of providing space and place for people to congregate and socialise at retail outlets and other activity nodes. Sight lines, street furniture, CCTV security systems and design of these spaces are important from both an operating and management perspective.
The University is part of Joburg's cultural arc that spans Constitutional Hill, via the Nelson Mandela Bridge, to Newtown. Wits is an anchor in this cultural precinct as it is home to the Wits Art Museum, the Origins Centre, the Wits Theatre Complex, the Planetarium and a host of other museums and cultural amenities.