Start main page content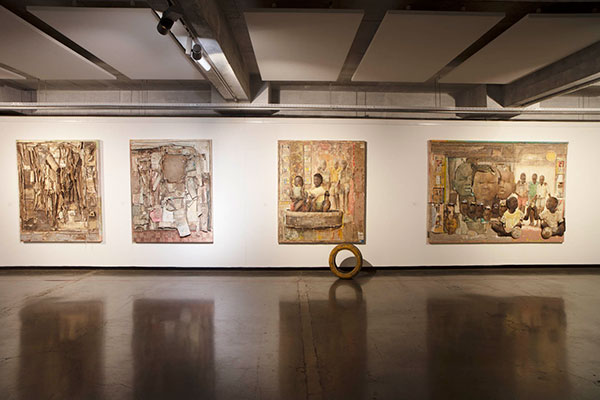 Exhibitions showcasing African artwork ranging from historic to contemporary.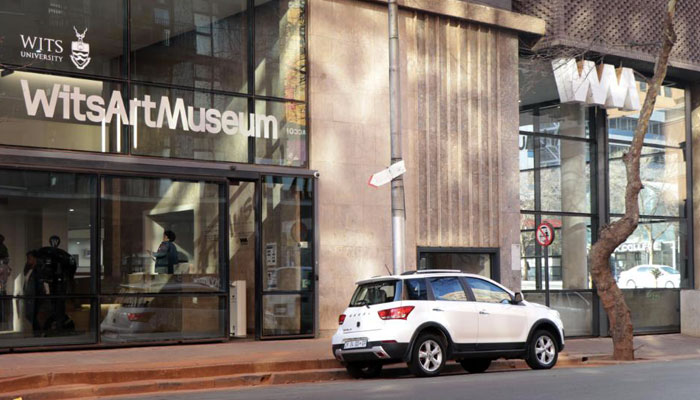 Wits Art Museum is a leading university art museum, in Johannesburg, dedicated to African art. The collection includes over 13 000 African artworks and the museum has an active exhibition and education programme.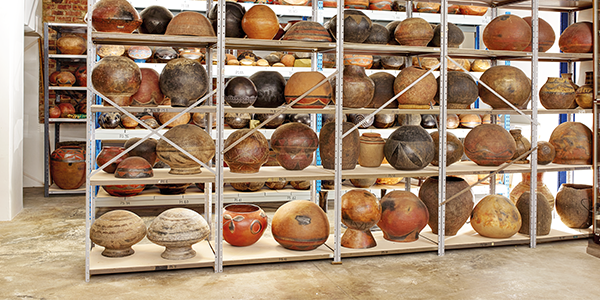 Contemporary South African art holdings include collections of paintings, drawings, watercolours, printmaking, sculpture, photography and new media.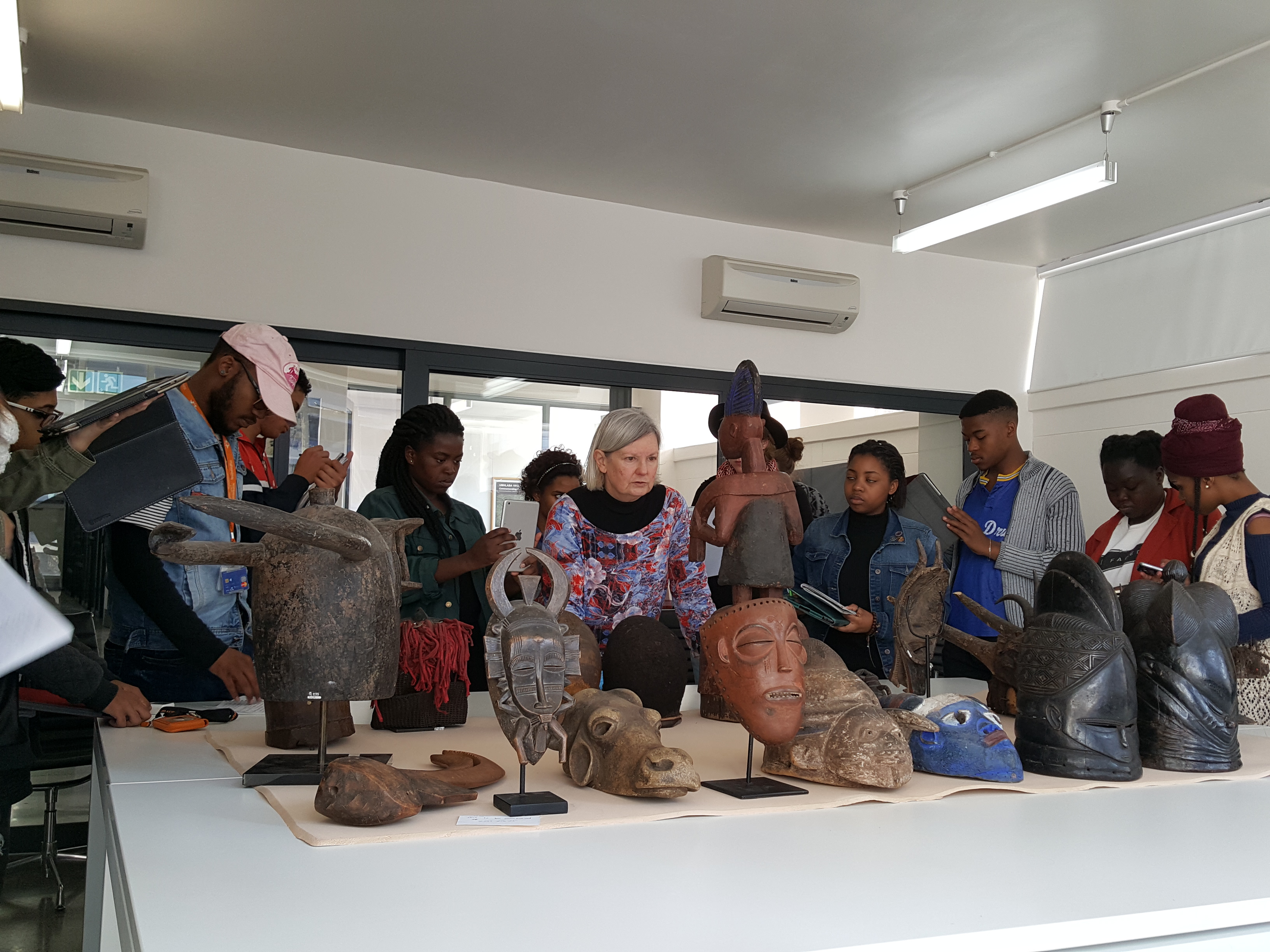 WAM's holdings have enormous research value for academics, artists and educators, as well as those working in the arts, culture and heritage fields.