ABOUT
Living the Urban Periphery: Investment, Infrastructure and Economic Change in African City-Regions is a joint research project between the University of Sheffield and the University of the Witwatersrand, led by Dr Paula Meth and Professor Alison Todes. It is jointly funded by the National Research Foundation (South Africa) and the Economic and Social Research Council Newton Fund (UK), as part of their Urban Transformations portfolio. The project also works with the GCRO (Gauteng City Region Observatory) as well as various key stakeholder in the three city regions.
This project seeks to understand how transformation in the peripheries of African cities, (specifically related to infrastructural investments and economic change) is shaped, governed and experienced, with a view to informing urban governance and strategies for urban poverty reduction. Life in urban peripheries is characterised by unevenness in terms of economic and political inclusion. Recognising these differences, this project uses the methodological lens of 'lived experiences' to understand – from the perspective of diverse residents – the intersection of state, market and people's practices in producing new urban spatialities on the peripheries of cities, and the poverty implications of these processes and experiences.
This innovative approach to understanding urban change builds on the small, but growing, research expertise on African urban peripheries (Beall et al 2015; Mabin et al 2013; Todes 2014; Yntiso 2008). Drawing on the expertise of the investigators, the project examines seven cases within three African city-regions (Beall et al 2015): Gauteng, eThekwini and Addis Ababa. These choices facilitate comparative analysis spanning both low and middle-income countries in Africa, as well as primary and secondary cities. All three city-regions display rapid but variable urbanisation, changing patterns of segregation and integration, and governance restructuring and investment, offering critical spaces for theorisation and practical analysis of urban change. Both South Africa and Ethiopia (the latter unusual for a low-income country) have distinctive and extensive investment in public housing and related services, much of this in peripheral locations; programmes that are viewed by donor agencies and UN-Habitat as influential in housing policy.
The spatial edges of large cities and city-regions in Africa are critical sites for research. Growing rapidly, but with uneven economic opportunities and often weak infrastructure, they contain many of the cities' urban poor as well as significant governance and planning challenges. In some areas, large-scale formal investment is evident, while other areas are characterised by informal development or a complex mix of formal and informal processes. Theoretical framings, which focus only on growth are misleading, as edges can be places of economic and population decline. Governance can be weaker on the edge than in the core, or divided between adjacent authorities. This project addresses a critical gap in research on African cities, which has either overlooked peripheral areas or focused on a donor-driven conception of the 'peri-urban' concerned primarily with changes to land use and farming (Mbiba & Huchzermeyer 2002).
Rather than a conceptual focus on the interface between urban and rural, this research explores urban peripheries as distinct sites that can be subject to major investments, new urban visions, contingent governance practices and processes of growth and decline. It aims to understand how people live in these critical spaces of twenty-first century urbanism, as well as the potential of these sites for economic development and poverty reduction.
Relying on innovative mixed methods, the research seeks to answer the following questions of the case study sites in eThekwini, Gauteng and Addis Ababa:
What are the main characteristics of economic transformation and infrastructural change?

Who has driven these changes, and what is their significance for inclusive urban development?

What governance mechanisms shape these infrastructural and economic changes?

How are these urban changes experienced by different residents of urban peripheries?

What are the comparative lived experiences in urban peripheries?

What are the implications of such drivers and experiences of urban change for reducing urban poverty and improving urban inclusion?
ESRC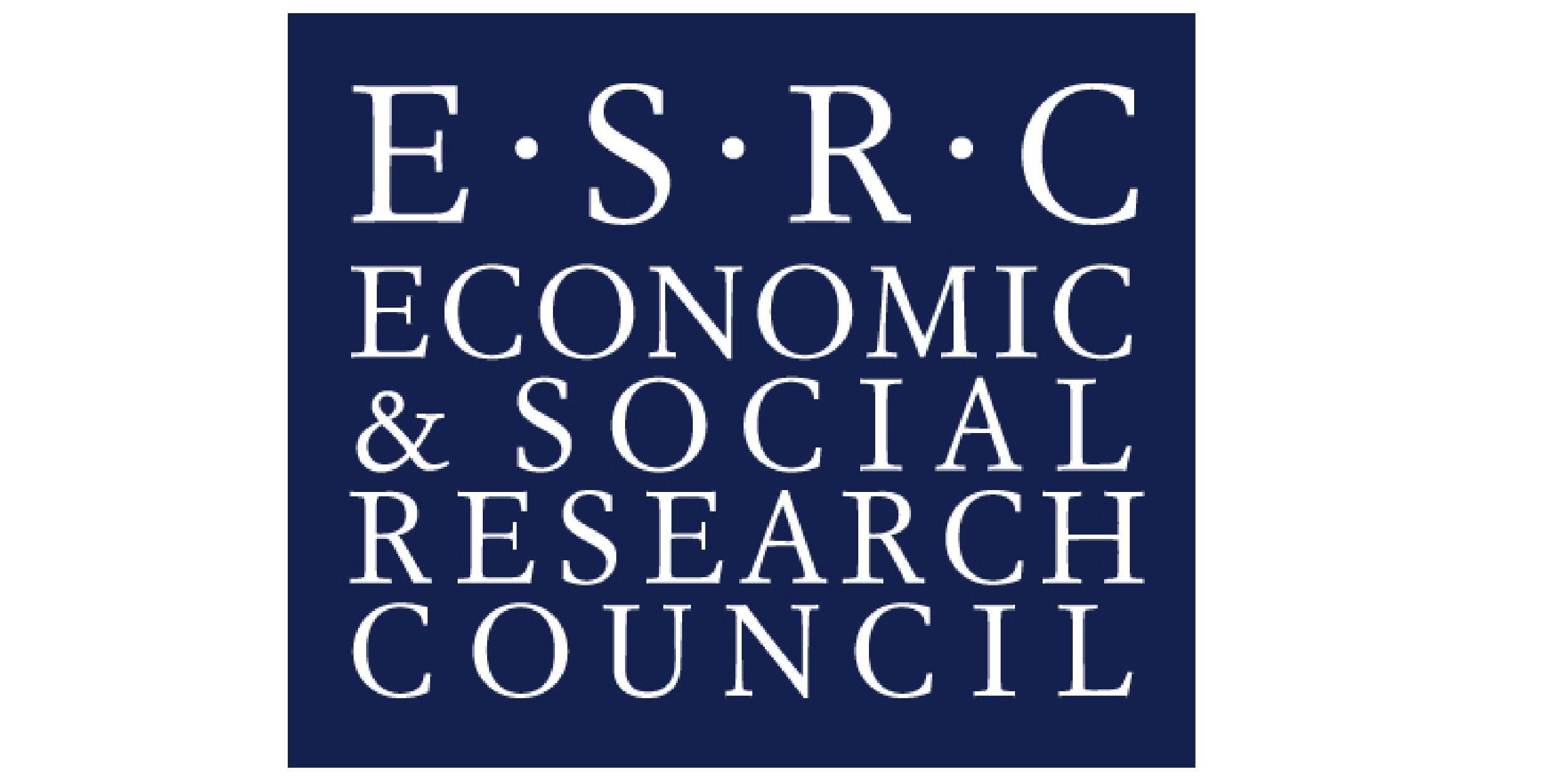 NRF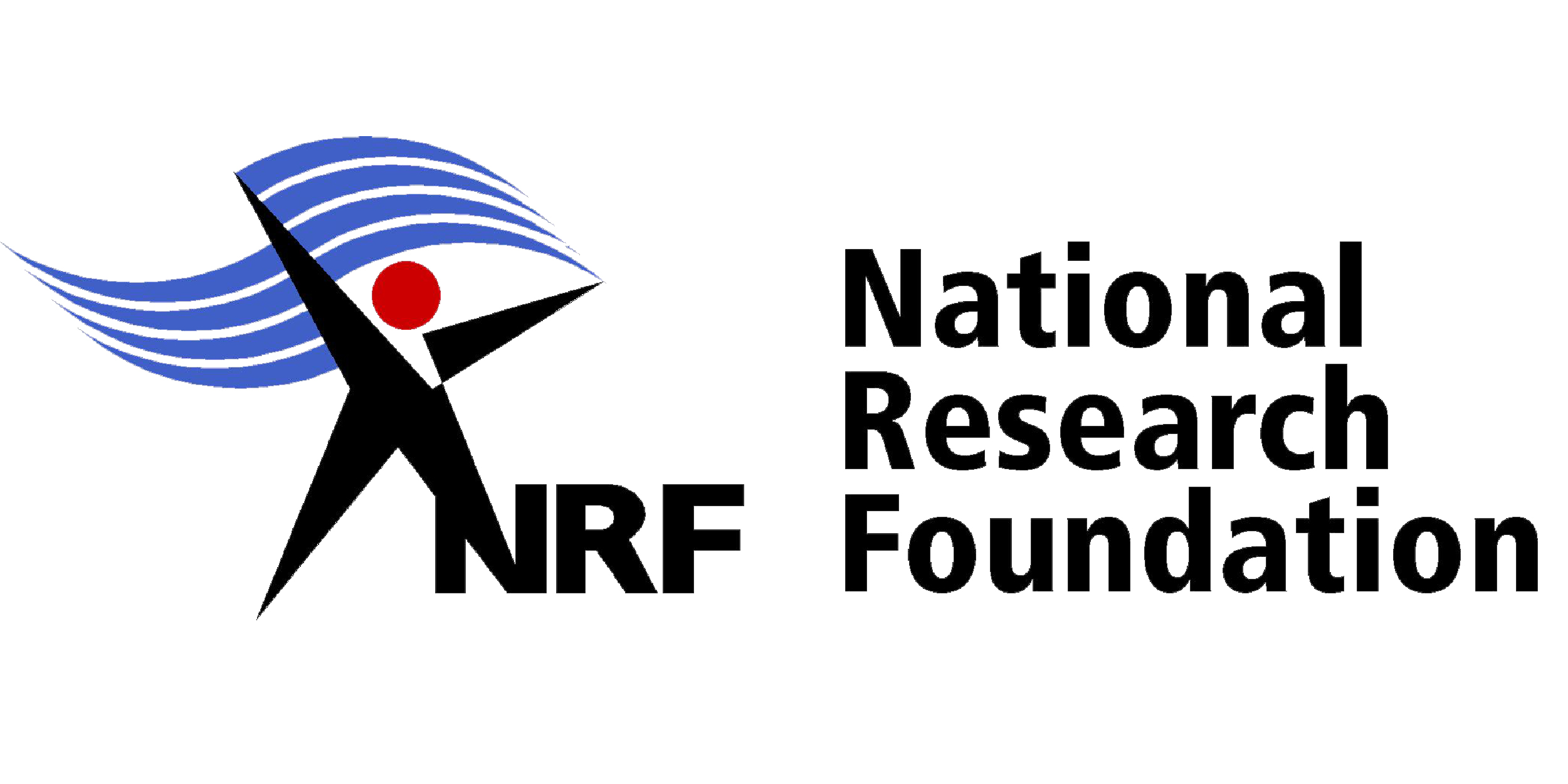 Urban Studies and Planning, University of Sheffield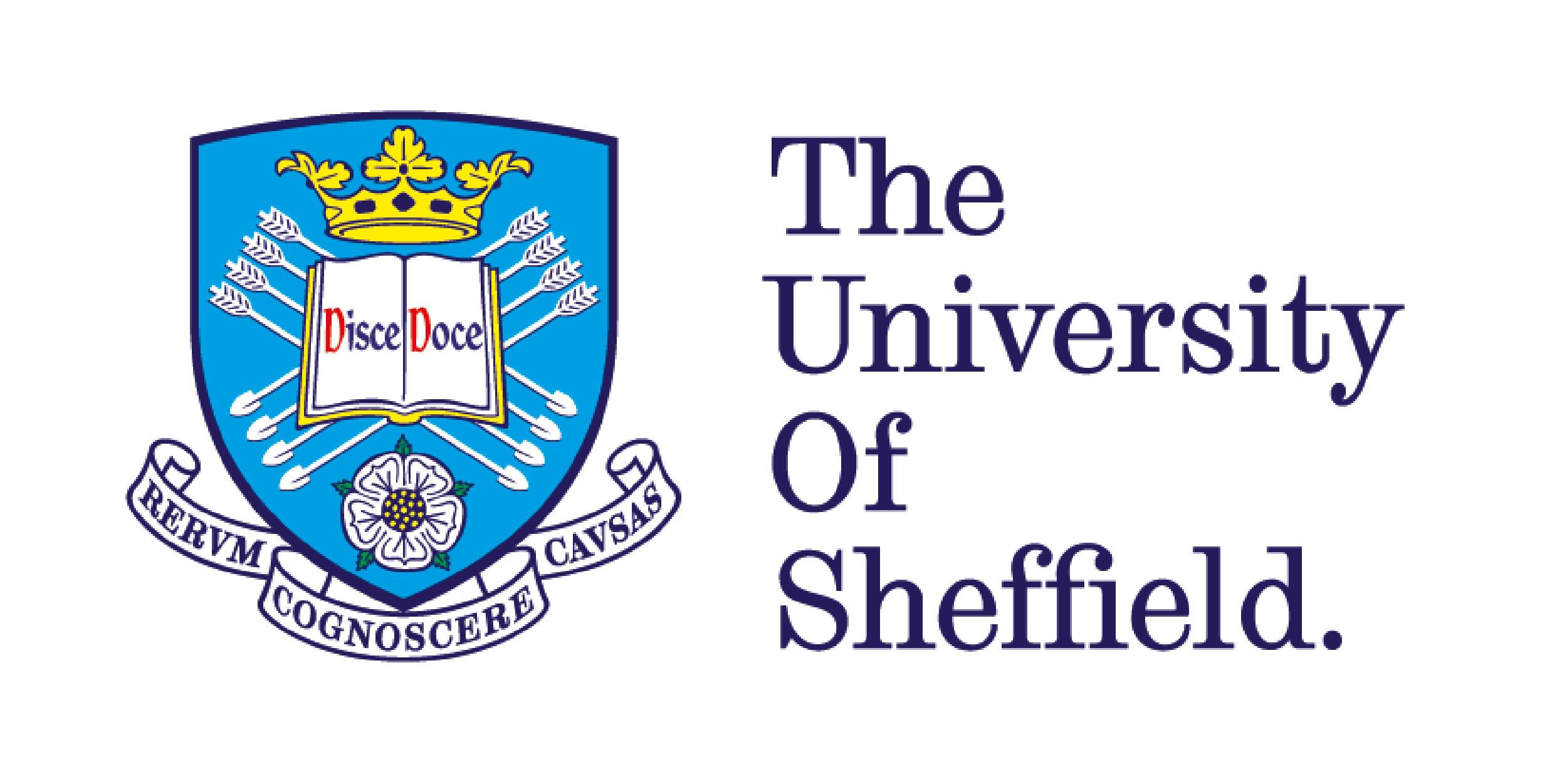 School of Architecture and Planning, University of the Witwatersrand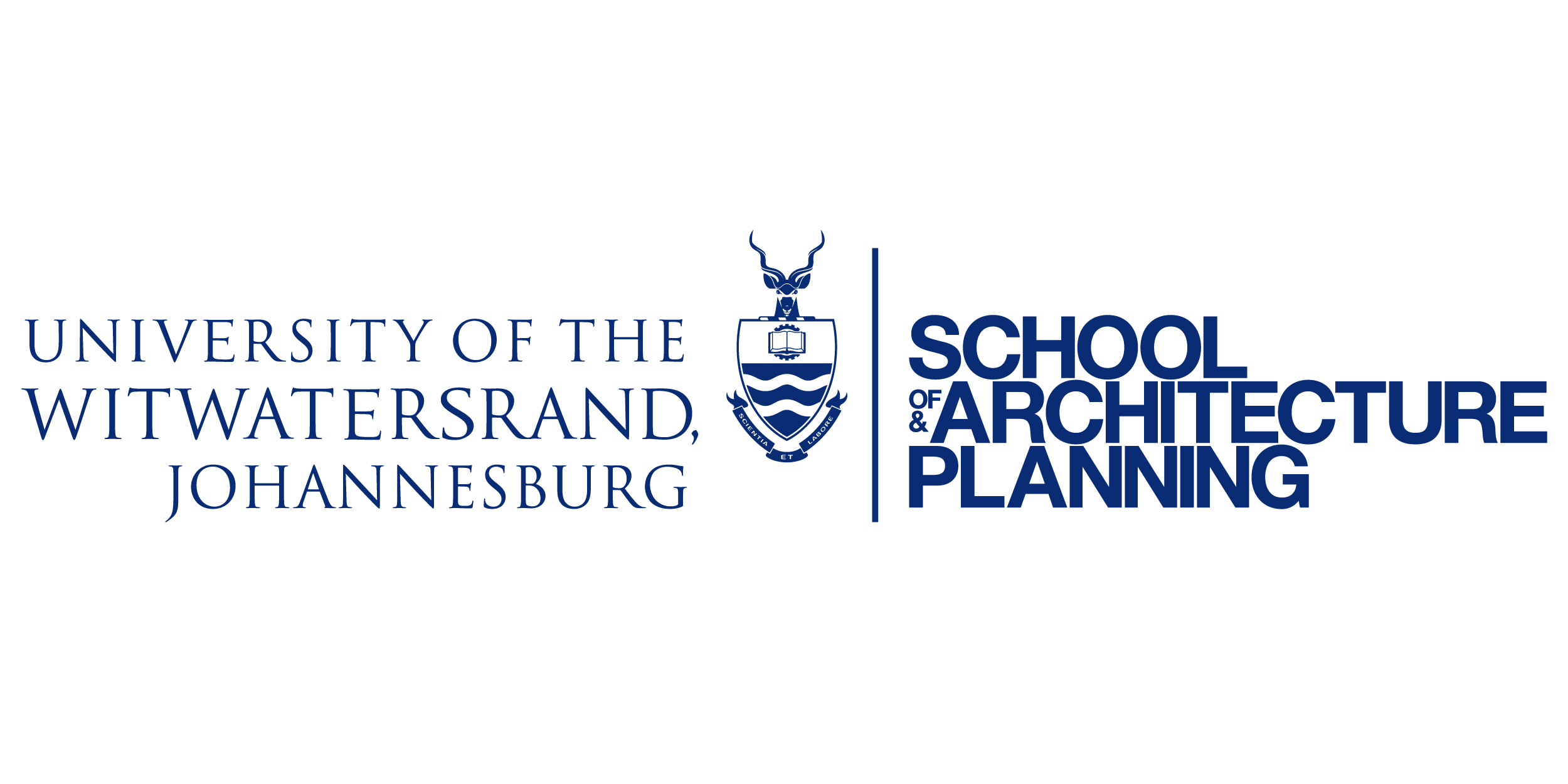 Share
Tweet