Student Engagement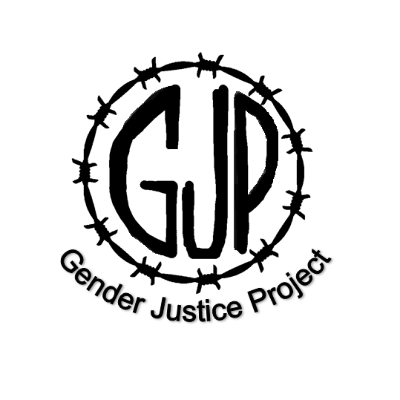 Part of the GEO mandate is to engage students on issues related to gender and gender based harm.
The Gender Justice Project is a volunteer program through which students work with the office. We have recognised the need to hear and raise student voices in our work of eradicating GBH on campus. The program allows students to learn while extending the work of the office.
The following dimensions are covered by the program:
Knowledge Engagement: This is the sharing of knowledge and introduction to new knowledge necessary and relevant to the work of the GEO
Theoretical Engagement: This is engagement with theoretical concepts and frameworks on gender justice to further enhance students' conceptual capacity.
Skills Development: This is where students learn to develop personal skills in reading, facilitation, organizing, meditative practice, healing, creative thinking and analytical thinking.
Practical Engagement: This entails specific GEO projects that the volunteers work on, through the mandated work of the GEO and with the GEO's support.
Students who volunteer with the GEO refer to themselves as GEO ADVOCS