African Materials Science and Engineering Network (AMSEN)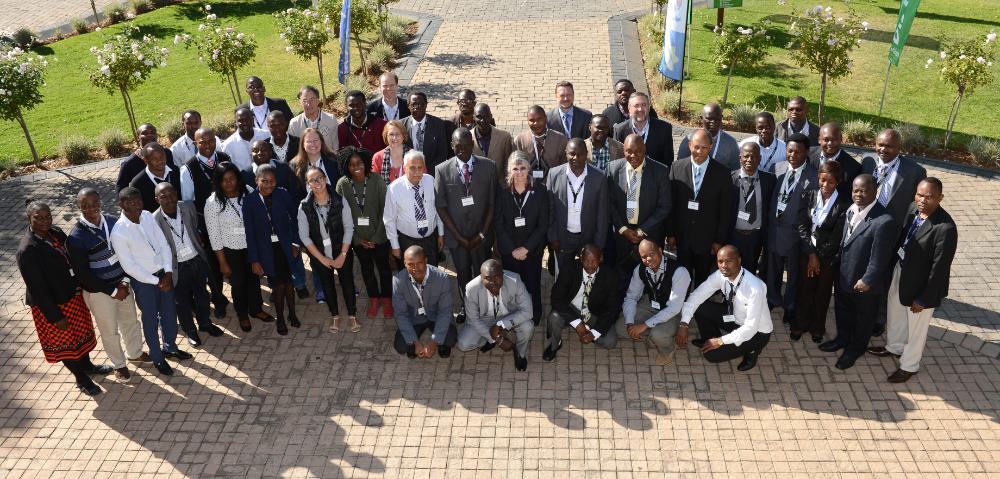 Background
The African Materials Science and Engineering Network (AMSEN) was established in 2008 and was active until 2016. It was one of five networks in sub-Saharan Africa that were funded by the Carnegie-IAS Regional Initiative in Science and Education (RISE).
The aims of the Carnegie-RISE networks are to develop and retain Faculty Members through research and collaboration. The nodes were:
University of the Witwatersrand (Wits), South Africa
University of Botswana, Botswana
University of Ghana, Ghana
University of Nairobi, Kenya
University of Namibia, Namibia
Federal University of Technology, Akure (FUTA), Nigeria
Research Teams across the whole network have been established. As well as supervising postgraduate students, the purpose of the Research Teams is to mentor younger and less experienced staff, and enable them to access equipment which is not available at their home university. A high proportion of the students are expected to become Faculty Members after the completion of their higher degrees.