Centre of Excellence in the Press
2019
NSTF-South 32 Awards
Congratulations Prof. Alex Quandt for winning the Special Annual Theme Award at the NSTF-South 32 Awards gala on 27 June 2019, read more.

Jive Media Science Spaza, Issue 51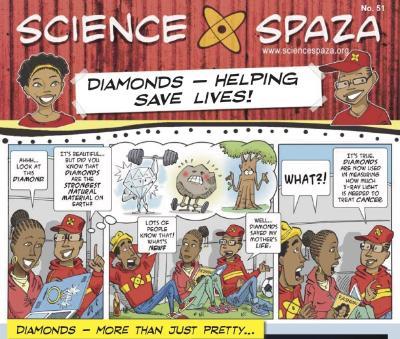 Read more on the Diamonds - Helping Save Lives, Science SPAZA.
Mail & Guardian 200 Young South Africans
Congratulations Phylis Makurunje on making the Mail & Guardian 200 Young South Africans list for Science & Technology, read more.

TRU FM
Science & Technology Radio Interview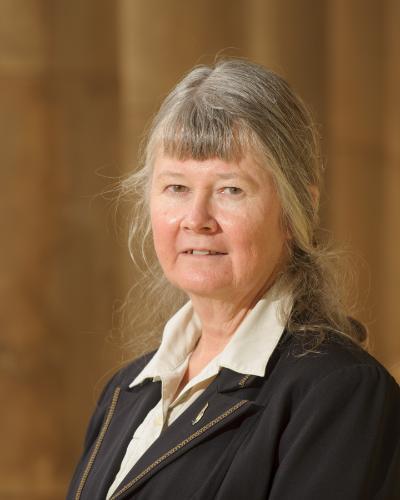 Listen to Prof. Cornish's interview with TRU FM, discussing the Share 'n Dare Program and how to capture the salient points that the NST communicates in an attempt to encourage young people to take up the Science related subjects in High School and therefore pursue careers at Tertiary level in alignment with the STEM sector.
Listen here: LAC CORNISH TRU FM INTERVIEW
Making massive leaps in electronics at nano-scale
Wits PhD student finds a way to control the spin transport in networks of the smallest conductor known to man.
Researchers at the University of the Witwatersrand have found ways to control the spin transport in networks of the smallest electrical conductor known to man. By chemically attaching nano-particles of the rare earth element, gadolinium, to carbon nanotubes, the researchers have found that the electrical conductivity in the nanotubes can be increased by incorporating the spin properties of the gadolinium which arises from its magnetic nature. To put it plainly the presence of a magnet in an electron transfer media introduces another degree of freedom that enhances the electron transfer but only if tailored precisely. Read more.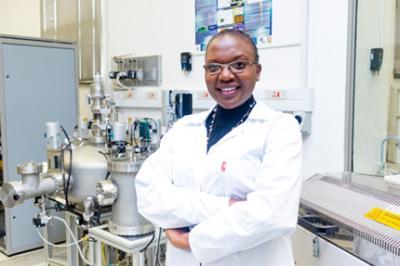 2019 Final Materials Science Competition
The DST-NRF Centre of Excellence in Strong Materials (CoE-SM), a major South African
Research Network hosted by the University of the Witwatersrand, in partnership with the
Nelson Mandela University, the Universities of Johannesburg, Stellenbosch,
Rhodes, KwaZulu-Natal and Limpopo, the Council for Mineral Technology (MINTEK) and
the National Energy Corporation of South Africa (NECSA), would like to invite your learners to
participate in the Materials Science Poster Competition.
This competition has been formulated to attract more learners to the field of Material Sciences
and hence develop their knowledge of properties and learn about the applications of various
materials. Science teachers, help your learners enter this exciting competition while using it as
part of your programme for assessment!
News
The CoE-SM advert published in the December 2015, Vol. 15. No,12 edition of the SAIMM Journal of the Southern African Institute of Minning and Metallurgy magazine.
Supplement from the Mail & Guardian (27 June - 3 July 2014), featuring the five newly established Centres of Excellence (CoE), as well as the previously established CoE's.
DSTNRF Centres of Excellence June 27 2014.pdf