Wits and Telkom launch new industry solutions lab
Telkom and Wits sign a partnership agreement to establish the new Telkom Industry Solutions Lab.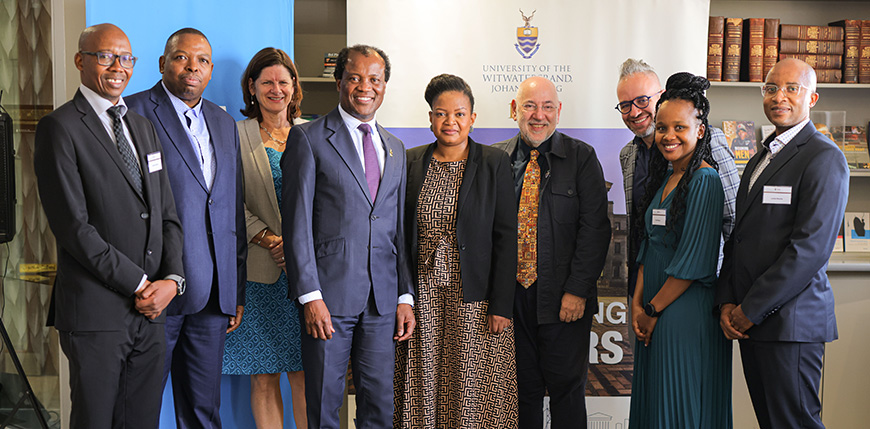 Telkom and the University of the Witwatersrand are joining forces to establish the new Telkom Industry Solutions Lab, a commercial research and development (R&D) facility dedicated to accelerating synergistic collaboration between industry and academia.
Bringing together multi-disciplinary teams from Wits, the Telkom Group, and beyond, this collaborative effort will pave the way for state-of-the-art innovations in telecommunications and the development of transformative digital solutions for various industries.
The Lab is the first industry solutions lab to join the newly established Wits Innovation Centre (WIC) where brilliant minds from various disciplines converge to ideate, research, collaborate, and support innovation, from the initial stages to entrepreneurship and commercialisation.