Industry Solutions Lab
Strategically located within the Wits Innovation Centre (WIC), the Telkom Industry Solutions Lab is the flagship commercial research and development (R&D) centre for the Telkom Group, established as a strategic partnership between Telkom and the University of the Witwatersrand (Wits University).
The lab brings together multidisciplinary teams to drive cutting-edge innovations in telecommunications and digital solutions across industries. Our highly skilled team of critical thinkers, technologists, and researchers develop locally relevant products and solutions, leveraging established and emerging technologies, world-class innovation methodologies, and strategic partnerships within local and global innovation ecosystems.
As the first WIC industry lab, the Telkom Lab pushes boundaries at the intersection of industry and academia in South Africa, positioned to lead the translation of research-driven innovation into commercially viable and socially impactful solutions.
What we do
The Telkom Industry Solutions Lab was established to drive commercially viable and socially impactful solutions through industry-led research and innovation, addressing the most pertinent challenges faced by industry and society in South Africa and beyond. Our multidisciplinary team of resident and visiting innovators, researchers, and experts work towards these outputs and activities: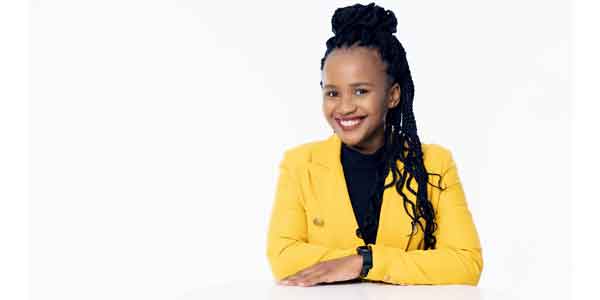 Executive for Research and Innovation: Telkom
Profile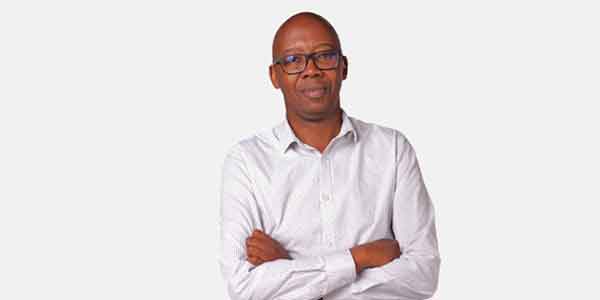 Senior Programme Manager: Wits Innovation Centre (WIC), and Acting Director of the Telkom Industry Solutions Lab
Profile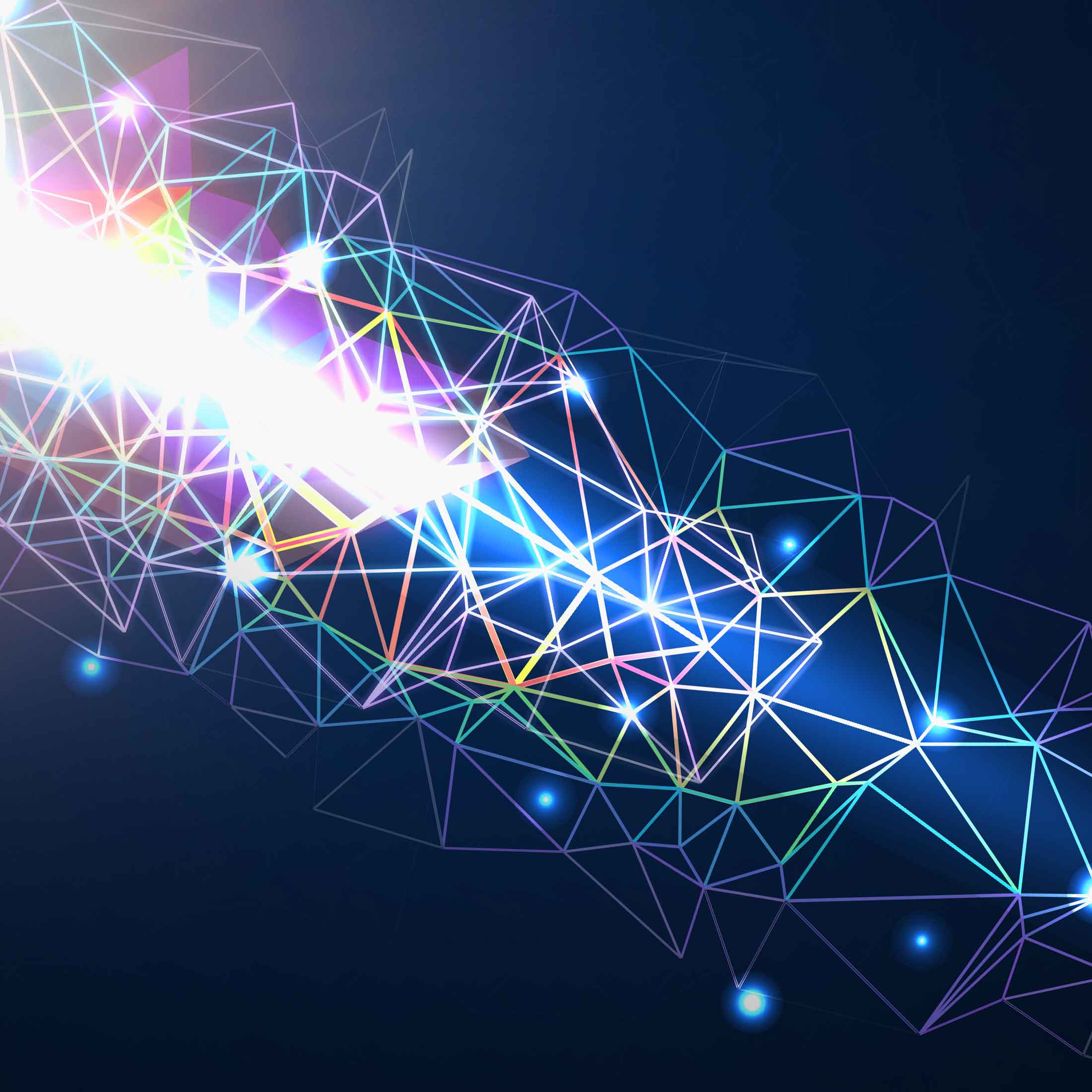 The Lab brings together the combined strengths and expertise of two key players in South Africa - Telkom and Wits University. What makes this Lab truly unique lies within the collective strategies of both institutions, and their shared vision towards innovation.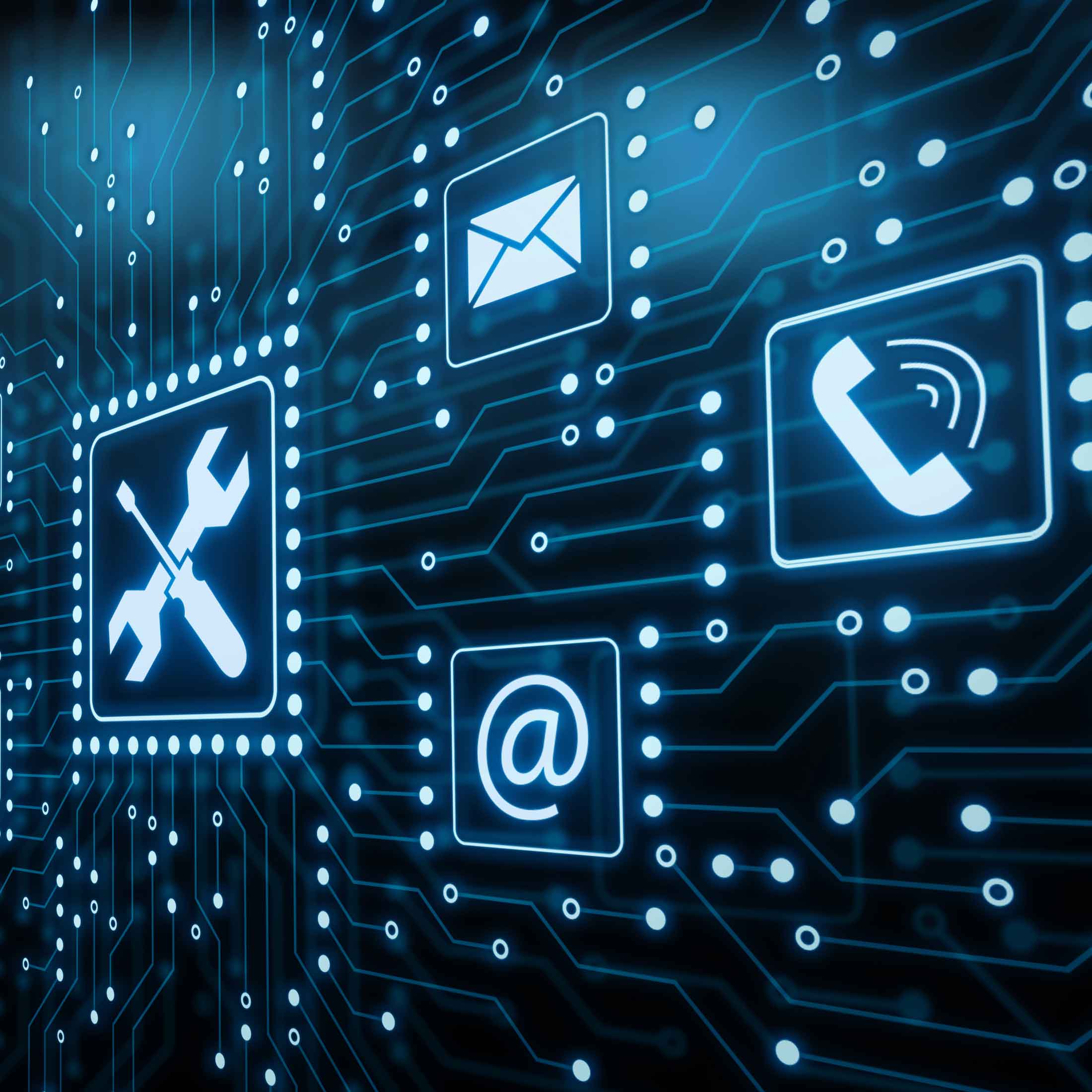 The Lab enables a collaborative environment that serves as a catalyst for impactful innovation, not only across disciplines but also at the intersection between industry and academic science and engineering.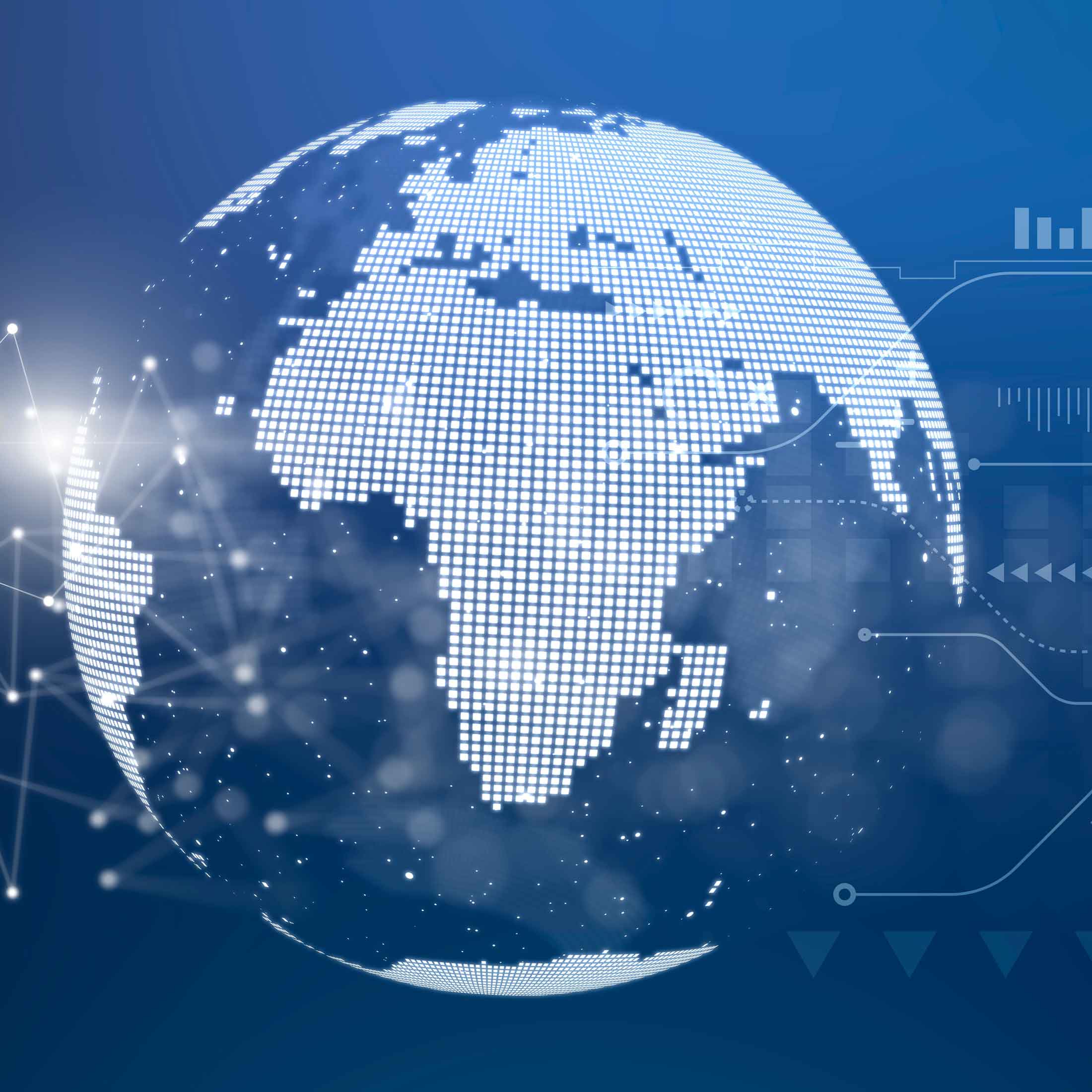 Locally relevant research
The Lab's industry-led research agenda is framed within the local lens, enabling the creation of solutions that have a meaningful impact in South Africa.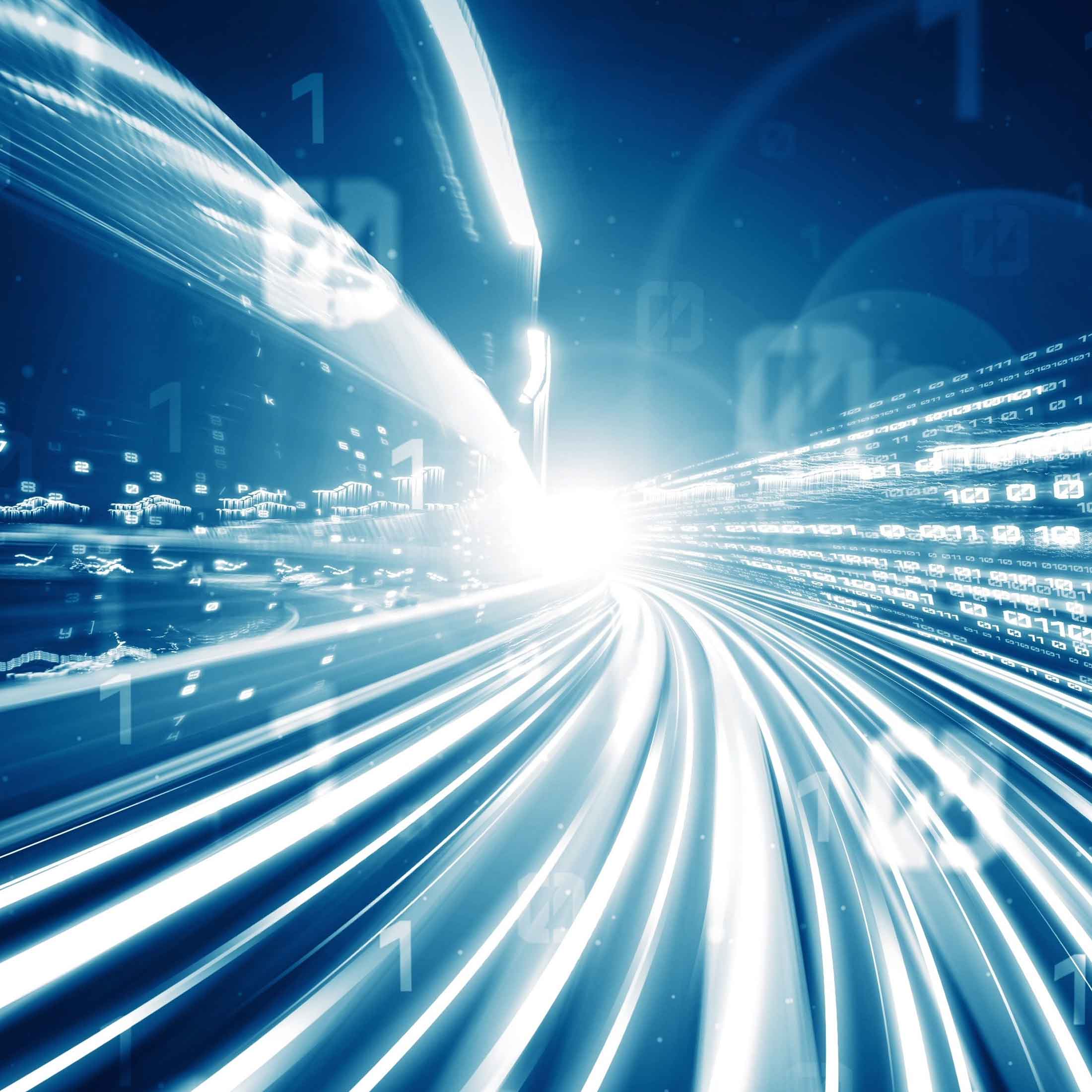 Value through bold Innovation
The Lab is set up as a dedicated space for ambitious ideation, agile problem-solving, experimentation, and the exploration of cutting-edge technologies – enabling teams to push boundaries and disrupt industries.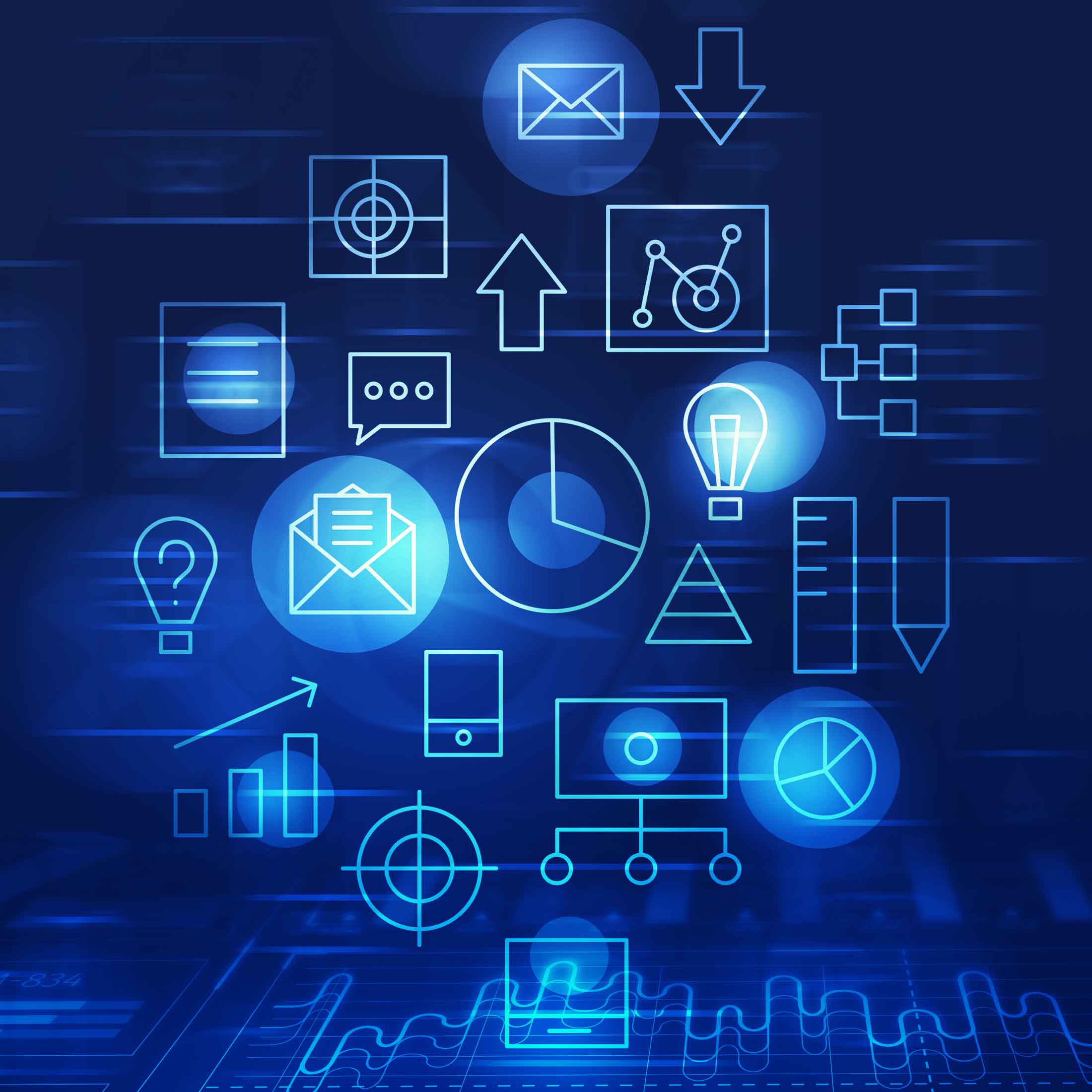 Unique innovation ecosystem
The Lab is located within the Wits Innovation Centre, positioning it at the heart of a thriving innovation ecosystem. This ecosystem provides access to other innovators, entrepreneurs, and investors, creating opportunities for collaboration and growth.
Share
Tweet