Faculty of Humanities Prize Giving Ceremony
Watch the Faculty of Humanities virtual prize-giving ceremony here.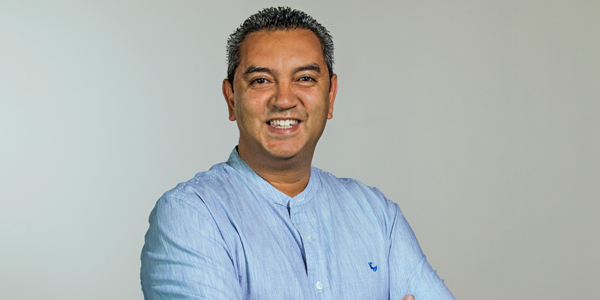 Congratulations to all of our awardees
"Allow me to congratulate all of you as awardees. I also want to wish you all the best for 2020 and beyond. We at Wits are confident that you will rise to the occasion in any future that confronts you, meeting the challenges, and ultimately emerging the better for it," Professor Garth Stevens.
Share
Tweet