Debating made in Africa evaluation
| | |
| --- | --- |
| When: | Tuesday, 17 November 2020 - Tuesday, 17 November 2020 |
| Where: | Online Event |
| Start time: | 15:00 |
| Enquiries: | Siyabonga.Sibiya@wits.ac.za |
| RSVP: | |
| Cost: | Free |
You are invited to the second session of the Africa Evaluation Indaba online series.
Titled: Debating made in Africa Evaluation: taking the agenda forward, oppotrunities for Africa-rooted practices.
The quest for contextually relevant approaches, methods and practices gave birth to the Made-in Africa (MAE) evaluations paradigm. MAE emphasises the centrality of contextual relevance and places an importance on indigenous knowledge systems. The paradigm acknowledges that context, culture, history and beliefs shape the nature of evaluations, specifically in the diverse, often complex African reality. The webinar aims to respond to the following:
Where did we get stuck? Nearly a decade of MAE discourse;
Unpacking the MAE paradigm: methods, approaches and tools
Exploring the role of indigenous knowledge systems in evaluation practice;
Practical steps towards building a body of knowledge on MAE.
Speakers
Mokgophana Ramasobana Independent Consultant (Welcome, Opening Remarks and Moderator)
Adeline Sibanda Managing Consultant at ADESIM Developments
Nozipho Ngwabi Evaluation Researcher at CREST Stellenbosch University
This webinar is one of seven events from 16 -26 November bring held by the Africa Evaluation Indaba. View programme.
David Sul Founder and Principal of Sul & Associates International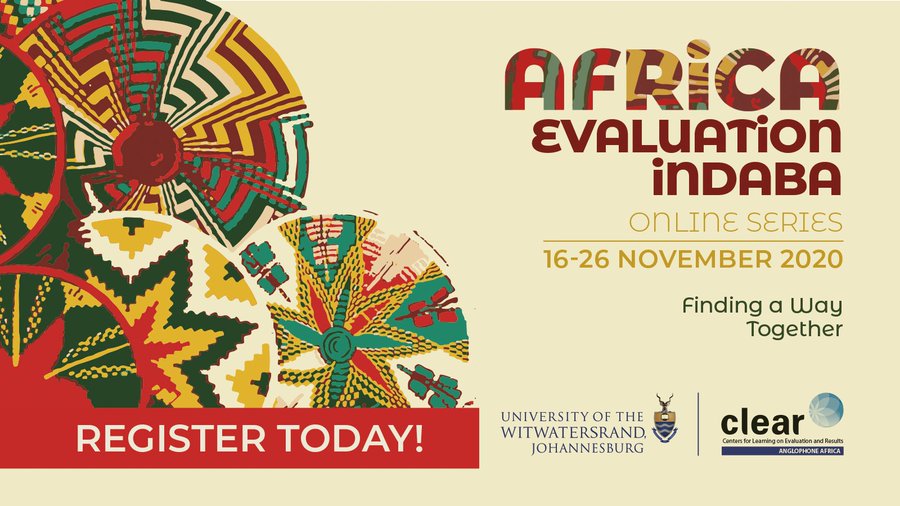 Add event to calendar