Start main page content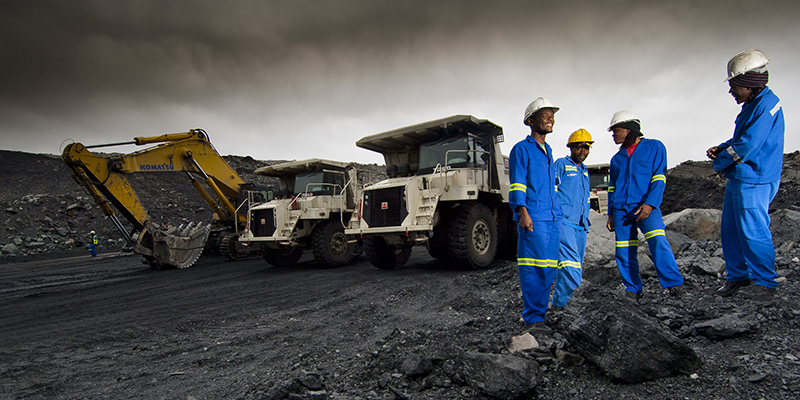 WMI activities expedite the emergence of a 21st century systems model of mining that is sustainable, responsible and competitive, contributing to innovation in every related dimension across the sector's operating ecosystem.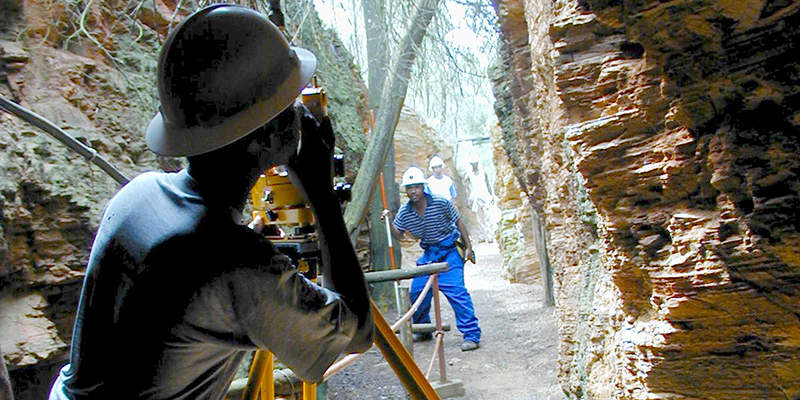 Technical, technological, strategic, ESG and operational development programmes deliver skills and ways of work that fit and help create the evolving sector needs.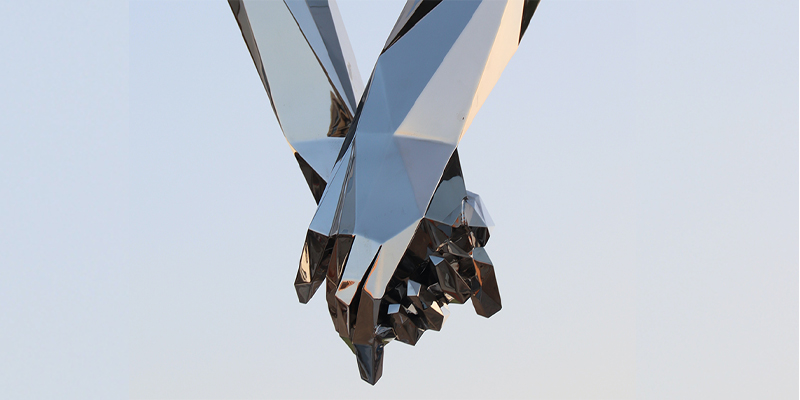 Industry, the Mandela Mining Precinct, Government entities, and other universities partner with us formally and informally, to leverage learning and contribute to the results and quality of our transdisciplinary mining research.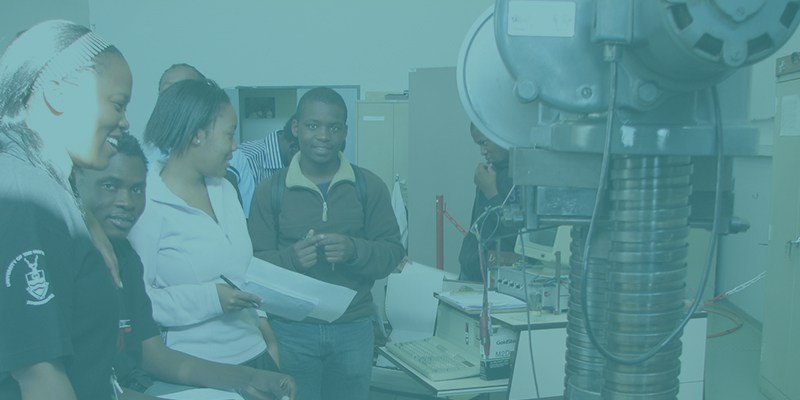 Our research seeks to understand the issues and intersections between people, environment and the development of technology related to mining, using a holistic systems-based approach.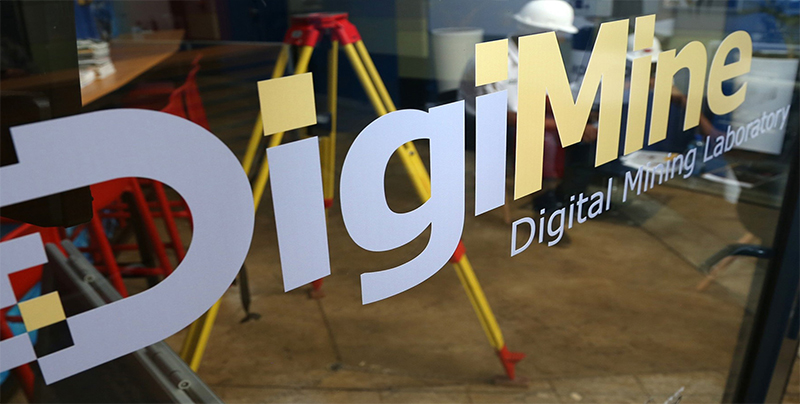 Digital Mining Laboratory (DigiMine)
The Sibanye Stillwater Digital Mining Laboratory (DigiMine) is a 21st Century state of the art and one-of-a-kind laboratory. The aim of the laboratory is to make mining safer and more sustainable, using digital technologies. The research at DigiMine involves deep partnerships with commercial, academic, and industry entities.