Overview: Carbides and Cermets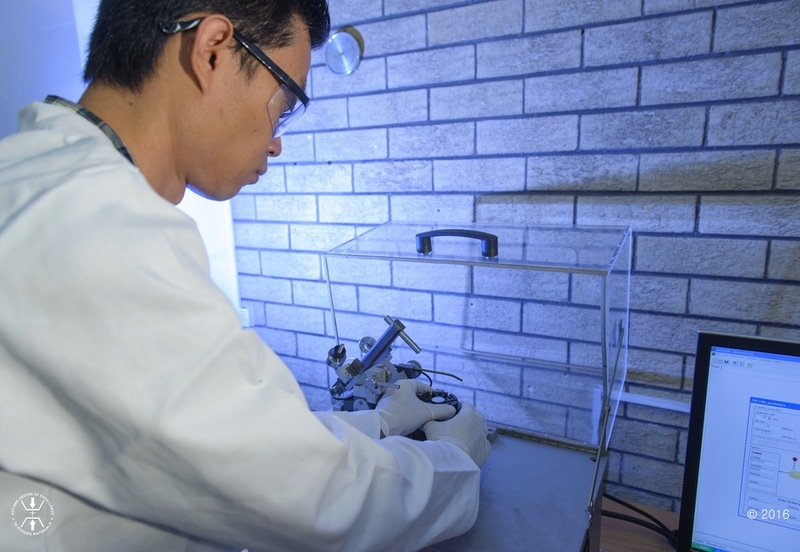 Carbides and Cermets are a range of very hard, refractory, wear resistant alloys made by powder metallurgical techniques. These materials are widely used as drill bit inserts, cutting tools, wear parts in the mining and machining industries and high pressure components. The lifespan of the components is critically dependent on properties such as hardness, strength, composition, microstructure, toughness, as well as wear and corrosion resistance.
Materials of interest in this focus area are:
WC cemented carbide sintered alloys or sprayed coatings,
Cermet research includes mixed carbides such as TiC, NbC, CrC and MoC,
V additions to strong materials to identify increased use for SA primary resource.
The long-term strategy of this focus area is two-fold. Firstly, to improve the performance of existing carbides and cermets by providing an enhanced understanding of the relationships between properties, microstructure, composition and production conditions. Secondly, to develop new carbides, cermets and hard coatings containing South African primary resources, in order to create new knowledge and new potential markets for the materials.
Focus Area Co-ordinator
Prof. N. Sacks

Members
Prof. L.A. Cornish (Director of CoE-SM)
Dr J. Van Der Merwe
Prof. D Blaine
Dr D Whitefield
Dr A. Venter
Prof. R. Genga