The life of artworks
-
Wits Art Museum has an exciting line-up for the year
Lifescapes is an exhibition presenting the "biographies" of six objects from WAM's collection. It's on until 9 July.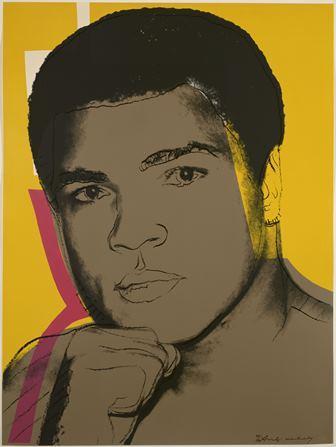 Lovers of landscapes have a rare opportunity to see the work of Moses Tladi (1903-1959) until 16 July.
Later in the year (27 July to 8 October), 80 of pop artist Andy Warhol's screen prints will be on display, courtesy of the Bank of America Merrill Lynch Collection.
Read more at WAM's website, where you can join a mailing list.