Wits tackles water crisis through new water research programme
- Wits University
The Claude Leon Foundation will fund two research chairs and a research programme in water stewardship worth R15.7 million.
The impact of humans on Earth's life-giving systems is mounting, yet the dire consequences will not affect all people equally. In South Africa – a microcosm of the dynamics of planetary and social imbalance – warnings abound regarding urgent environmental issues, and their disproportionate effect on people living in one of the most unequal countries in the world.
Access to sufficient, safe, acceptable, physically accessible, and affordable water is a human right but water is necessary for all life on Earth. A myriad of anthropogenic pressures threaten the availability of this precious resource at the same time as the impacts of climate change are already being felt and will become more severe. An urgent and comprehensive response is required to secure our immediate future and to safeguard the future of life on Earth.
"We live in a world characterised by urbanisation, industrialisation, burgeoning populations, globalisation, pollution, and climate change. All of these present myriad, complex, interconnected problems that affect societies already burdened with inequality, poverty and dwindling natural resources," says Professor Zeblon Vilakazi, Wits Vice-Chancellor and Principal. "These challenges require inter-, multi-, and transdisciplinary solutions that traverse the natural, technical and social spheres, and universities are well-placed to tackle these challenges."
Wits University is at the forefront of water research and development in South Africa and will work with the University of the Western Cape and the University of Edinburgh in the UK to establish the Claude Leon Foundation Water Stewardship Programme to address some of the water issues facing the country. The Water Stewardship programme of research, postgraduate supervision and advocacy is an inter- and transdisciplinary programme that will tackle current and future water challenges, with the aim of finding solutions that will benefit communities in South Africa, and the continent.
The Claude Leon Foundation will fund the Water Stewardship Programme including two Research Chairs, for five years, at a cost of R15.7 million, as part of the Wits Centenary programme that seeks to advance society for good.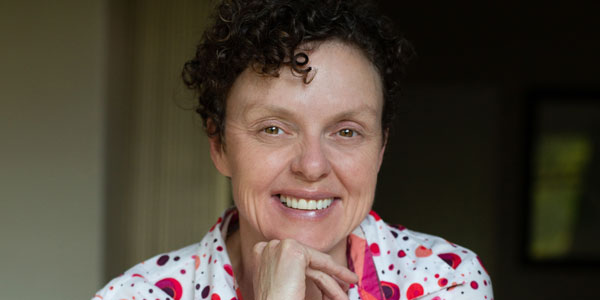 Professor Tracy-Lynn Field, the Claude Leon Foundation Chair in Earth Justice and Stewardship explains why this Chair is important: "Our aim is simple – to expand human freedoms while easing planetary pressures. The complex interplay between environmental problems and socio-economic hardships requires collaboration across traditionally separate disciplines such as Science and Law, between institutions in different countries, and it requires academe to interact more with society. The two Chairs will seek to address multi-dimensional, emergent and interconnected predicaments in a manner that addresses global South concerns."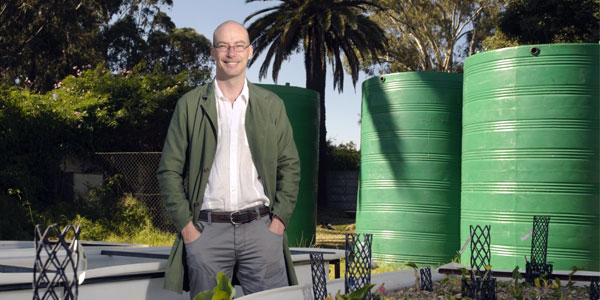 Professor Craig Sheridan, the Claude Leon Foundation Chair in Water Research, adds: "Life flows from water and water holds all life. Water is precious, an ever-flowing interface between terrestrial and aquatic ecosystems and the systems undergirding human well-being: food production, shelter, transport, energy, play, industry, and health. And yet water is not with all of us. Globally, among regions, between localities, water is a profoundly unevenly distributed resource and its scarcity prompts hardship, a loss of dignity, conflict, even death. These are some of the reasons why this research is so important in South Africa."
Three research projects will also be conducted, including:
App-based potable water test-strips to promote access to the right to safe water in vulnerable communities and citizen science, and

Supporting evidence-based legislative, political, and judicial decision making to protect South Africa's strategic water source areas, and

Accountability mechanisms for system-level failures in South African Water Treatment Plants.
William (Bill) Frankel OBE, Chairperson of the Claude Leon Foundation explains why the Foundation supports the Water Stewardship programme: "Issues relating to the environment and to water are crucial to South Africa and the rest of the world. I am delighted that the Claude Leon Foundation will be partnering Wits University in this important area of research which will also include involvement with the University of Edinburgh and the University of the Western Cape. We are proud that the new Research Chairs at Wits will not only serve as academic research chairs but will also be involved in addressing issues of inequality and social justice in relation to water."
For more information about the programme, the partners, and the scientists visit https://wits100.wits.ac.za/our-campaign/clf-water-stewardship-programme/.
Also read:
Watch: