Events
Wits Sport Open Day
When:
Friday, 19 May 2017 - Friday, 19 May 2017
Where:
Braamfontein Campus West
Wits Sturrock Park
Start time:
14:30
RSVP:
Open to all Gr11 and Gr12 scholars that wants to be the next Wits Student-Athlete Star.
Academic Guidance, Registration Assistance and Information on our High Performance and Competitive Sports Codes will be supplied. Contact session information for the remainder of the year will also be given.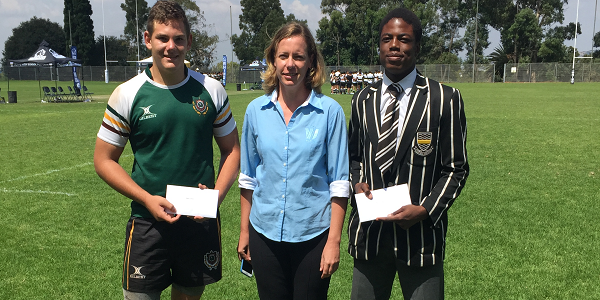 Add event to calendar
Share
Tweet