Wits-Edinburgh Sustainable African Futures (WESAF) Doctoral Programme
The University of Edinburgh (UoE) and the University of the Witwatersrand (Wits) are pleased to invite applications to their collaborative Doctoral Programme in Sustainable African Futures (WESAF).
Given its natural resources, its young growing population, and its location at the centre of the world, Africa, and its sustainable futures, are becoming increasingly globally important, and locally relevant. It is therefore imperative for Africa to develop the high-level skills required to achieve a just and inclusive, sustainable society, and to address the 21st-century challenges. Read more
WESAF aims to advance research capacity amongst African academics and higher educational institutions whilst grappling with the critical issues of sustainable development in their fields of interest. This will enhance a more interdisciplinary approach to tackling the key threats to sustainable development in Africa and beyond.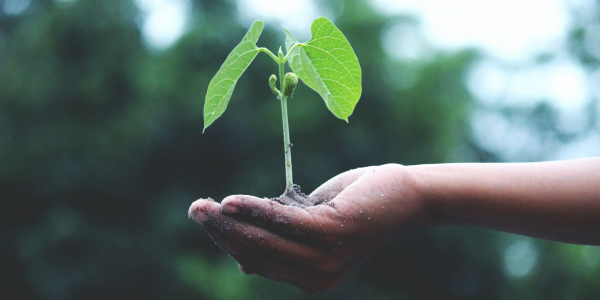 The WESAF doctoral programme aims to provide research training to equip students (primarily academics already holding tenured positions) to complete interdisciplinary doctoral research on areas related to sustainability on the African continent. The blended programme is designed to enable students to complete primarily online masters followed by a primarily online doctorate.
Read more
Structure of the WESAF Doctoral Programme

The Programme will be launched in September 2023. While all the scholars are expected to complete the Masters by Research in one year, it is anticipated that some scholars will undertake the PhDs flexibly, some full time and others part time while continuing in their substantive roles at their universities. The PhD could be undertaken in various forms, including by publication.

The WESAF Doctoral Programme comprises of two components (see figure 1. below):

Part 1: MSc by Research in Sustainable African Futures (delivered online by University of Edinburgh)
Part 2: PhD (delivered jointly by University of Witwatersrand and University of Edinburgh)
Share
Tweet