Wits Citizenship and Community Outreach (WCCO)
WCCO is committed to enriching the lives of Wits students by educating them about and connecting them to the needs of their community across campus, the country, and the world.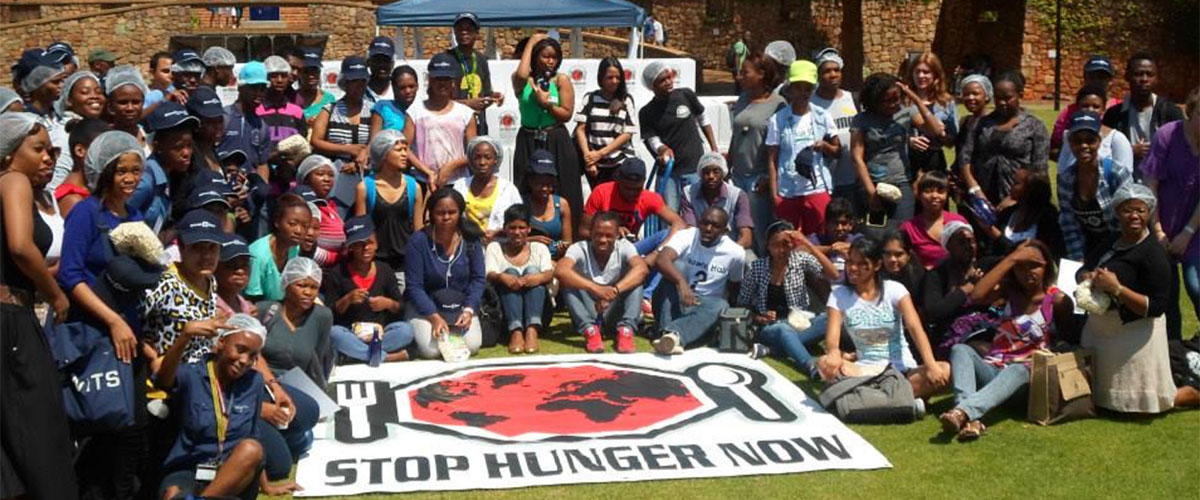 We promote active citizenship and community service by encouraging Witsies to donate their time, skills and talents to volunteer for local communities. Volunteerism is an essential part of community engagement, which is the third pillar of higher education.
Join WCCO and choose volunteer activities from the following programmes:
Community engagement project – if you wish to do your own community outreach project on or off campus we can assist you.
You are encouraged to initiate your own projects, to be creative and innovative in responding to community needs.
House Committee Outreach and, Clubs and Society Outreach – Work with WCCO to achieve your community outreach goals.
Rural Work Camps – experience rural communities with fellow volunteers for a more in-depth service experience. Takes place over one week in the July vacation.
Visit us
WCCO
Hostel Road (between Cricket and Rugby Fields)
Wits Braamfontein Campus East
Tel: 011 717 9217 or 011 717 9255
Lizette.Norris@wits.ac.za or Karuna.Singh@wits.ac.za
Share
Tweet