Wits Business School highlights
-
WBS has had an amazing year and looks forward to its jubilee in 2018!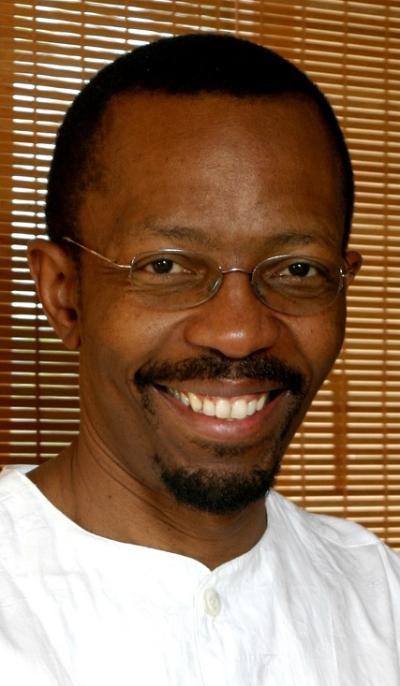 Dr Sibusiso Sibisi has been appointed to head WBS from January 2018. Dr Sibisi has extensive experience in managing research institutions. He led the turnaround of the CSIR and has served on the boards of a number of businesses, including Harmony Gold, African Rainbow Minerals, Murray & Roberts, Liberty and Telkom. Dr Sibisi obtained his PhD in mathematics from Cambridge University and has a keen interest in mathematics and finance.
Former Finance Minister Nhlanhla Nene acted as Interim Director in 2017 and has now been appointed an Honorary Adjunct Professor. He is greatly respected by the investment community in South Africa and abroad and his continuing presence at WBS will greatly enhance the profile of the School.
Dr Brian Armstrong (BSc Eng 1982, MSc Eng 1985) was appointed as Professor: Chair in Digital Business during 2017.
Prof Mthuli Ncube came on board as the HSBC Chair/Professor of Banking and Financial Markets.
Research at WBS has been reinvigorated – PhD throughput has increased 144% in two years – and the School launched a new African Energy Leadership Centre.
The WBS Consulting Club of MBA students has been busy networking and gaining experience.
The line-up of events at WBS addressed some of South Africa's most important issues. Among them: energy; water security; disruptive digital technologies; the black middle class; the Fourth Industrial Revolution; ratings downgrades; women in male-dominated industries; and innovative approaches to tertiary education.
The WBS Alumni Association has new energy with the arrival of full-time alumni officer Lebo Lethunya (+27 11 717 3556 or lebo.lethunya@wits.ac.za).
50 years of WBS
In 2018, WBS celebrates its jubilee anniversary. For 50 years, WBS has been graduating leaders who have gone on to make a significant impact on the world around them. To celebrate, the School has put together a year-long programme of high-profile speaking engagements, fundraising endeavours, events, virtual memory projects and a slick coffee table book.
Join us as we journey to celebrate 50 years of empowerment, education, innovation and entrepreneurship!