Climate change: We should react with speed, focus and urgency
- Wits University
GCI Director Barend Erasmus gives insight into the latest alarming IPCC Special Report on Global Warming.
The Special Report on Global Warming by the UN Intergovernmental Panel on Climate Change (IPCC) warns the world has about 12 years to drastically implement changes to keep global warming at a maximum of 1.5 ºC or face severe droughts such as those experienced in the Western Cape.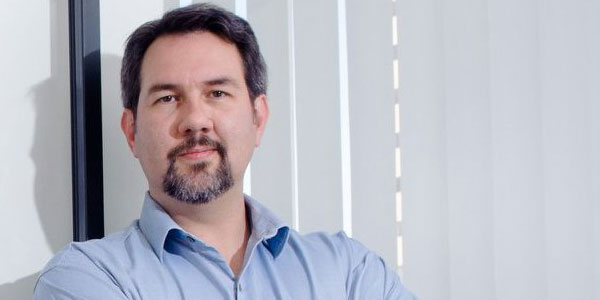 Professor Barend Erasmus, Director of the Global Change Institute – a research platform at Wits University that addresses global change, climate change and sustainability in a multidisciplinary and transdisciplinary manner – shared the following insights in a recent post on the Institute's Facebook page:
"The findings in the IPCC Special Report on Global Warming of 1.5 ºC should sound to us like alarm bells, and we should react with speed, focus and urgency. The report shows the difference between the impact of global warming of 1.5 ºC and 2ºC. The impact of global warming of 2ºC is much higher, and much costlier. Even if all emission reductions pledged under the Paris agreement are realised, we are still committed to more than 1.5 ºC global warming.
"But there is good news too. With careful planning at national level, countries can unlock large synergies between emission reductions, adaptation and sustainable development outcomes. This means that there is an opportunity here to not only limit global warming, but also make significant progress towards the sustainable development goals of health, clean energy, cities and communities, responsible consumption and production, and oceans."
Here's what you need to know about cutting carbon emissions and getting on a low carbon pathway, before it's too late.
Read this