Wits employees go the extra mile for students and academics stranded abroad
- Wits University
Dr Yan Yang and Alison Simons from the Wits Strategic Partnerships Office supported Witsies who were abroad at the onset of the Covid-19 pandemic.
Amid the crippling uncertainty experienced at the onset of the coronavirus pandemic, employees of the Wits Strategic Partnerships Office worked tirelessly to support students and academics located across the world. The goal was to ensure that students and academic staff returned to the country safely.
Dr Yan Yang, the Programme Manager for East Asia relations, and Research Manager, Alison Simons, supported Witsies who were either part of an academic exchange programme abroad or were visiting their home countries for the 2019 December break. Their dedication earned them nominations as Wits Covid-19 Heroes.
Yang managed several cases of Witsies abroad including that of a Wits academic who travelled to Wuhan in the second half of 2019 as part of an academic exchange programme. The academic had to remain in Wuhan, China after the city went into a hard lockdown in January 2020 and was only repatriated back to South Africa after two months. Another case she dealt with was of a student returning to South Africa after visiting her family in Wuhan. The student, who managed to leave Wuhan before the hard lockdown, returned to South Africa and remained in quarantine for two weeks.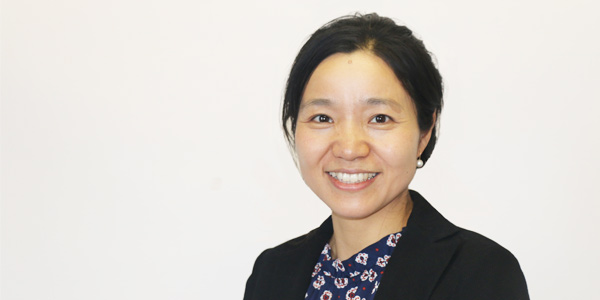 "It was [about] giving support but also looking at how we could protect the interests of Wits. Especially that of the students and staff as best as we [could] at that point," says Yang.
"My job was to comfort the students who travelled far and with fear, all the way."
Those days, isolation were frightening especially if one had been outside of the country. Yang provided overall wellness liaising with Campus Health and other partners in the University.
"I had to encourage her and also communicate with her every day to monitor her health conditions while she was isolating in her accommodation," she adds.
A Wits masters student found herself in Italy where the country was making waves with high numbers of confirmed Covid-19 cases. Having arrived just before lockdown, the student had little time to find her bearings and establish communication channels with her family back in South Africa.
What heightened the gap was that her mom had a basic phone and limited technology skills leaving little chance for other forms of communication such as email or Facebook.
Simons, who has worked at Wits for 10 years, reached out to the partner organisation in Italy to locate the student and arranged for the mother to travel to Wits for a virtual reunion. This small gesture, which happened a month after separation comforted both mother and daughter who were oceans apart.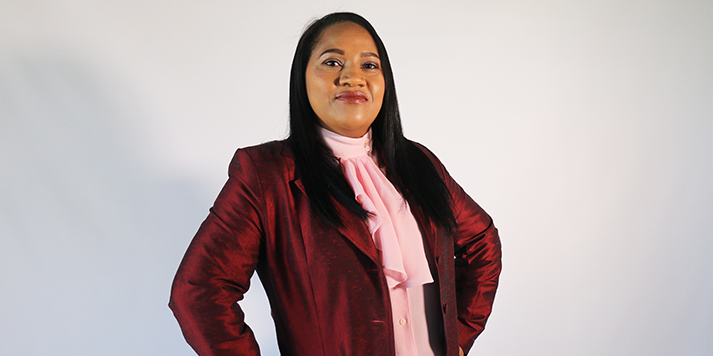 A mother of three, Simons says her maternal instincts kicked in.
"I asked myself how would I want somebody else to treat my kids?" and this question influences how she deals with students who come to the Office in Solomon Mahlangu House.
Yang and Simons acknowledge that the University's strong relationships with its partners, both internationally and locally, played a crucial role in supporting students and academics stranded abroad.
"I feel very motivated to build links between people. [When] these links, are very productive and innovative they make me feel like I've added value to people's lives and my life," says Yang.
Simons concurs: "Relationships within the institution are also important. And we mustn't underplay the value of [internal] institutional relationships."
About Wits Heroes
The Wits Heroes Series celebrates staff and students who went beyond the call of duty at the onset of Covid-19 in 2020. Wits Heroes were nominated by members of the Wits community.