#Wits100: The impact of giving
- Professor Zeblon Vilakazi
From the Desk of Professor Zeblon Vilakazi: I extend a special welcome to you as we approach the start of this academic year.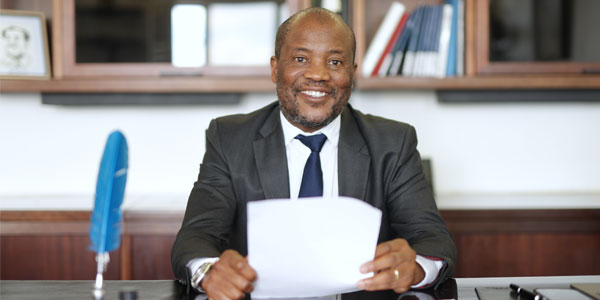 This year we celebrate 100 years of excellence in teaching, research, social justice, and the advancement of the public good.
This is an extraordinary milestone for this great University, and I invite you to celebrate this momentous year with us. It is an opportune moment for us to pivot into a new world filled with possibilities, not only to work hard to transform lives today, but to lay the groundwork to ensure that Wits remains a leading, sustainable university for the next 100 years.
Wits has embarked on a Centenary Campaign that seeks to raise R3 billion to support teaching; research and innovation; students; and infrastructure development in eight priority areas. We have raised just over two thirds of this funding, and we need your support to reach the final target.
Read more about the impact of the donations received so far. Our students have led the way in this regard – the SRC President and his comrades walked from Wits to the Union Buildings to raise millions of rands for students. Our Dean of Students is also appealing for funding to support students.
We need your support, your goodwill, your enthusiasm, your great ideas, your creativity, your energy, and your commitment to be a great ambassador for Wits. We would also like to encourage you to contribute to the Centenary fundraising campaign. Any amount, no matter how small, makes a difference. You can make a contribution through your salary or you can donate online.
Wits is a national treasure today because of you, and the thousands like you who walked these halls for 100 years – our talented academics, researchers, scholars, staff, and students, and the 200 000 illustrious alumni across the globe. You can read about some of our #ProudWitsie stories and the impact of giving which will undoubtedly inspire you.
Let's celebrate!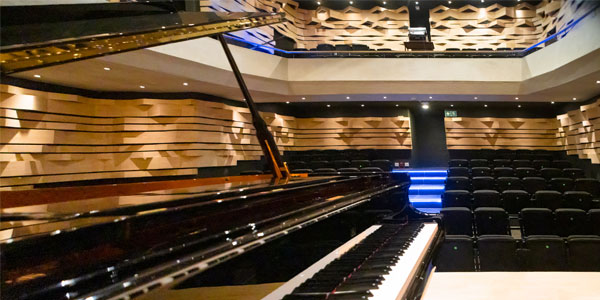 There are a range of activities planned for this year including the opening of a concert hall and a Digital Dome, a #Wits100 public intellectual series, advances in healthcare, book launches, seminars, webinars, and open days, all of which will culminate in a homecoming weekend and light show in September, in the run up to our official birthday on the 4th of October. I encourage you to plan your own activities, to host your own school reunions, to brand your own #Wits100 events, and to contribute to Wits in your own way – the Advancement Team is standing by to guide and assist you. Visit the #Wits100 site for details.
Welcome to Wits!
Finally, I must share that I was pleased to greet thousands of talented, exuberant first year students at Welcome Day on Sunday, all who are proud to be at Wits, and who undoubtedly give me hope that the future of our country is in good hands. I am optimistic that we are entering a post-pandemic era, and that our students and staff will get to enjoy a great campus experience in 2022. First year students can also look forward to the first of its kind Wits Gateway to Success experience, a three-week orientation programme, which includes digital literacy skills, a climate change module, and a football match between the Wits Football Club and Orlando Pirates. I don't think that any other University can match this experience!
I invite you to walk this #Wits100 journey with us as we move into our next century. Let's paint the town blue and gold!
Professor Zeblon Vilakazi
Vice-Chancellor and Principal