Start main page content
Alongside equipping students with critical thinking skills across our undergraduate and postgraduate teaching offerings, we host three Centres – the Wits Law Clinic, the Mandela Institute and the Centre for Applied Legal Studies (CALS). Our centres help us to produce locally significant and globally important interventions, research and advice.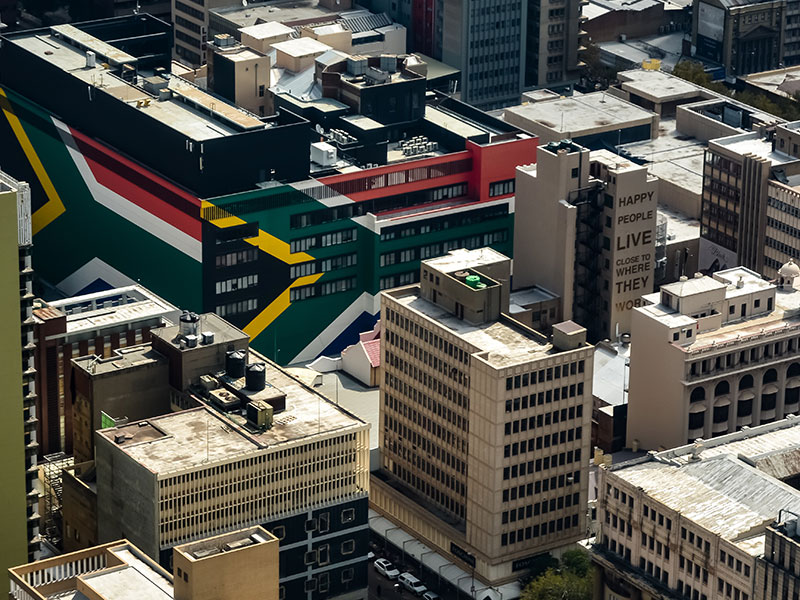 NRF SARChI Chair on 'Equality, Law and Social Justice'
Researching the role of constitutions, human rights and law in achieving social and economic justice, and advancing substantive equality.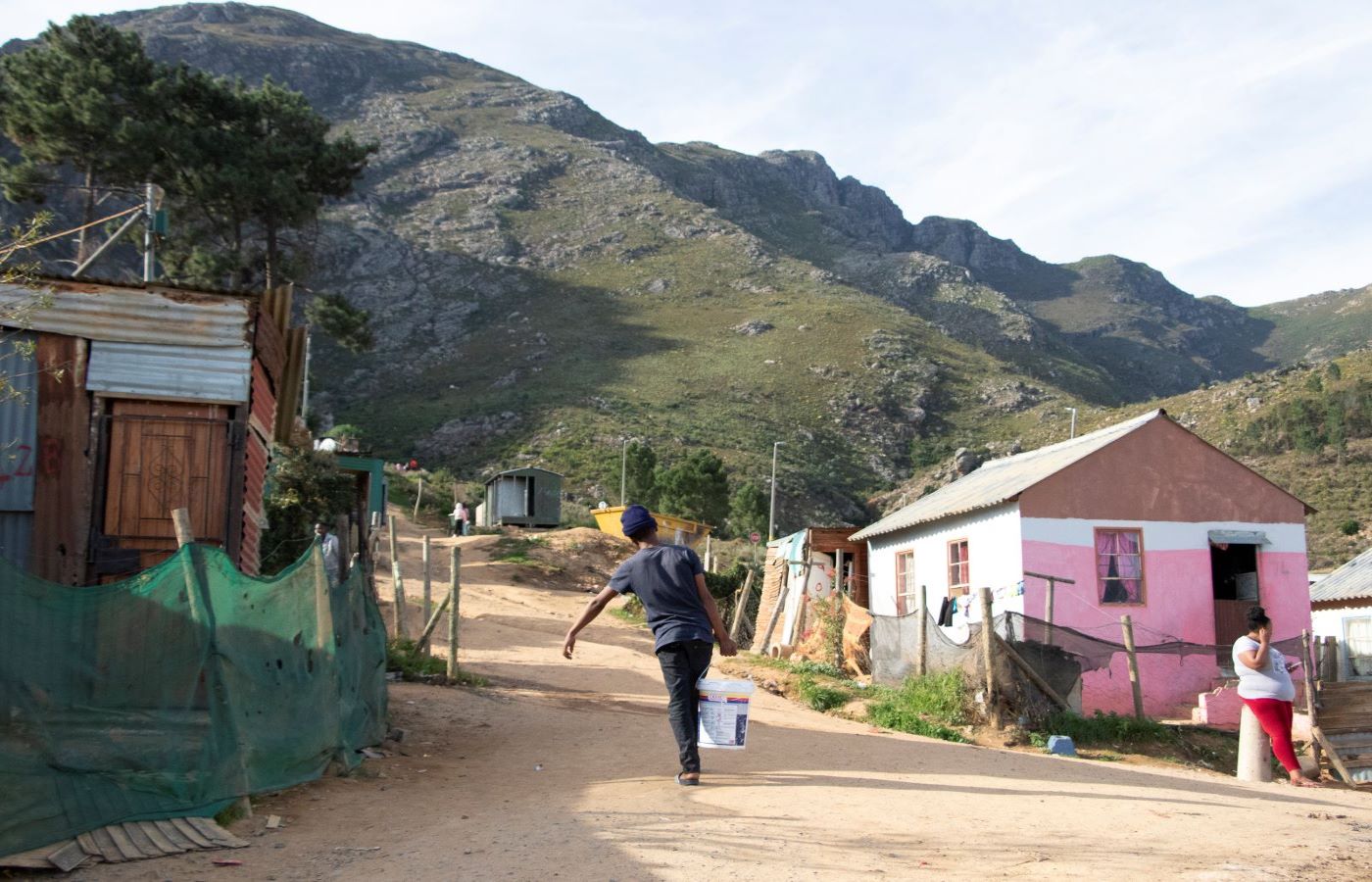 Claude Leon Foundation Chair in Earth Justice and Stewardship
Professor Tracy-Lynn Field holds the Chair in Earth Justice and Stewardship.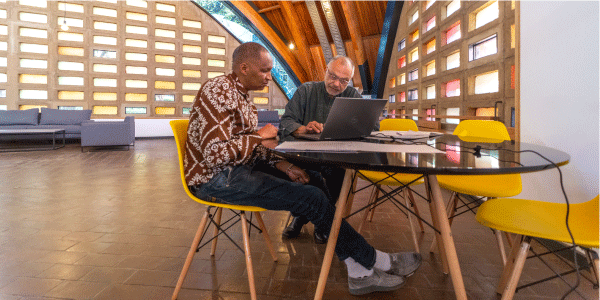 South African Journal on Human Rights
The SAJHR is the leading South African public law journal, publishing scholarship of the highest standard for a worldwide readership.
The Law Library is located in the Oliver Schreiner building and serves the information needs of the School of Law.