Start main page content
Alongside equipping students with critical thinking skills across our undergraduate and postgraduate teaching offerings, we host three Centres – the Wits Law Clinic, the Mandela Institute and the Centre for Applied Legal Studies (CALS). Our centres help us to produce locally significant and globally important interventions, research and advice.
Being part of the Wits School of Law means being part of a vibrant hub of commercially relevant and socially committed legal scholars. Students have the opportunity to take part in the governance of the School through the Law Students Council. We also have various student groups such as the Moot Society and the Black Lawyers Association. Funding opportunities exist such as NRF funding for postgraduate students.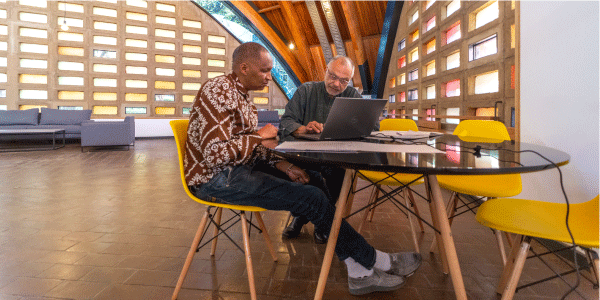 South African Journal on Human Rights
The SAJHR is the leading South African public law journal, publishing scholarship of the highest standard for a worldwide readership.
The Law Library is located in the Oliver Schreiner building and serves the information needs of the School of Law.