WITS INITIATIVE FOR RURAL HEALTH EDUCATION (WIRHE)
The Wits Initiative for Rural Health Education (WIRHE) scholarship is an initiative launched in 2003 within the Faculty of Health Sciences of the University of the Witwatersrand. Its purpose is to recruit disadvantaged students from rural areas into the health sciences and to support them towards becoming health professionals, in order to assist personnel shortages in targeted areas and to provide a model for addressing the workforce shortages in rural areas.
WIRHE Graduates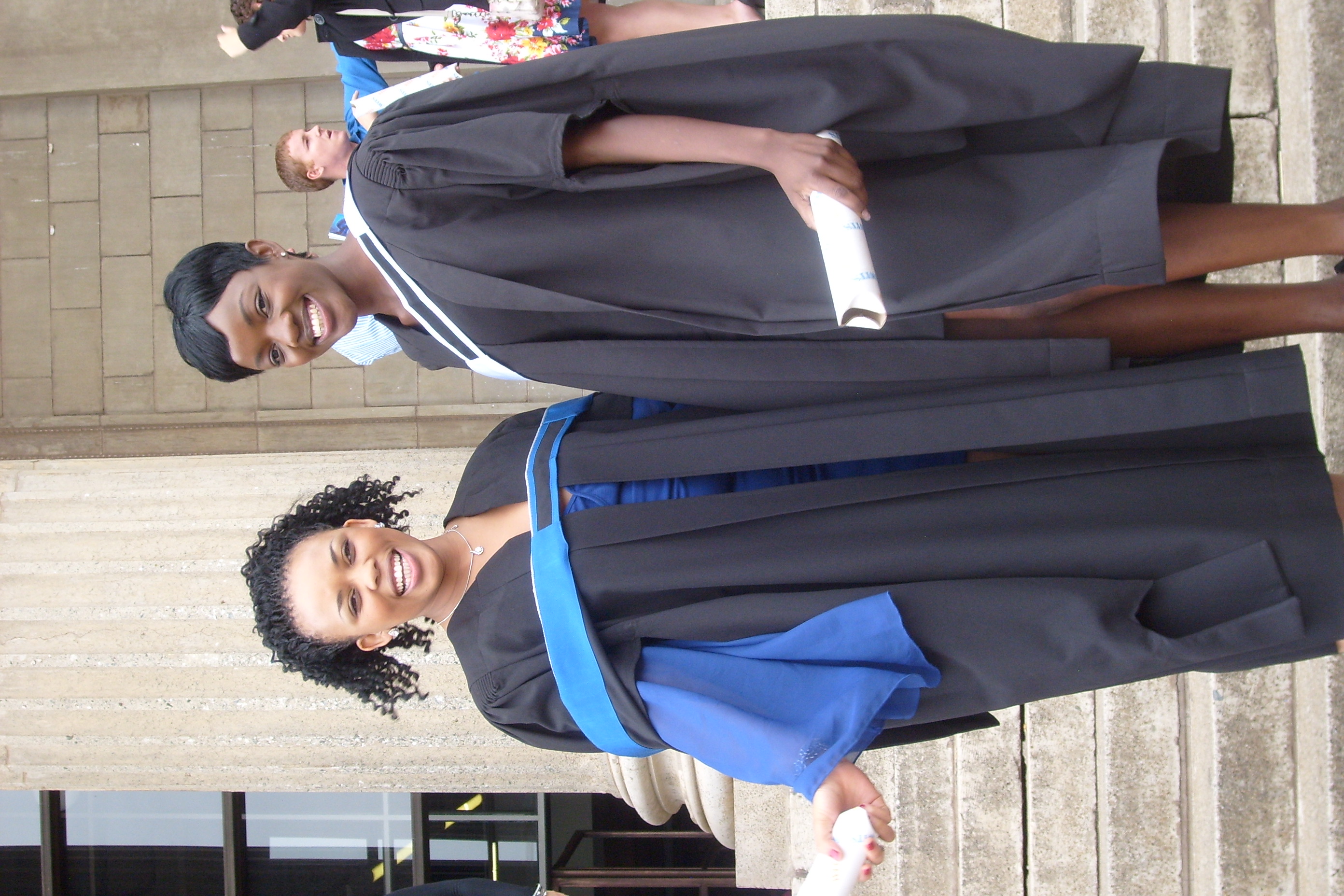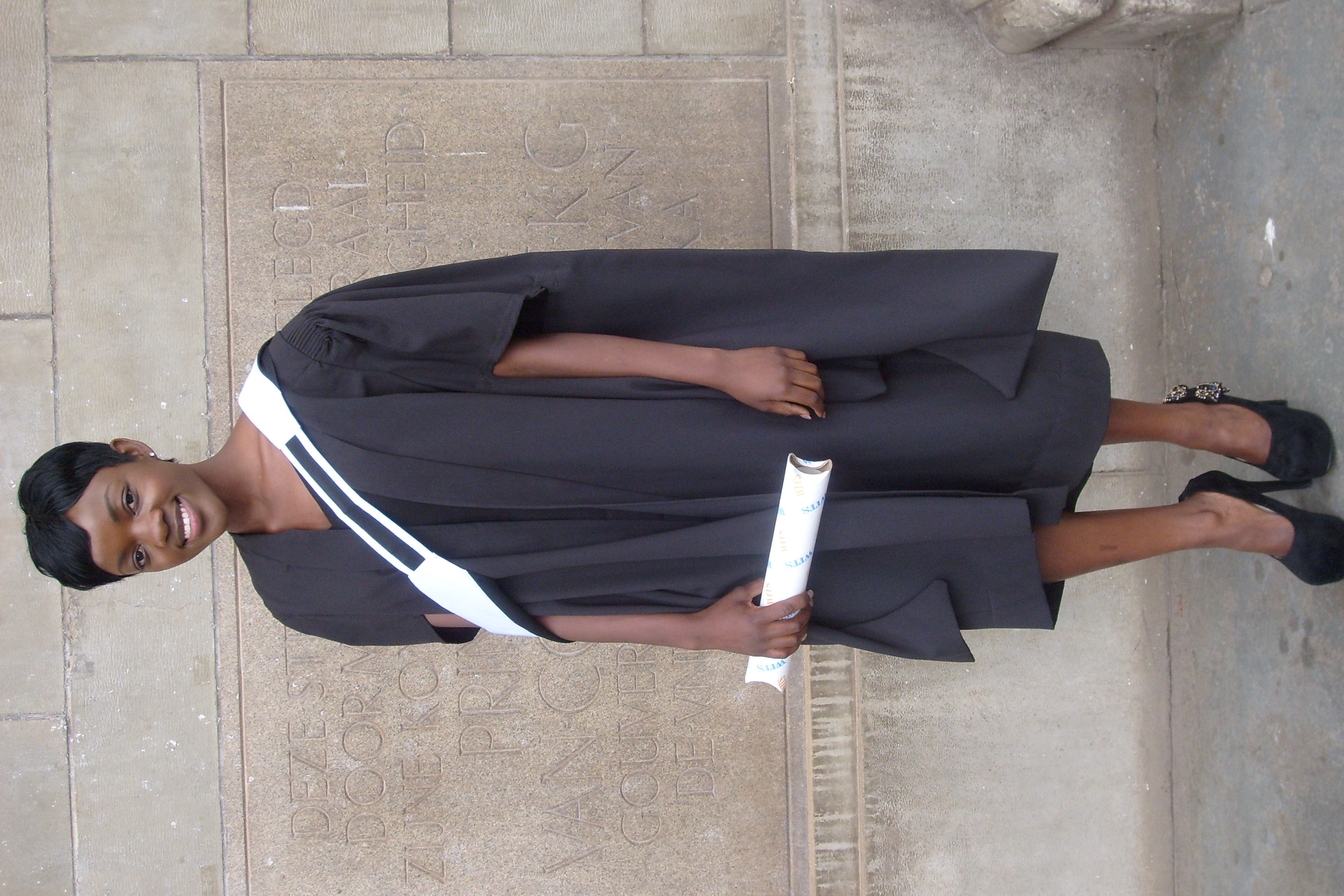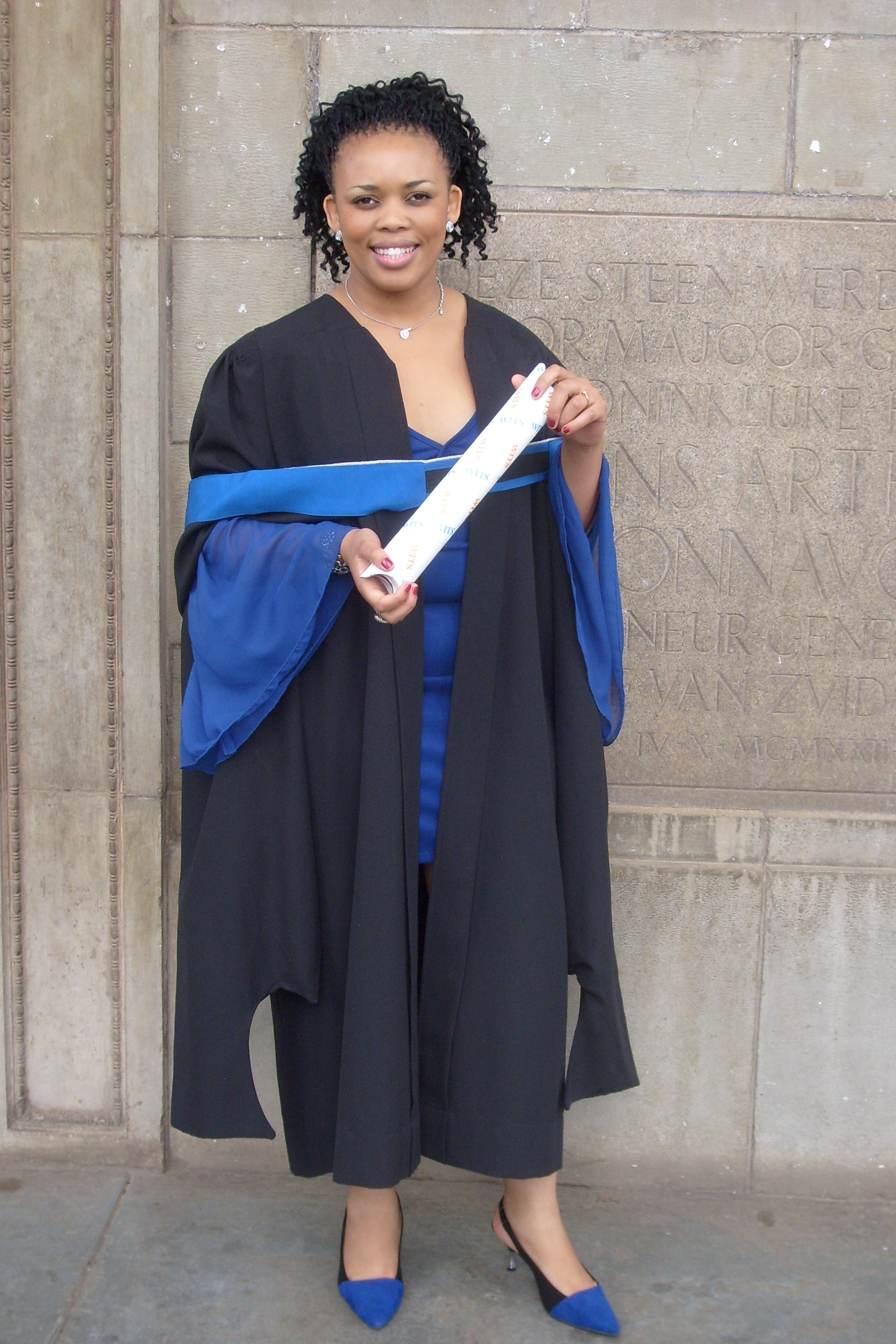 Moleboheng Sekgotho, a physiotherapist, was awarded the graudate of the year 2013 by the Swiss South Africa Cooperation Initiative
A status report of the WIRHE Students for the 2013 academic year;
There were 56 active students being supported; their pass rate was 83.9%
10 students completed their studies (5 Wits; 3 Medunsa and 2 Pretoria)
Two of the WIRHE graduates have registered for senior degrees, one for MMed Family Medicine (postgraduate family medicine)
Brochures
WIRHE graduate testimonies


For donations or related enquiries contact the coordinators:
Ian Couper
Professor of Rural Health
Faculty of Health Sciences, University of the Witwatersrand
Tel 011 7172602
Cell 082 8010188
Email: Ian.Couper@wits.ac.za
Nontsikelelo Mapukata-Sondzaba
Lecturer: Rural Health
Faculty of Health Sciences, University of the Witwatersrand
Tel 011 7172091
Email: Nontsikelelo.Sondzaba@wits.ac.za
Background
It is well known that recruitment and retention of health care professionals to rural hospitals is a major challenge for health care in South Africa. Many of them operate continually in crisis mode and are kept going only by health professionals doing their one year of community service.
One element in the process of getting more health care professionals to rural hospitals is to change the way that they are taught during their undergraduate training at Medical School. As part of its contribution to solving this problem, Wits Medical School established the Chair of Rural Health in July 2002, the first such position in South Africa, and indeed on the continent of Africa, as well as a totally new graduate entry medical curriculum.
As the Division of Rural Health, we are working on a range of issues, including the establishment of the Centre for Rural Health in the University. However, it is clear that one of the important factors in changing where medical and allied medical graduates practice is their place of origin. Research around the world, and in South Africa, has shown that people who are from rural areas are more likely to go back and work in rural areas after qualification than their counterparts[1]. While rural origin provides no guarantee, it increases the likelihood of graduates practising in rural areas, especially if other measures are put in place. WIRHE is a small attempt to contribute to this.
Key features of WIRHE include the establishment of a local selection committee, signed contracts between students and local structures (community or health committees), an ongoing relationship between students and the hospital in the area they come from through vacation work and a commitment to a year by year service pay back for students[2].
Projects
WIRHE launched in 2003 with what were essentially two pilot projects. One was based around the Tintswalo Hospital and surrounding Bohlabela health district in the Bushbuckridge area of the then Limpopo Province, now Mpumalanga. The other was based in the Bophirima district (now the Dr Ruth Segomotsi Mompati District) of North West Province, which includes the sub-districts and hospitals of Ganyesa, Kudumane, Schweizer-Renecke, Taung and Vryburg. The latter is in direct partnership with the North West Department of Health.
Funding was received from the Swiss South Africa Cooperation Initiative (SSACI) and the now-defunct Medical Education for South African Blacks (MESAB), in a 50-50 collaboration. Since then SSACI has continued to be a major funder, with North West province, Dr Marion Bergman, Aspen Pharmacare, Novartis and AMECA Trust coming on board.
The students all come from extremely rural areas and very disadvantaged backgrounds. They have to make a huge adjustment to the highly challenging academic environment, as well as the urban context! We provide mentoring and support. Students work in their home districts during their vacations.
The students sign contracts to work in their districts after qualification; the ongoing vacation work helps to develop the relationship with professional staff and management in these areas to reinforce the commitment to service on graduation.
We would like to expand this so that we take on more students each year, in a range of health care professions.
Ultimately we would like to see this model as a pilot which can be developed further within the rural provinces, and taken up by provincial governments as a way of administering their own scholarship schemes.
Achievements
1. The programme received university acknowledgement with Prof Couper and Ms Sondzaba receiving the Vice Chancellor?s Academic Citizenship Award (Team) for 2007, in acknowledgment of the contribution WIRHE has made to the institution.
2. The WIRHE scholarship programme was awarded the coveted Discovery Foundation Excellence Award in 2008, worth a R1 million. The prize money will be used to recruit additional students into the existing North West Provincial scholarship programme.
3. A poster on the WIRHE scholarship presented at the 2008 South African Association of Health Educationalists (SAAHE) conference in Cape Town was awarded second prize.
SSACIEvaluation Report Feb 2012 Final.pdf
---