Start main page content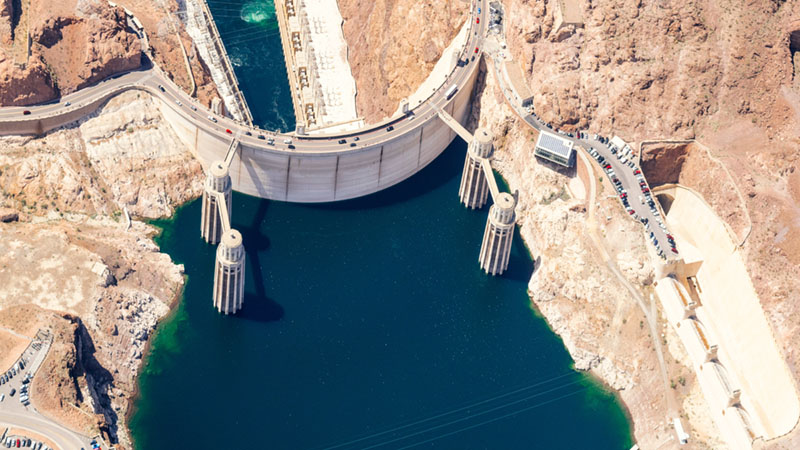 This degree is accepted by the Engineering Council of South Africa (ECSA) as fulfilling all the academic requirements for registration as a Professional Engineer.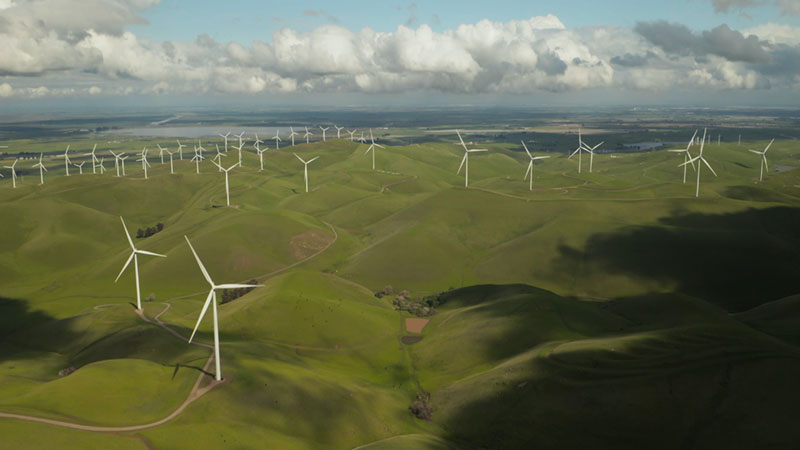 The School offers a comprehensive range of postgraduate courses and research degrees, which may be taken on a full-time or part-time basis.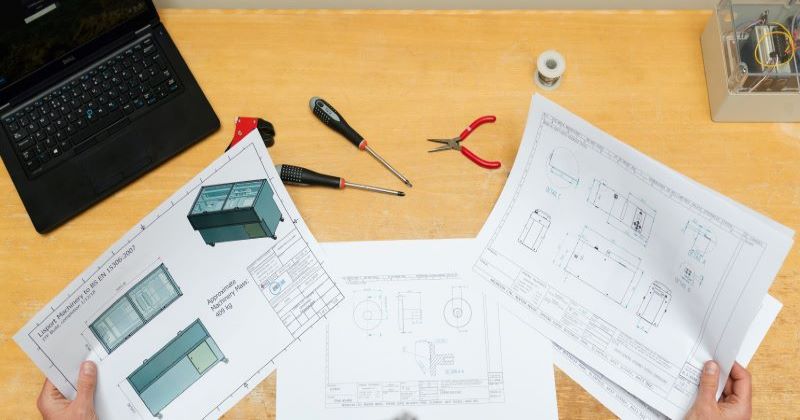 The School is home to many respected academics and graduates who have made strides in the engineering profession.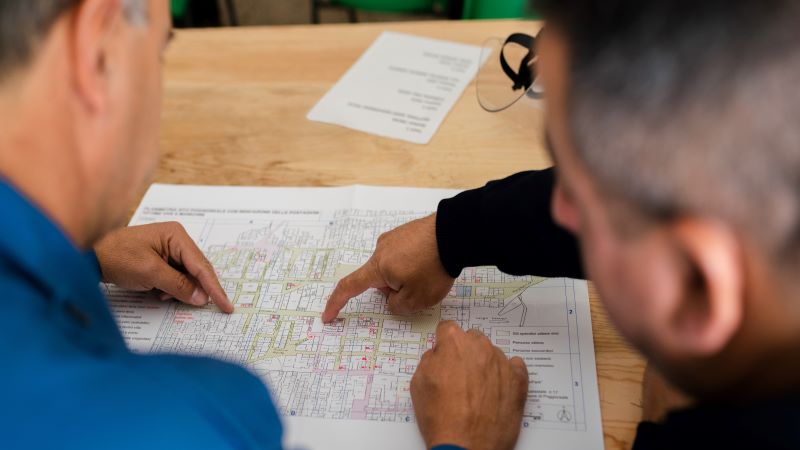 Browse through the list of academic and administrative staff at our School and get in touch for any queries.