Events
Data governance in Africa: Responsible data in monitoring and evaluation
How can monitoring and evaluation practitioners improve data management?
How can they play a role in improving data governance practices at the institutional and national levels?
You are invited to the fifth webinar in the Africa Evaluation Indaba.
CLEAR-AA and MERL Tech are convening a group of interested M&E professionals and data governance experts in order to dig deeper into the area of Responsible Data in Monitoring and Evaluation (RDiME) and to work together to develop guidance on responsible data governance and management. The webinar will serve as a launch of the RDiME community of practice. We will offer an overviewof data governance in the African context and its importance to M&E and then open the floor for discussion and consultation on priority areas and gaps in the practical aspects of responsible data management as well as in data governance processes that improve accountability.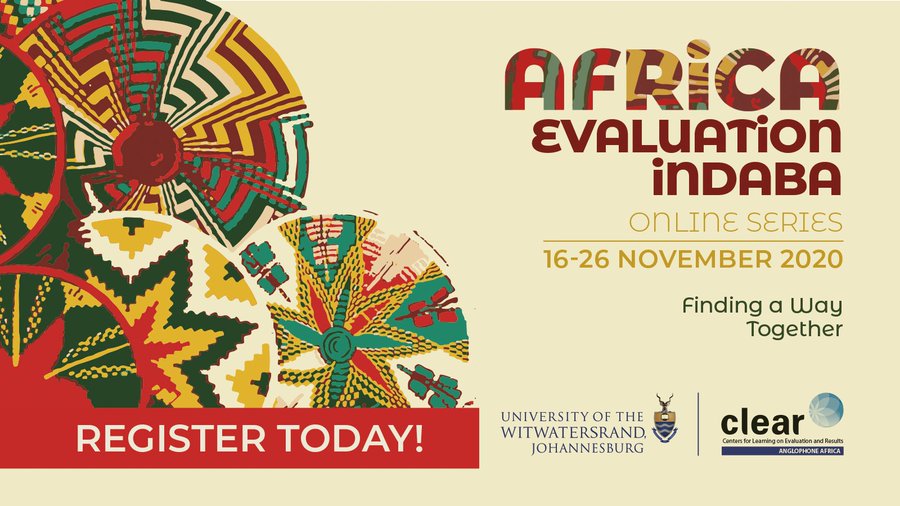 Add event to calendar
Share
Tweet