The vehicle of nature
- Zeblon Vilakazi
Editorial: Future world wars will be fought over water – a resource that is scarce in many parts of the world, including sub-Saharan Africa.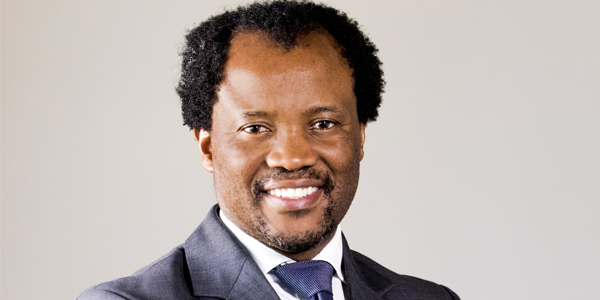 The lack of water is a threat to humanity and our existence on this planet. An urgent and comprehensive response is required to secure our immediate future, but also to safeguard the future of life on Earth.
We live in a world characterised by urbanisation, industrialisation, burgeoning populations, globalisation, pollution, and climate change. All of these present myriad, complex, interconnected problems that affect societies already burdened with inequality, poverty and dwindling natural resources. These challenges require transdisciplinary solutions that traverse the natural, technical and societal spheres. Universities and their partners in the private and public sectors are best placed to tackle these.
Wits University is at the forefront of water research and development. Across faculties, disciplines and entities, our academics and students explore water systems and the environment; water recovery in industry; water and society; and water education. These are themes interrogated in this issue of Curiosity, which also demonstrate how Wits is developing the next generation of leaders entrusted with securing our collective future.
Leonardo da Vinci described water as vetturale di natura – the vehicle of nature. It is now up to all of us – those at the helm providing direction, those on the inside steaming ahead, and those on the outside making the waves – to ensure that we do not run aground.
Professor Zeblon Vilakazi is the Deputy Vice-Chancellor: Research and Postgraduate Affairs at Wits University.
Read more about the research conducted across faculties, disciplines and entities to help secure humanity's most important resource for survival: water, in the fourth issue of Wits' new research magazine, Curiosity.