Staying connected in sport during a pandemic
- Wits University
From the sports fields to online spaces, Wits Sports staff kept things moving amidst the pandemic.
Sports is known to be a great tool in nation building and unifying people. However, this became difficult last year. The 2020 lockdown placed restrictions and bans on many activities, including sports.
With the ban of sport activities earlier in the lockdown, Wits Sports staff members, Nandi Buthelezi and Sharmin Naidoo realised that it was important to keep sports alive and to continue promoting a healthy and holistic lifestyle. While the lockdown presented an interesting challenge for the field of sports as matches and tournaments could not move online, the duo used it as an opportunity to connect the sports community.
Following several meetings, Buthelezi and Naidoo discovered that many students and coaches were distressed from the lockdown and the changes brought on by the pandemic. According to Buthelezi and Naidoo, the Wits Sports athletes and coaches stated they were not coping mentally and emotionally with the new way of life because their lives had to change drastically due to Covid-19 and they could no longer do things they had become accustomed to before Covid-19.
The discussions then birthed the Wits Sport Online Webinar series, which saw Buthelezi and Naidoo recognised as Wits Covid-19 heroes.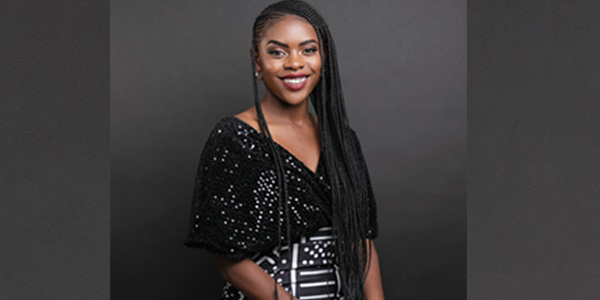 "When we realised that Covid-19 was going to be there for a while, we created a programme, which was the Wits Sport Online Webinar series. Once we started having meetings online and picked up that many people were also doing stuff online with webinars, we decided this is how we're going to stay connected with each other. We decided as a team that this is going to be a programme of events and webinars, and it's going to be done across all the sports for students," says Naidoo, Sports Officer at Wits Sports.

In total, Wits Sport hosted more than 35 online webinars in 2020, with more than 8000 people attending in total and had world-renowned sports stars such as Rene Naylor, the current Springbok's physiotherapist, Pietie Coetzee, world record holder and SA hockey player and Ntabeleng Modiko, former Banyana Banyana captain.
The success of the webinars also came with some challenges. "A huge challenge was internet access because students couldn't always access the webinars due to their geographical location. For some, the network was very terrible, but I would say there were mostly highs rather than lows," says Buthelezi, Project Coordinator at Wits Sports.
Naidoo remembers how people were supportive when the webinars were introduced at Wits Sports. He believes this contributed to their success.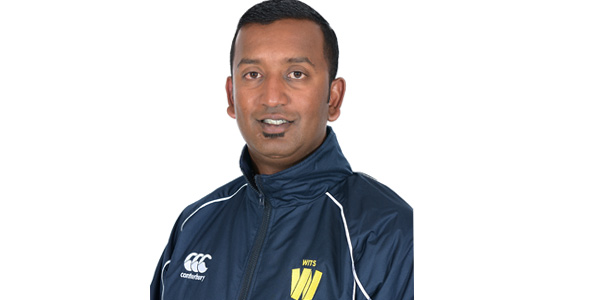 The "Woman in Sports" webinars stood out for both the sports administrators as being some of their favorites. "I remember when the one event I hosted happened one person was in Amsterdam, two were in Cape Town and I was in Johannesburg, and I mean when we talk about it now, it's normal but at the time it was something special," says Naidoo. "To get that understanding and feedback about what it's like for women in sport, especially for women involved in a male sporting environment, when we had former Springbok's physiotherapist Helen Millson and Naylor as guests [it became more clear], because rugby is a male dominated sport, it was quite cool to get their perspective."

Buthelezi says, "having these conversations and just sharing people's stories and finding out what other peoples experiences are in essence, makes you as a woman in sport see that things will get better and you just need to keep motivated. I think this is the power of the webinars that we hosted, not just the educational aspect of it. But also, sharing stories and experiences, helps in moving forward and coming up with transformative change in the sporting industry."
Today, the initiative has expanded beyond Wits Sports. The Wits Institute for Sports and Health has continued with the webinars as lockdown restrictions have eased allowing sports activities to resume.
"They wanted to get involved in what we were doing but they took it to a whole new level. They created a space for not just athletes and coaches but also for healthcare professionals in the sporting sphere," says Naidoo.