Conference accommodation
Wits University is able to offer truly affordable conference accommodation near the centre of Johannesburg.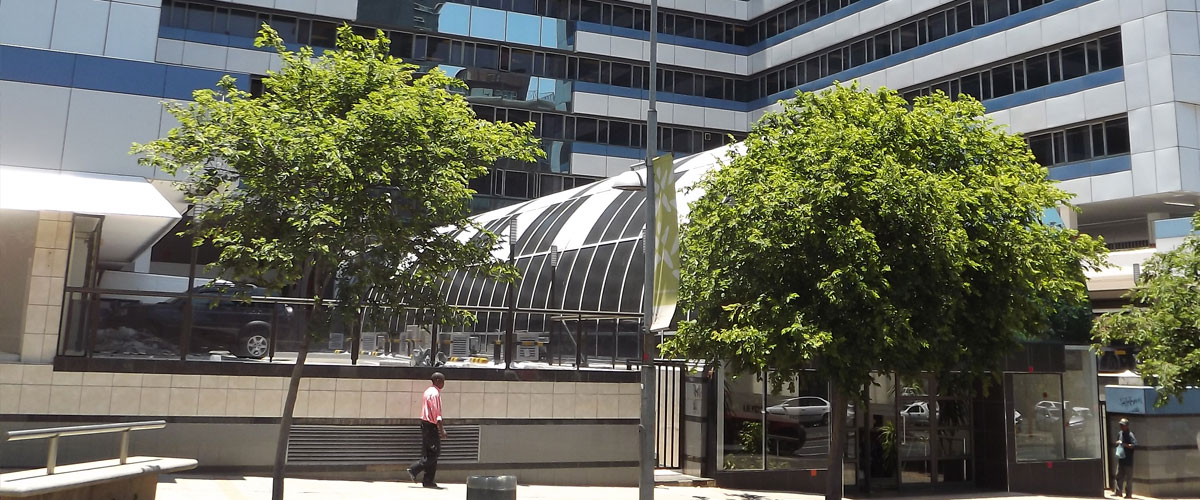 The Wits residences are available for group bookings during the University vacations in June/July, December and January.
Situated conveniently on the main University campus in Braamfontein and in Parktown, the accommodation itself is basic but comfortable and affordable. Meals can be arranged to suit all tastes and needs. Function rooms, conference venues and many other facilities, accommodating groups of up to 1000 people, are also available for hire.
(*Prices are subject to change and can be verified when enquiries are made.)
We offer
Single and double rooms
Communal bathrooms
TV lounges with DSTV
Limited reception services
Amenities available for conferences
Free laundry facilities in each residence
Limited computer facilities
Vending machines in most residences
Syndicate and discussion rooms in some of the residences
Sporting facilities - playing fields, swimming pools, tennis and squash courts, etc.
Coffee shops and canteens at various points on all campuses
Restaurants: The Wits Club
A stationery store, a various fast food in "The Matrix" student arcade
Banking facilities
Campus Health and Wellness Centre - for medical emergencies
Post Office
For more information contact:
Enquiries / Bookings: Central Accommodation Office, 011-717-9171/2 or accommodation@wits.ac.za