Development and Leadership Unit (DLU)
The DLU of the Division of Student Affairs at the University of the Witwatersrand, provides co-curricular development opportunities for students across all faculties that have a desire to develop themselves personally, socially and professionally.
Through the creation of a vibrant developmental student experience, we strive to develop and incubate a generation of change makers and innovators who contribute to the shaping of a better society, locally, nationally and globally.
Through Customised Programming, Experiential Learning Offerings, and Critical Engagements, the DLU builds spaces to grapple with ideas of excellence, innovation, collaboration, impact, diversity, and leading in relation to others.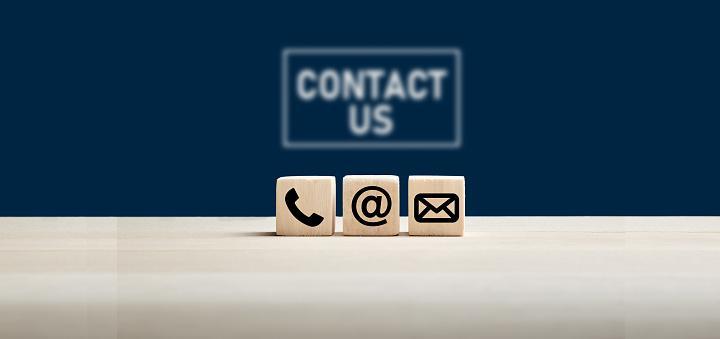 Contact Us
DLU offices are situated on the first floor of the Student Union Building (Matrix). For more information contact: kristan.sharpley@wits.ac.za
Share
Tweet