Boxing
The Wits Boxing Club (WBC) is nicknamed "The Stable", and is open to all men and women Wits students, staff and alumni. The club allows Witsies to try boxing for physical fitness, for fun or for competition.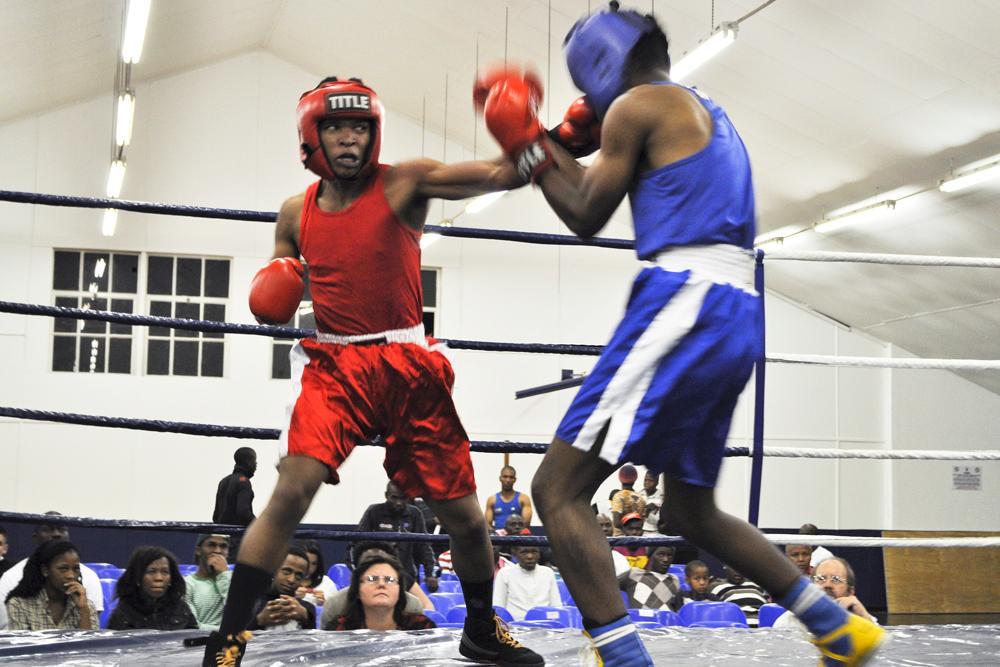 Wits Boxing Club is affiliated with JABO and USSA. The club's competitive boxers participate in tournaments in the province, and against other universities in the USSA championships each year. We are well known for our intense, physical training and giving our all in the only ring with four corners. But just as we work hard, we play hard. Our socials, held every block, allow fellow boxers to mingle and build our team spirit.
The club has a sterling reputation within the Wits community and in USSA circles. In one of our best years ever, 2011, we hosted other institutions in the annual USSA championship. We scooped overall 1st position (out of 7 universities), bringing home 7 gold medals and the Best Team trophy. Witsie Khayelihle Maseko was awarded the best male boxer trophy and our Hedda Wolmarans was the best female boxer for the tournament. Our coach Winston Nxumalo, received the best coach award. In 2013 two Wits boxers were selected to represent SA at the World University Games in Kazan, Russia.
Write to us at wits.boxing@gmail.com
Wits Boxing...we create boxers