South African History Archive returns home
- Wits University
SAHA was officially relaunched at Wits and will be part of the Archives and Research Hub.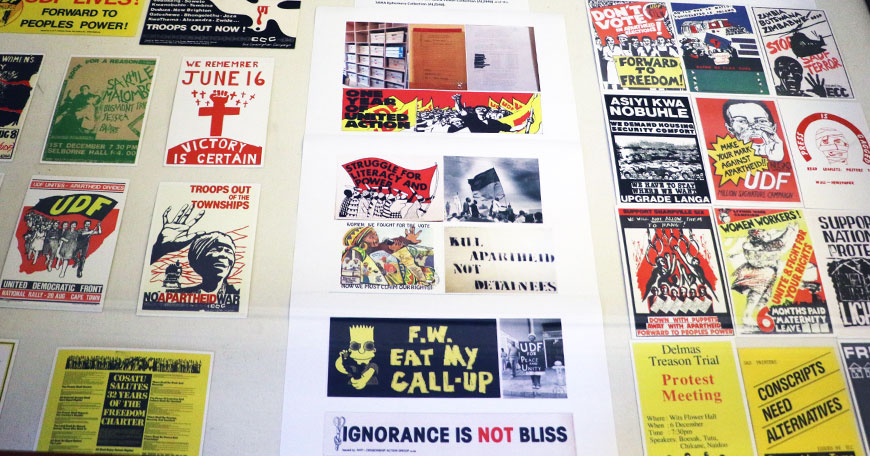 Wits University has welcomed the return of the South African History Archive (SAHA), one of the most important social justice archives in the country, to its place of origin.
The reintegration of SAHA into Wits is an important moment as the University moves to establish the Archives and Research Hub in response to the crisis facing archives today.
SAHA will build on the synergies with entities at the University, such as the Historical Papers Research Archive and the History Workshop, to augment social justice archives and develop stronger interests in archives for research and learning.
"Universities have an important role to play in supporting independent archives, especially considering the crisis facing archives nationally, a crisis amplified by the fire last year at the University of Cape Town which destroyed precious and irreplaceable archives," says Professor Zeblon Vilakazi, Vice-Chancellor and Principal of Wits University.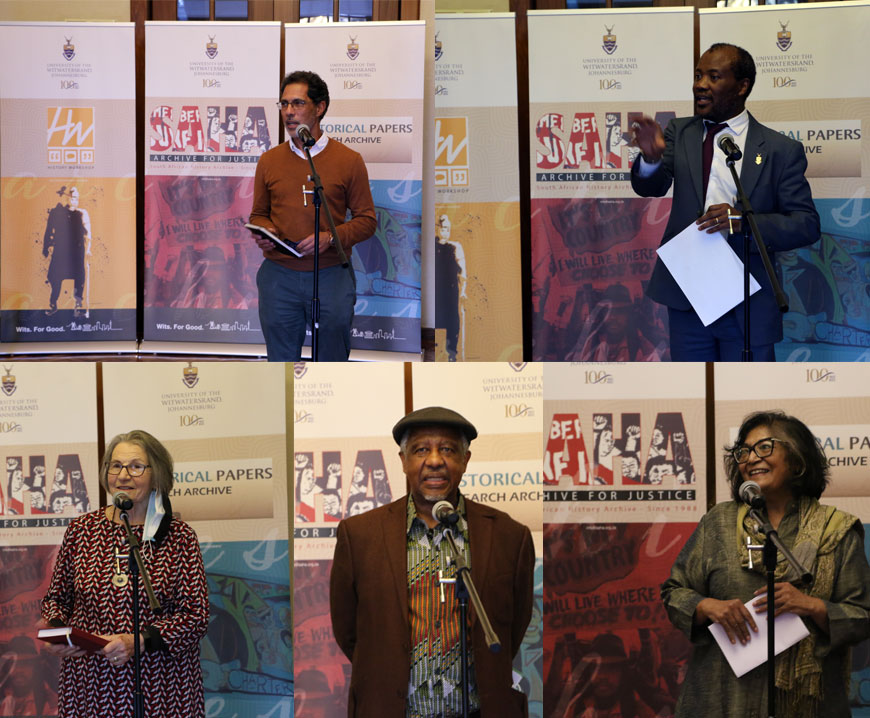 More than thirty years ago at the dawn of democracy, SAHA was established at Wits University to secure archives of the anti-apartheid movement. As an independent human rights activist archive, it continues to focus on documenting, supporting, and promoting greater awareness of and engagement with past and contemporary struggles for justice.
"SAHA pioneered archival activism by making the archive accessible to the public and to bring history out of the archive in the ongoing struggles to deepen democracy and accountability.
"Together with Wits, it played a critical role in the conversation and debate that erupted at universities and civil society in the 1990s about the nature of archives, the place of archives, the critique of the colonial archive," says Professor Noor Nieftagodien, SA Research Chair (SARChI): Local Histories, Present Realities, and Head of History Workshop.
That was the high moment of archives in South Africa, Nieftagodien says. Funders lined up to support independent archives and research work around archives.
"There was an excitement around archives in which the Truth and Reconciliation Committee (TRC) created a massive archive which is a memory of our experienced under apartheid and that generated a lot of interest in the archives."
Today, however, the landscape is very different.
"What one sees is crisis. Archives are in a dismal state. If you go to any public archive, you'll see various states of decay and of lack of organisation. This is really an important moment as Wits University is signalling a recognition of the state of the archive and the role it can play in support archives," he says.
Wits is celebrating its centenary this year and in the past 100 years has amassed important collections and an impressive library.
"With SAHA and Historical and Research Papers being together, the University has two of the leading independent archives in the country and southern African region. Archives are sites of preservation, but they are also more than that. Archives should be active sites of research, for scholars and students from our continent and globally. As a research-intensive university, Wits regards the archives as an important part of its core functions," says Vilakazi.
Read South African History Archive relaunched at Wits for more about SAHA's reintegration into Wits University.