Wits ergonomics expert joins prestigious Academy of Science of South Africa
- Wits University
Professor Andrew Thatcher from the School of Human and Community Development has been appointed as a member of the Academy of Science of South Africa (ASSAf).
This prestigious Academy honours and recognises the country's most outstanding and celebrated scholars by electing them to membership of the Academy.
Thatcher is an expert in ergonomics and human factors research. Through his research, he has demonstrated the value of a humanities and social scientific approach to questions about the role, use and sustainability of technology and the built environment in developing contexts. Thatcher is hailed internationally for pioneering ways of thinking about the role of science and the importance of sustainable development across the lifespan of individuals and communities.
Speaking on the recognition from ASSAf, he says: "It is a great honour to be recognised by your peers in the scientific arena for the work we do to make South Africa a better place for all."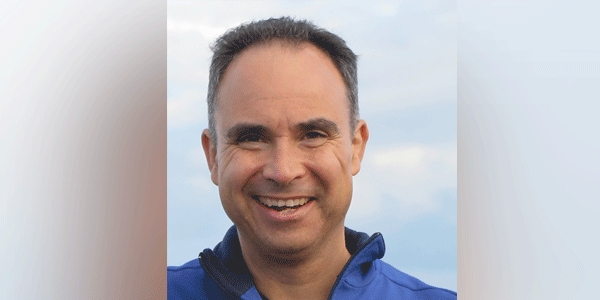 His research in ergonomics and environment-human-technology interaction has earned him numerous accolades. In 2016, he was appointed as editor of Ergonomics, and prior to this he was invited to serve as an ergonomics expert for the World Green Building Council's task team, featuring experts from around the world. Thatcher was elected as the President of the Ergonomics Society of South Africa from 2014 to 2017. In 2016, he was appointed as a visiting professor in the Department of Information Technology, Uppsala University, Sweden and Department of Design, Pontificia Universidad Javeriena, Colombia in 2016.
Thatcher, who has B3 rating from the National Research Foundation is recognised as a highly cited researcher at Wits. He boasts with a strong research profile with an h-index ranges from 15 (WoS) to 23 (GS), with over 2100 citations recorded in the Google Scholar Database.
Although Thatcher's research interests are in the upper echelons of pure and applied ergonomic and human factor science across the world, he is also strongly committed to a science-for-society model. His most recent projects focus on advancing citizen science and advocacy. His contributions to the advancement of science span the full spectrum of knowledge development, translation and dissemination with an emphasis on community participation and environmental sustainability in his scientific areas of leadership.
Over the years, Thatcher has built a pipeline for emerging scholars. He has trained and graduated over 100 postgraduate students, including 50 masters and 10 PhDs. Many of these students co-publish their work in peer-reviewed journals.
An acclaimed international researcher committed to advancing science for public good, Thatcher bears all the hallmarks of a leading researcher in his field and is an asset to the South African academy.