South Africa's underground astronaut
- Daily Maverick
Profile: NatGeo Emerging Explorer Dr Keneiloe Molopyane.
I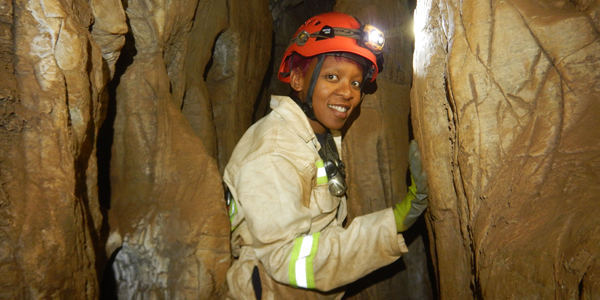 t just takes a minute during our conversation to realise that Dr Keneiloe Molopyane's enthusiasm — indeed, her passion — for her research work blazes through our online link-up. Even though 2021 is only half over, there is much to talk about what has happened lately in this young paleoarchaeologist's life.
Actually, the precise discipline Molopyane is part of seems to be evolving into a new, blended, broader field — and she seems an excellent example of this trend.